This feature is part of a new blog series revisiting projects that have been presented at Hothouse events. Find out more here.
Who are you?
I am Steve Crook a photographer based in Cumbria. People and what they do are the only things worth photographing - in my opinion! Rare Breed is a book that I created to try to convey how a pastime - even with flaws - can provide immeasurable purpose and pleasure for a lifetime. Our whole lives are shaped by what takes a hold of us. In this case pigeon racing in south west Scotland. Projects like this only happen if we take the opportunities that we see, plan the details, put the time in and engage with the subjects.
What have you done with the project since then?
It's been showcased on an American visual stories website call rearcurtain.com
Tell us about your experience presenting at Hothouse 
Challenging, enjoyable, inspiring, satisfying. Do it if you get a chance, go see one to kick start your next work!
What are you up to now?
A World War I portraiture project - linking people to their soldier ancestors. I want to contrast how the content of our lives today pales into insignificance compared with what our ancestors had to deal with.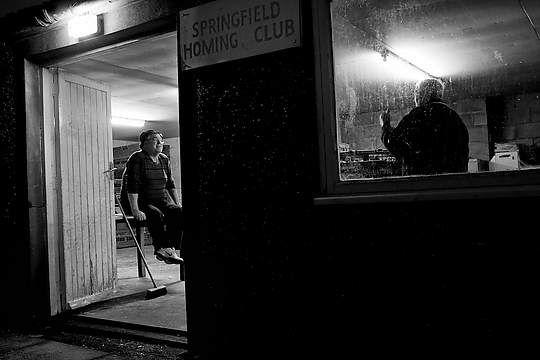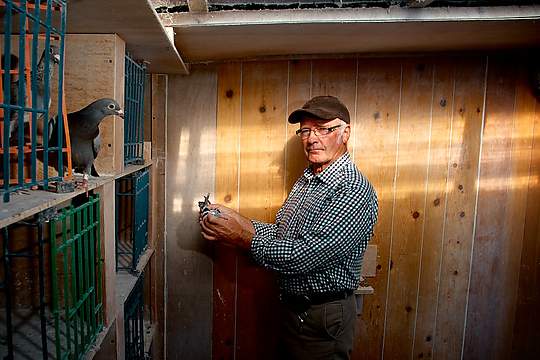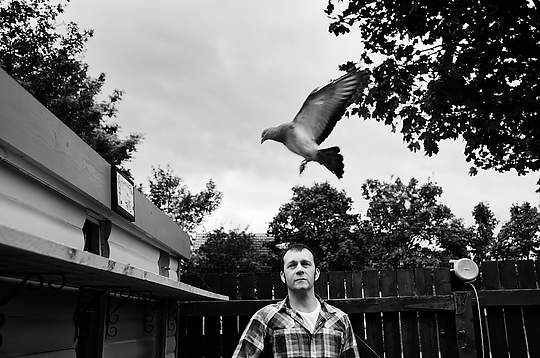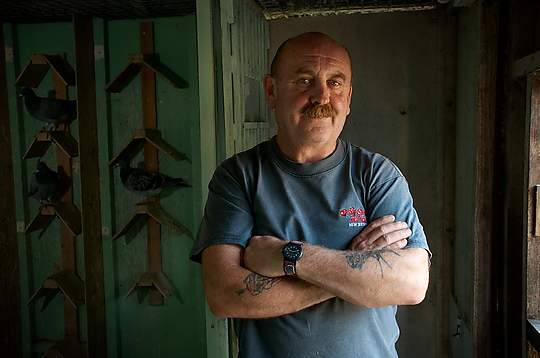 Our next Hothouse event takes place on the 18th June in Manchester.