To celebrate our next Hothouse event taking place in Manchester on the 18th June, we've decided to publish a series of blog posts featuring some of the photography projects that have been presented at previous events. 
Hothouse is a daylong celebration of new photography. It was set up as a place where photographers could present their work to a friendly and supportive audience, in turn creating an event where people could find out about new photographic talent in their region. Since our first Hothouse, we've taken the event to Bradford, Liverpool and Carlisle, and hosted presentations from over 100 photographers. 
The premise is simple; a free daylong event with presentations from a group of photographers to a local audience who are interested in seeing new photography. Photographers have around ten minutes to present, along with a few minutes for questions, meaning we're able to provide a varied snapshot of photographic talent in the region, with around twelve projects presented per event. 
After every Hothouse, we ask presenters how they've found presenting their projects. Whilst there is talk of the inevitable nerves, all photographers tell us it's a positive experience, giving them a chance to reflect on the editing process, opportunity to meet new contacts and/or motivational feedback from the audience.
As our next event approaches, we have decided to publish a series of features on previous presenters, with short Q&As and a selection of their work, giving you a chance to explore the brilliant projects we've seen at these events in the past. As Hothouse accepts projects from photographers in all fields, the projects are extremely varied, giving a unique snapshot into photographic projects taking place across the UK. 
We hope you enjoy exploring the work. If you're interested in presenting yourself, take a look at the opportunity listing on our website. The deadline is the 30th April 2016. Registration for the event on June 18th is now open. Book your place here.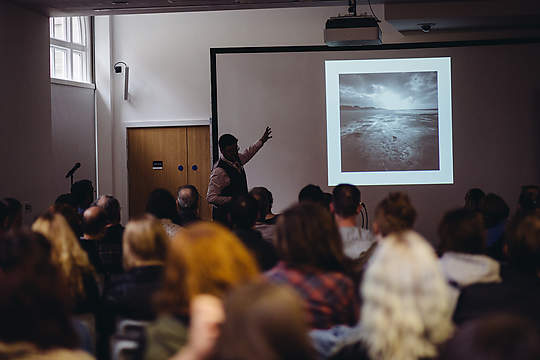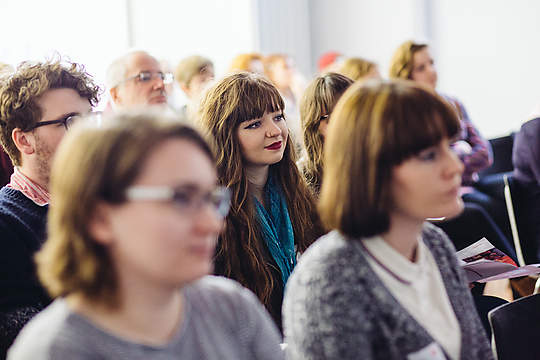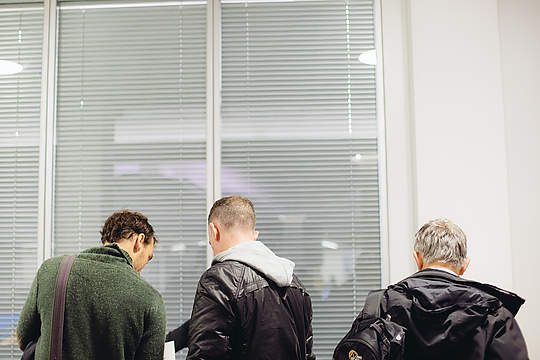 All photography on this page by Lucy Sugden-Smith