This feature is part of a new blog series revisiting projects that have been presented at Hothouse events. Find out more here.
Who are you?
My name is Sophie Abbott. I'm a 22 year old artist currently working within Leeds. I recently graduated from a Photography BA (Hons) degree at Huddersfield University. Predominantly, my work focuses on constructed narratives, universal emotion and storytelling. Particular influences of mine are Sophie Calle and Christian Boltanski, although I gain influence from a wide range of artistic practices. 
Tell us about the project you presented at Hothouse 
Do You Still Love Me Darling? is a project solely based around love letters between a couple in the Cold War. Finalised in book format, the letters are used as a narrative to explore elements of possessive love, lust, and loss, using appropriated imagery to explore this further.
What have you done with the project since then?
Since Hothouse, the book has been purchased a number of times, therefore I have focused specifically on printing and distribution. As well as researching potential new projects, I am aiming to push Do You Still Love Me Darling? to be publicised as much as possible. 
Tell us about your experience presenting at Hothouse 
The experience of presenting at Hothouse was invaluable. It was great not only meeting, but connecting with a series of great artistic talents. Speaking and hearing about a series of other projects helped in not only clarifying my own project, but allowed me to gain inspiration from other existing projects.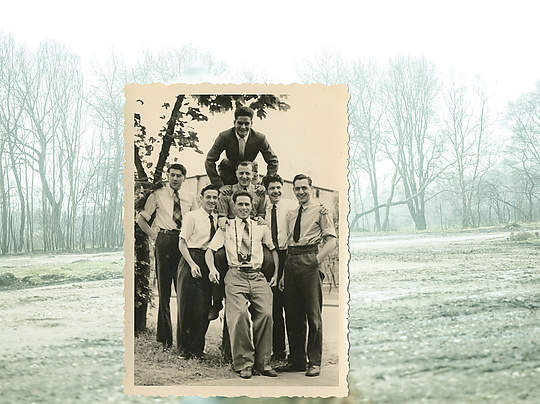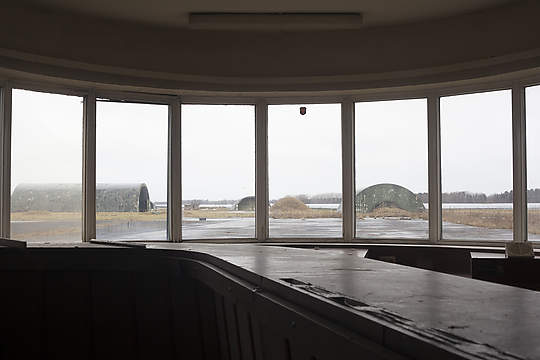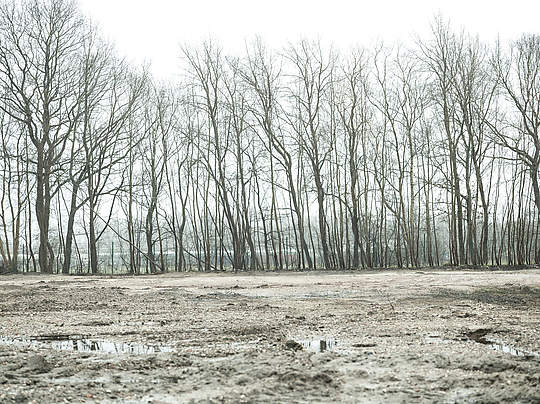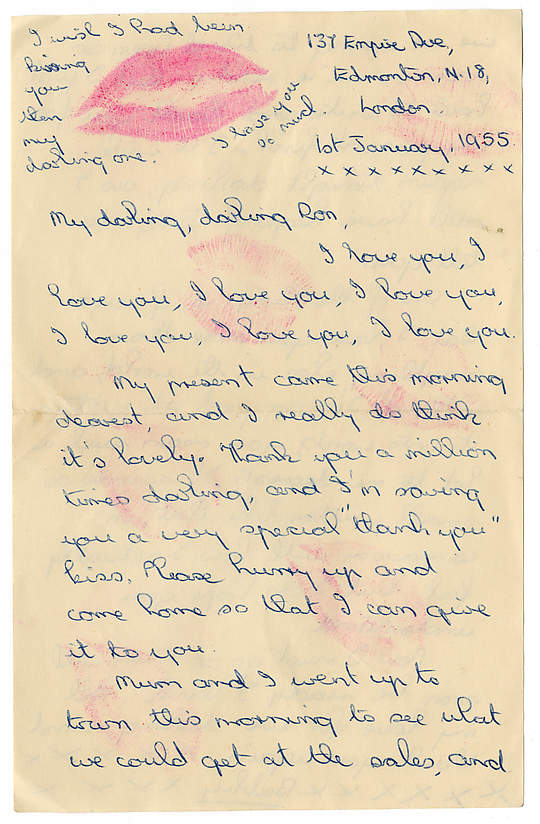 Our next Hothouse event takes place on the 18th June in Manchester. If you are interested in presenting a project or body of work, find out more about the application process here.