This feature is part of a new blog series revisiting projects that have been presented at Hothouse events. Find out more here.
Who are you?
I generally class myself as an artist who uses photography as a medium. I am not technical at all and everything that I create comes from experimentation. My work is usually influenced by internal feelings such as memory or longing. The project I presented at Hothouse started out as a project about my memories of living on the canal. The images are photographic constructions using models floating on real water. I enjoy playing make believe with the viewer, in a way forming a partnership, in order to pretend that the scenes are real. 
The final images were no longer about showing life on the canal but were about my connection and feelings to it. They weren't re-enactments of real events but evocations of memory. They became constructions of constructions. I suppose a comment on the fabrication of both memory and photography. 
What have you done with the project since then?
Images of this project have been published in a book by Mike Simmons called Making Photographs and I have exhibited several images of the series in gallery spaces. I would like to show the whole series together in their special Victorian inspired viewing boxes at some point soon. 
Tell us about your experience presenting at Hothouse 
I have presented with Hothouse twice now, once in Manchester and recently at the NEC. I have always found them extremely supportive of my work. I really enjoy talking about the work and have so far always got really positive feedback. It's always a bit scary to talk about your personal projects but the pay off is that by talking about them you start to understand what you do and why you do it better. 
What are you up to now?
At the moment I am continuing to make work about the canal as it has an ongoing fascination for me. I am back living in a boat again now so I no longer have to make a substitute canal. I'm back to experimenting with several different ideas and waiting for one of them to stick.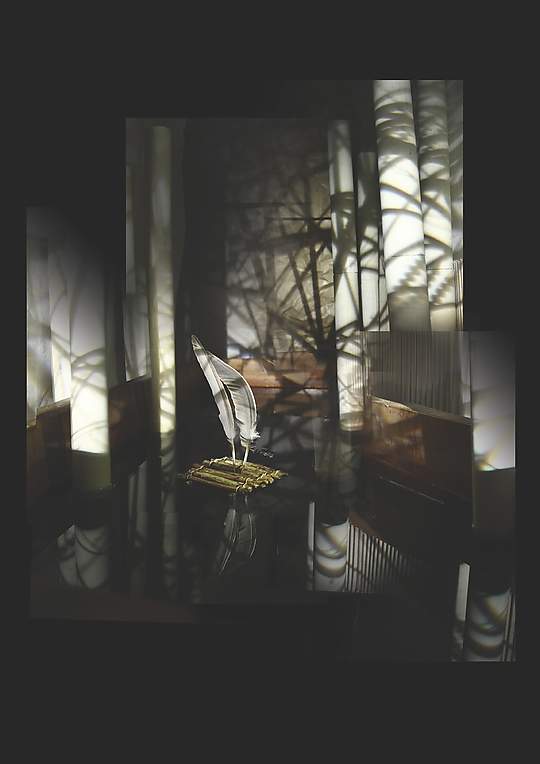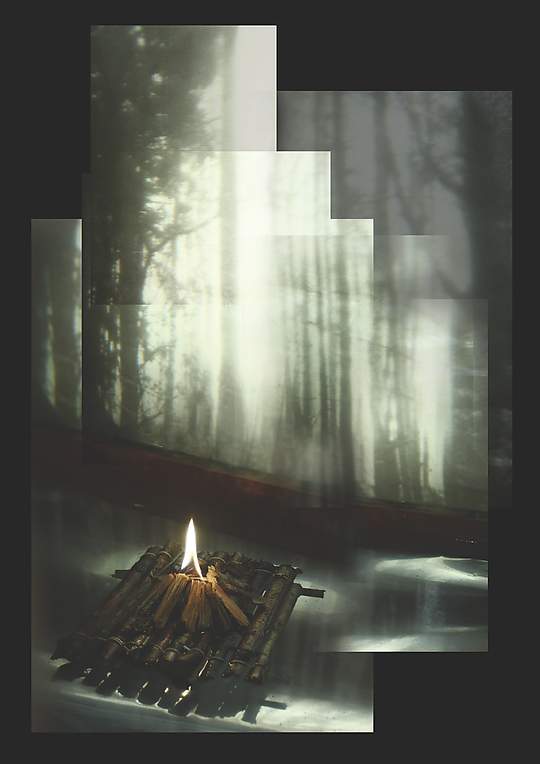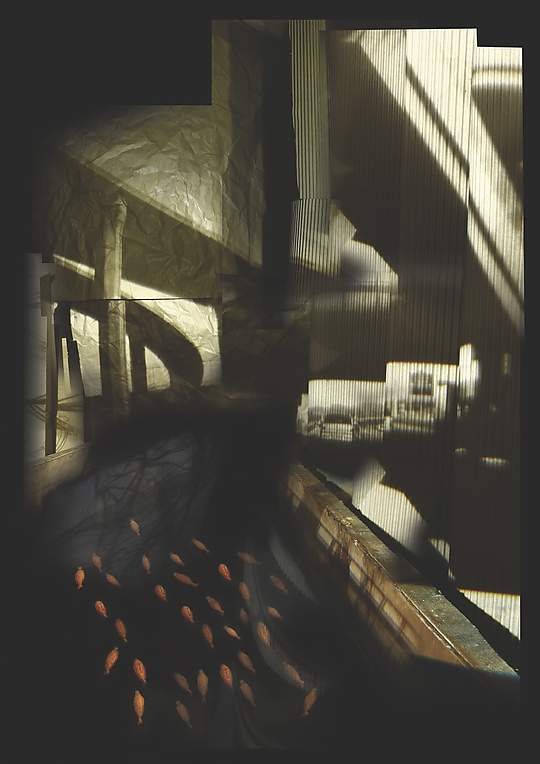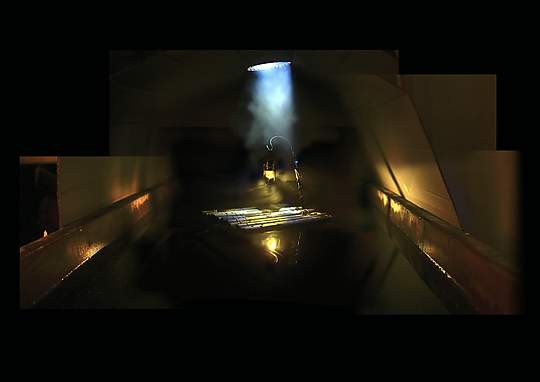 Our next Hothouse event takes place on the 18th June in Manchester. If you are interested in presenting a project or body of work, find out more about the application process here.