This feature is part of a new blog series revisiting projects that have been presented at Hothouse events. Find out more here.
Tell us about the project you presented at Hothouse 
At Hothouse I presented a selection of work from projects about technology and its impact on humanity. It was the first time I had talked about the various projects as part of an ongoing series of work. I find working on personal projects as opposed to commercial work can be quite isolating so a format like this with other photographers was a real treat.
What have you done with the project since then?
All the work is now collected on a new website I have made www.pixelrights.com/rachelmegawhat . I hope very soon to be selling limited edition prints direct from the site.
Tell us about your experience presenting at Hothouse 
I really enjoyed the experience of presenting at hothouse, the chance to show my personal work in that format was really encouraging as well as being good discipline to prepare the talk . Mostly I really enjoyed seeing the work of the other photographers who presented, the variety and standard was really uplifting
What are you up to now?
I have currently been busy doing commercial photography work, mostly covering politics and news. I have also been setting up a small home studio so am hoping to embark on a new 'art photo' project very soon.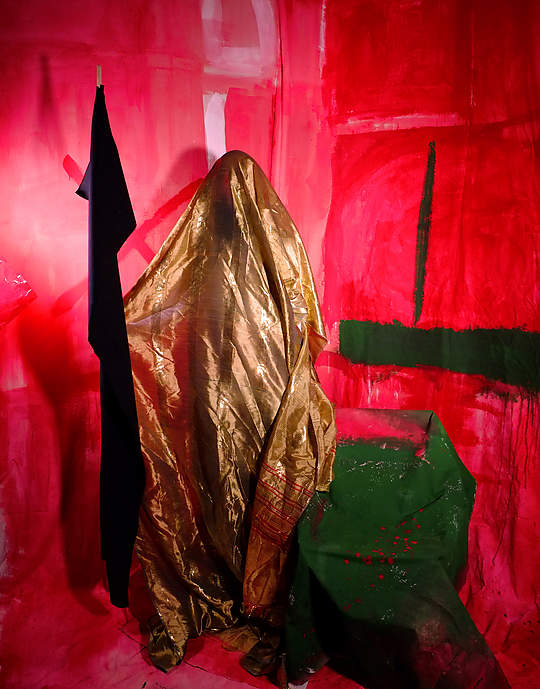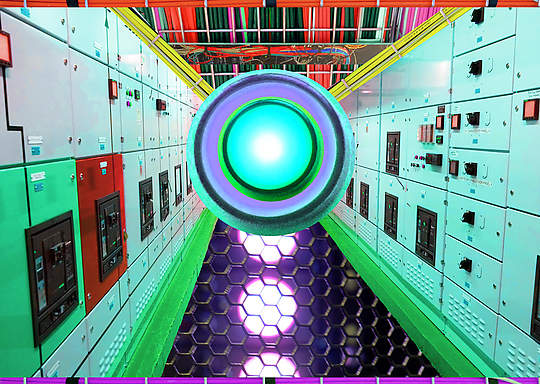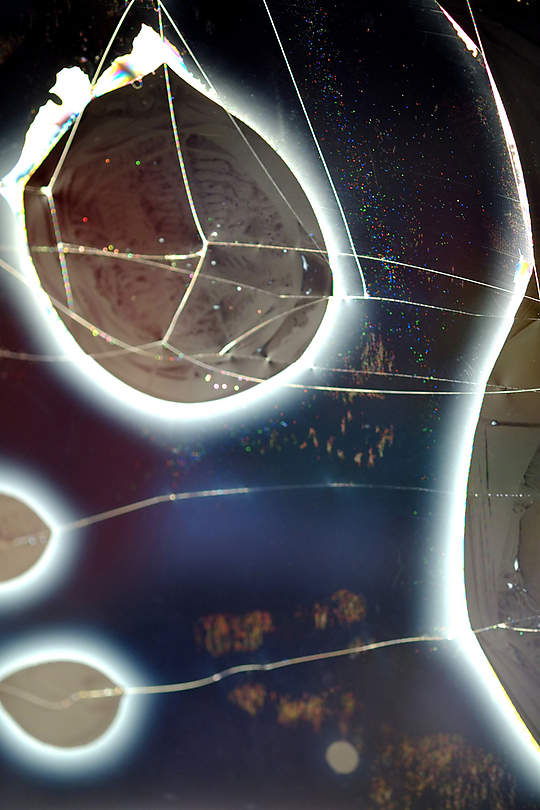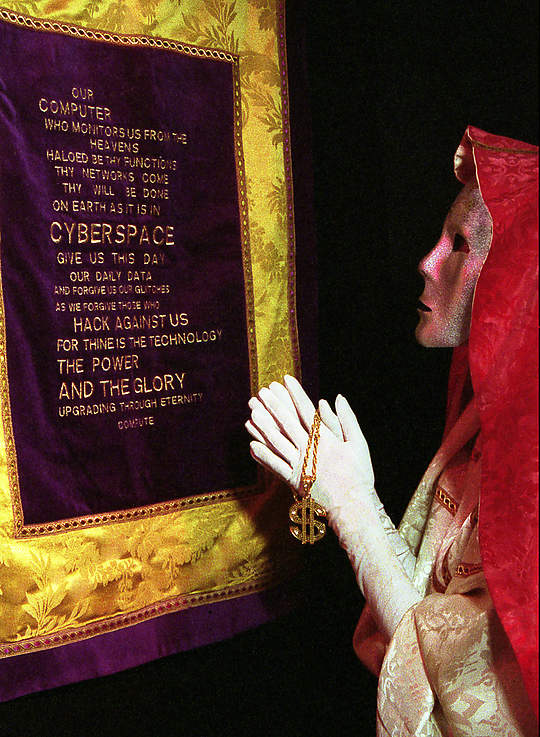 Our next Hothouse event takes place on the 18th June in Manchester. If you are interested in presenting a project or body of work, find out more about the application process here.