This feature is part of a new blog series revisiting projects that have been presented at Hothouse events. Find out more here.
Who are you?
My name is Paul Stewart and I've been working full time in panorama/360° imaging since 1997. My speciality is working with water, wetlands and rivers developing interactive tours and print exhibitions. The images I chose to show were all sourced from a project entitled This is Eden. A series that covers the Eden river catchment in the far North of England. The region I grew up in and enjoyed as a youth.
Tell us about the project you presented at Hothouse 
The presentation at Hothouse was really a question mark about composition in my panoramic work. How do I crop an image that contains the entire surroundings, 360° around and 180° from zenith (top) to nadir (bottom)? Was there a 'style' I was repeating and how would I interrogate the work to illustrate this? I chose to blend images on top of each other. Sandwiching the imaging using the 'average' (similar to normal blend mode in photoshop) with the hope that shadows and forms would present themselves and thus illustrate my 'natural' eye for composition.
What have you done with the project since then?
The Average series has been exhibited both in the UK and France and is currently on show at THE OLD SURGERY, Surgery Lane, Market Place, Brampton.
The process of blending images does fascinate me. Privately, I've been experimenting with numerous images downloaded from the internet. Transforming multiple original works on themes I simply don't have personal photographic experience of or portfolios that I have shot and own. I'm not entirely comfortable with this, however, the point is about testing the photographic and creative process through experimentation. If it yields something of merit in terms of the imaging I'll present this is future.
What are you up to now?
Currently I'm in Slovenia and am working on a panoramic series of images on the Sava river.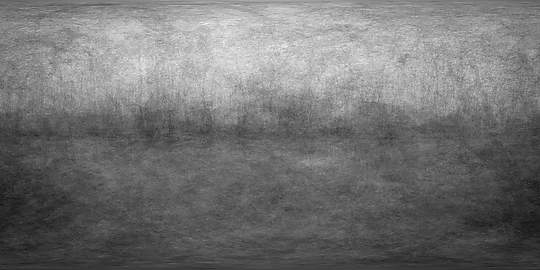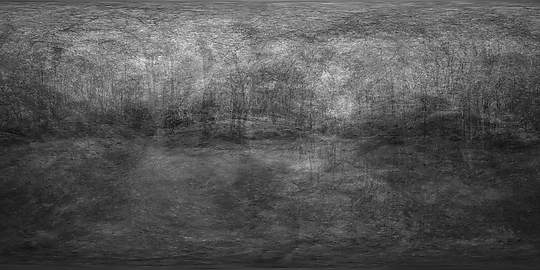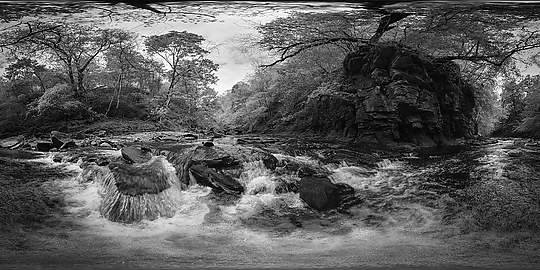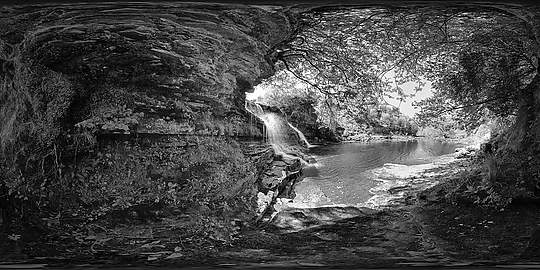 Our next Hothouse event takes place on the 18th June in Manchester. If you are interested in presenting a project or body of work, find out more about the application process here.