This feature is part of a new blog series revisiting projects that have been presented at Hothouse events. Find out more here.
Who are you?
I am Nat Wilkins, a documentary photographer based in the North East. My work tends towards environmental subjects and how we utilise the resources around us.
Farewell to the Monty is an exploration of Northumberland's last subterranean coal mine, and one of only a handful of such coalmines left in the UK. The project looks at the working conditions of the men that work the 18" seam of anthracite deep in the Northumbrian fells.
What have you done with the project since then?
Since presenting at Hothouse the project has been included in part in a few different exhibitions across the north:
World of portrait at the Preistman Gallery in Sunderland
Fresh at Rural Arts in Thirsk
All Work and No Play at the Peoples History Museum in Manchester
Tell us about your experience presenting at Hothouse 
Hothouse was a really good experience for me. It was a fantastic opportunity to meet other photographers and get a feel for what is going on in the north. I made some fantastic new connections and sold one or two books too!
What are you up to now?
Currently I am preparing for a 4-month road trip through France, Portugal and Spain. I hope to depart in a month and my primary objective is to develop a documentary project around the cork harvest in Portugal.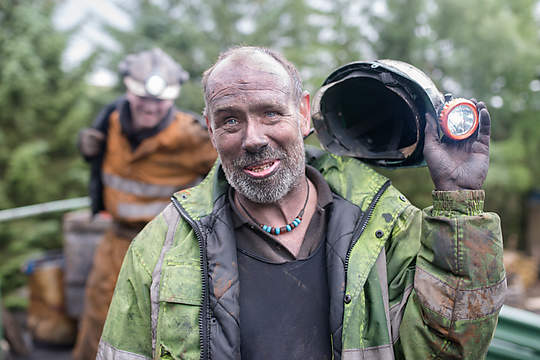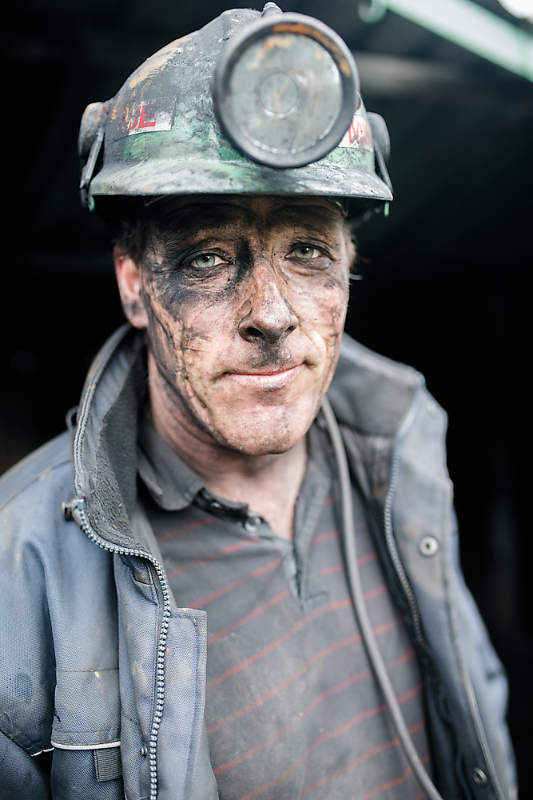 Our next Hothouse event takes place on the 18th June in Manchester. If you are interested in presenting a project or body of work, find out more about the application process here.