This feature is part of a new blog series revisiting projects that have been presented at Hothouse events. Find out more here.
Who are you?
I am a St. Helens based photographer. I've recently completed an MA in Photography at the University of Central Lancashire, whilst teaching Photography at Priestley College, Warrington. My work currently explores the effects of how changes to government policy, initiatives and programmes shape the lives of people within society. 
Since completing my undergraduate education I have worked professionally within the field of photography, producing a range of projects that tackle social and spatial mobility and the politics of community.
Tell us about the project you presented at Hothouse 
The Army Reserve (previously known as The Territorial Army) has undergone a national restructure and rebranding since the formation of the Coalition Government in 2010. The current UK Government is now looking to increase the number of Voluntary Army Reservists from its current level of 21,000 to 30,000 by 2020. This policy was introduced alongside the Government's intention to reduce the numbers of "regular" full-time soldiers from its 2010 level of 102,000 to 82,000 by 2020. In fact the Government achieved this reduction target in 2015.
The project covered the stories of a number of voluntary soldiers based in and around the North-West. The soldiers, which are included in the project, give their opinions on their inclusion in recent conflicts, how they believe they are perceived, and what they feel the future holds for recent and prospective recruits of The Army Reserves.
On Reserve was a Heart of Glass Prototype Project Commission. More information on the Prototype Projects can be found by following this link
Tell us about your experience presenting at Hothouse 
The experienced enabled me to gain an invaluable range of feedback which allowed me to contemplate and consider the effectiveness and direction of my project. I was able to reflect on the points that were made and act accordingly. The experience was also useful in providing an opportunity to talk about the project to an audience that, at that stage I had no access to. 
What are you up to now?
I am now developing a new project which is being funded by the Heart of Glass, a Creative People and Places Initiative which is funded by Arts Council England. The project is based around the M62 and through the work I hope to explore themes in response to the government's 'northern powerhouse' initiative and how this could affect the communities that stretch the length of the M62.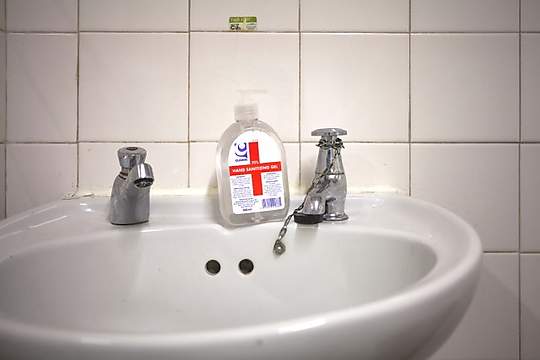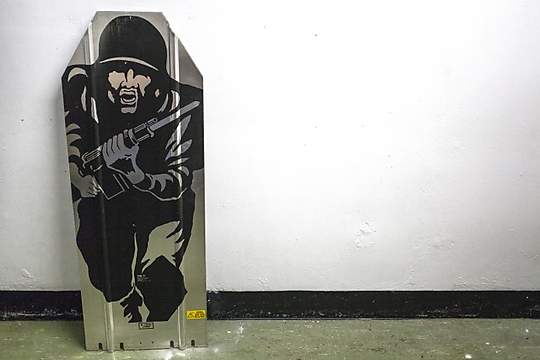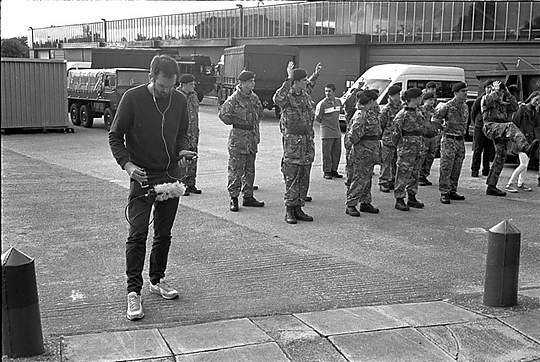 Our next Hothouse event takes place on the 18th June in Manchester. If you are interested in presenting a project or body of work, find out more about the application process here.