This feature is part of a new blog series revisiting projects that have been presented at Hothouse events. Find out more here.
Tell us about the project you presented at Hothouse 
I am a self-taught social documentary and portrait photographer based in Cheshire, UK.  I am particularly interested in identities, how we transition from one to another during different parts of our lives and how we project, and have projected upon us, different persona in different situations. At Hothouse, I gave a talk about the journey I had been on over the previous last 3 projects and how they led me to what I was working on at that time.  My projects went from following amateur sports people to a life boat crew then onto a longer term project following volunteers from a search and rescue team.
What have you done with the project since then?
I have continued following the Cheshire Search and Rescue team and have actually ended up becoming a fully operational member of the team!  I am still making images along side other projects but at the moment most are being used to promote the work of the team rather than anything for me.
Tell us about your experience presenting at Hothouse
I really enjoyed it, it was a great sounding board and having to talk to other people about my work really helped me focus on what I wanted to do moving forward.
What are you up to now?
Right now I am trying to focus more on my personal work and doing less and less commercial work.  My most recent project is exploring the effect extreme trauma can have on a person's identity, specifically looking at where people have had to undergo amputation surgery.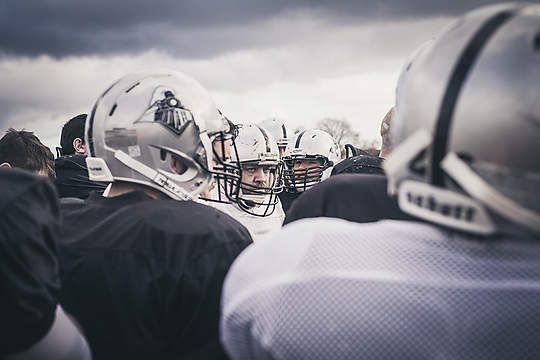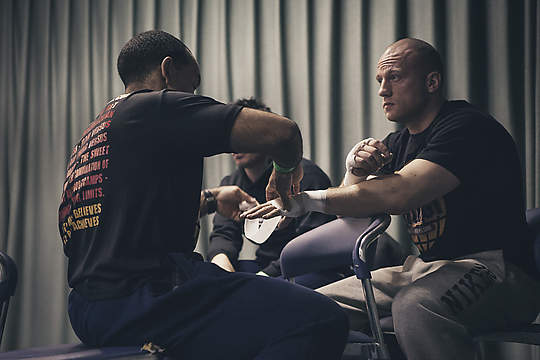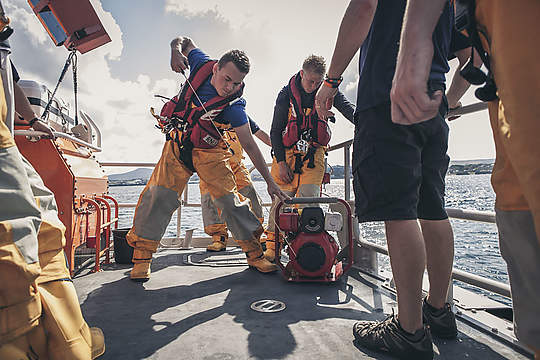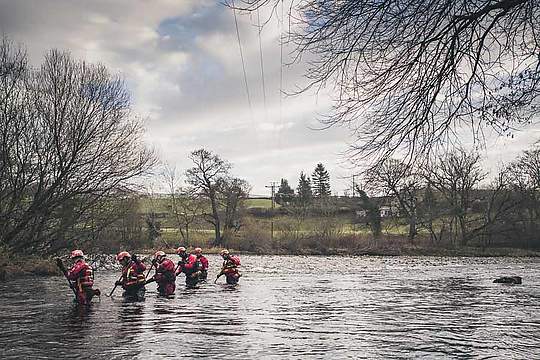 Our next Hothouse event takes place on the 18th June in Manchester.