This feature is part of a new blog series revisiting projects that have been presented at Hothouse events. Find out more here.
Who are you?
I have a varied life: coaching, advisory, humanitarian relief, photography.  I come from a creative family and it took me a while to find my creative self; through photography.  
Tell us about the project you presented at Hothouse 
I presented The Evolution of a Portrait Photographer documenting my path over what has really only been 5 years; I have been taking photographs since 1963 but it is since 2011 that I have pushed myself to understand the theory sufficiently to be comfortable moving away from it.  My presentation followed my path from photographing inanimate objects through to engaging with people. 
The core of the project was looking back on developing an exhibition for the John Rylands Library in Manchester.  The exhibition was Bus Stop Stories and hung for four months in 2014.  Off the back of that, I was asked to give a number of talks and used the Hothouse presentation as a basis for that.
Tell us about your experience presenting at Hothouse 
You get to reflect on something that is important to you and interpret it for others.  It makes you think about your own practice and that can create challenge in yourself: is it interesting to an observer? Have I told it in a way that makes sense?  Standing up in front of people may not be your cup of tea but you are talking to your peers.  They want to hear you and want it to go well for you.
What are you up to now?
I have just unwrapped the images for an exhibition that hangs on 18 April for three months at the John Rylands called A Stone's Throw.  What else?  I am going to Iraq for a week before then to produce a photo diary on landmine clearance initiatives and I have a four day/four location corporate shoot that looks like it is going ahead in June.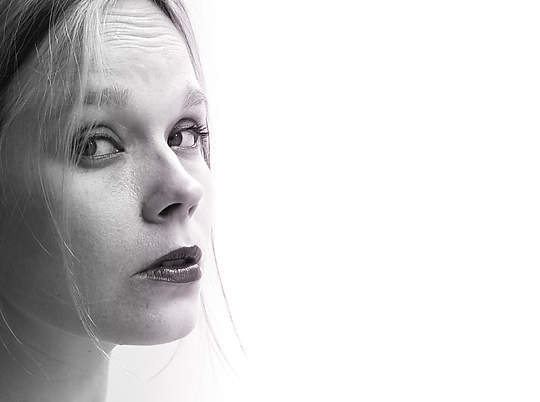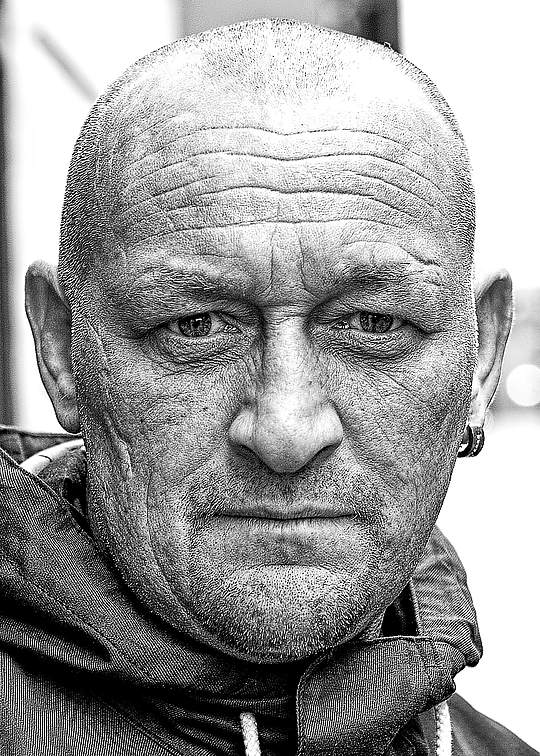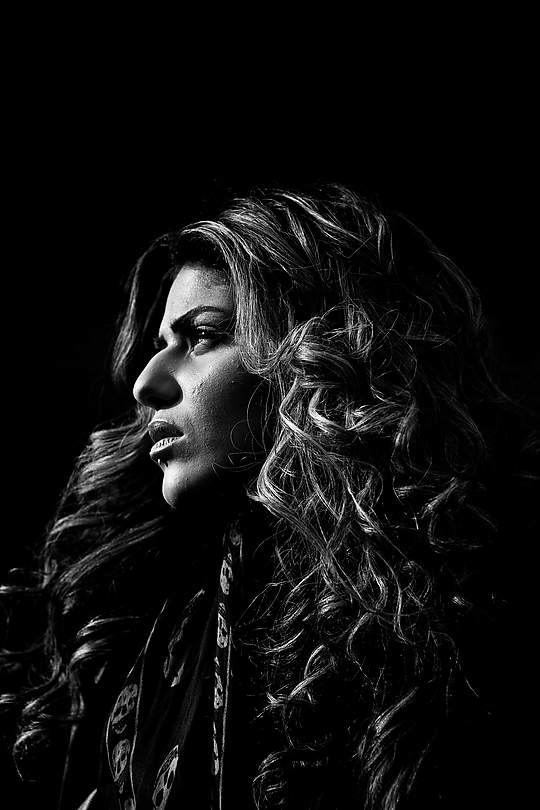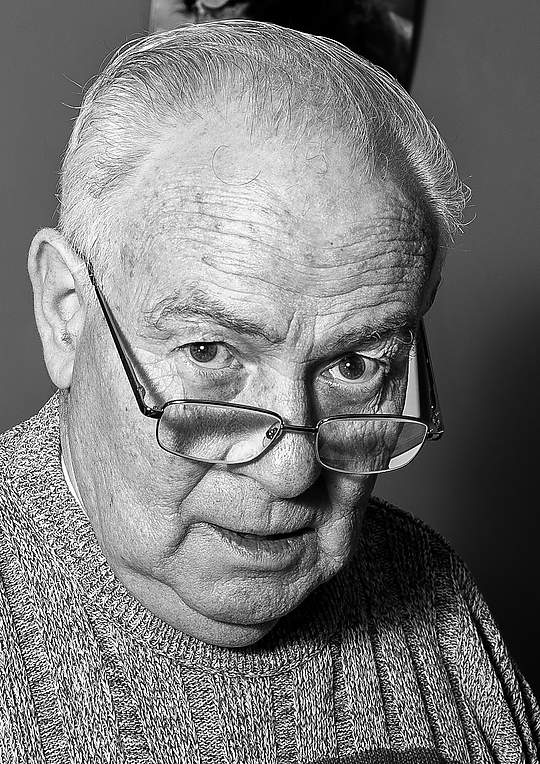 Our next Hothouse event takes place on the 18th June in Manchester. If you are interested in presenting a project or body of work, find out more about the application process here.