This feature is part of a new blog series revisiting projects that have been presented at Hothouse events. Find out more here.
Who are you?
I'm a documentary and multimedia photographer. Originally from Barnsley, I went on to study photography at universities in Edinburgh and Toronto. Currently based in London, I worka as both a photo assistant, and on my own commissions and projects. 
Tell us about the project you presented at Hothouse
Gorgie views the network of people and place along the main western route into Edinburgh, exploring the location and the chance encounters within it.  Since presenting at Hothouse, I've experimented with the final presentation of the project and reached the last 100 portraits in this years Taylor Wessing award with a selected image from it.    
How did you find the experience?
It's a friendly, encouraging environment, that can be used to enhance your speaking and networking skills. It's also an outstanding source of inspiration and discussion on contemporary photography issues. 
What are you up to now?
I'm developing new project ideas and organising an adventure to Mongolia in a Morris Minor!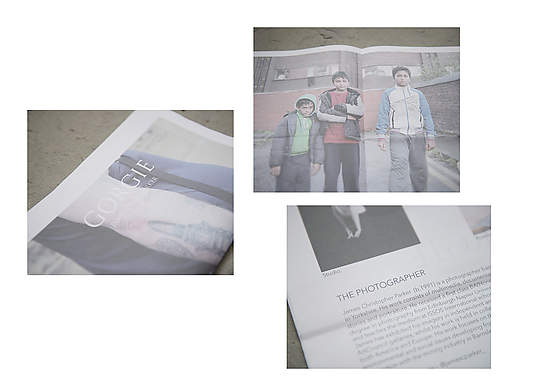 Our next Hothouse event takes place on the 18th June in Manchester. If you are interested in presenting a project or body of work, find out more about the application process here.