This feature is part of a new blog series revisiting projects that have been presented at Hothouse events. Find out more here.
Who are you?
Driven by a desire to bring photography to a wider audience, I've been experimenting with using performance to show photography. I exhibit documentary projects as live-art, in theatres in front of an audience. I have written several pieces, each incorporating different visual techniques, including spoken word, poetry, music, performance, actors, video and karaoke. Performance photography is an immersive and more memorable experience which increases audience engagement with photography.
Tell us about the project you presented at Hothouse
At the Bluecoat (Liverpool) during Liverpool International Photography Festival 2015, I performed Outsiders, my documentary project of portrait images and interviews with unique, unusual and misunderstood people. A music video is projected of me holding up a set of photographs, while I stand with a set of cards showing statements said by those shown in the images. Outsiders has been performed at the Tringe Festival and Livewire (both Preston), the University's of Central Lancashire's Fieldwork Photography Forum, Unknown Identity (Manchester) and for students at Stockport College. It has also lead to several new commissions, including Northern World (commissioned by Fuel Theatre and performed before Andy Smith's nationally toured play The Preston Bill).
Tell us about your experience presenting at Hothouse
I was delighted to get the opportunity to debut what was a hugely experimental piece of work in front an audience of photographers, not always the easiest audience to impress. Hothouse is crucial for feedback as a photographer. Performing Outsiders was a big step for me in developing this style of work.
What are you up to now?
I'm working on several festival commissions, presenting documentary images of performers taken during the festival in new live-art performances. These performances have worked very well in theatres and at contemporary and live-art events. I'm hoping to bring them back to photographers by performing at photo events and photo festivals in the UK and across Europe.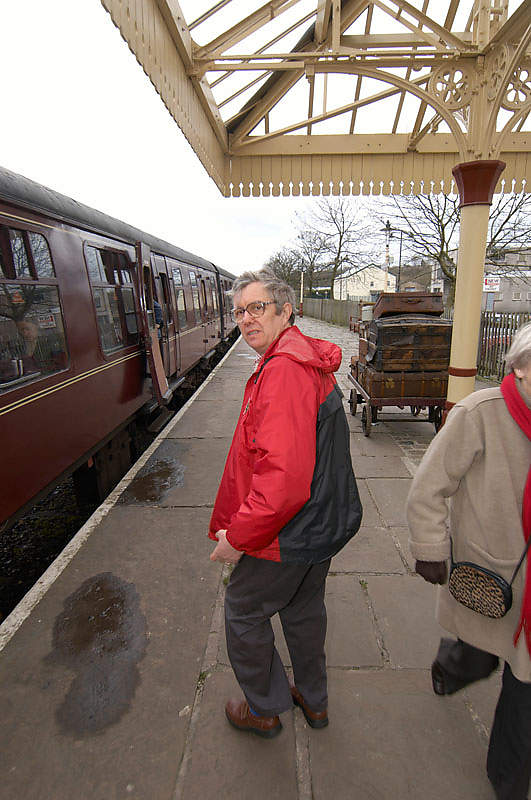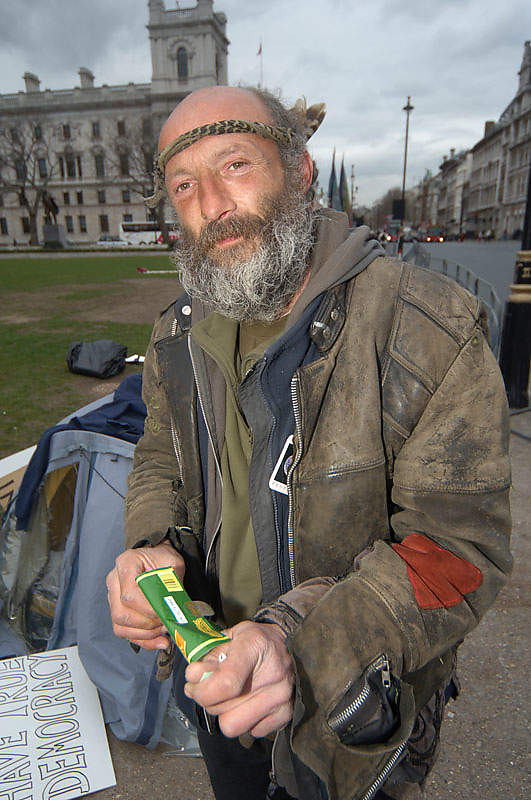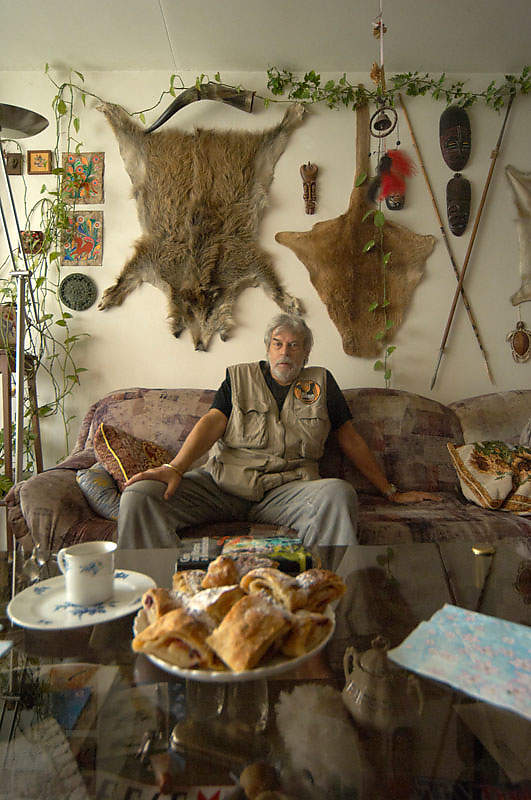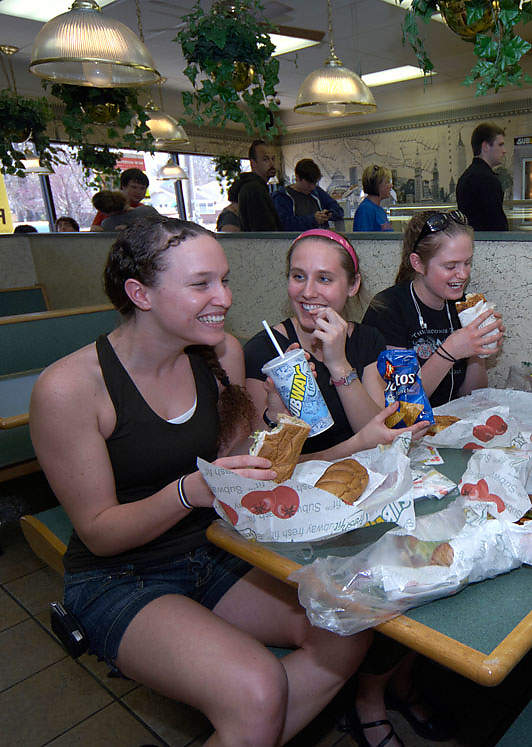 Our next Hothouse event takes place on the 18th June in Manchester. If you are interested in presenting a project or body of work, find out more about the application process here.