This feature is part of a new blog series revisiting projects that have been presented at Hothouse events. Find out more here.
Who are you?
I am David Gleave a photographer based in Manchester. My main subjects are people. Bands and live music, portraits and candid street type photography.
Tell us about the project you presented at Hothouse 
I have actually presented twice at Hothouse. The first time was a selection of my music related photos both live situations and portraits of the artists. This is the selection I am showing here now. The second time was a selection of photos from a band who were playing their final show of a tour at the Roundhouse in London. I really enjoyed presenting after I got over my nerves. Also saw some great work by the other people that were presenting and got to know some great photographers.
What have you done with the project since then?
The first one is ongoing so I've just been continuing with that which basically involves getting out and shooting as many bands as I can. This could be in a live situation or maybe at their rehearsal place or out on location.
What are you up to now?
More of the same really and always on the lookout for interesting things and subjects. I contribute to a music magazine called Louder than War so that provides me with a steady stream of subjects. And I love just wandering the streets looking for people and situations.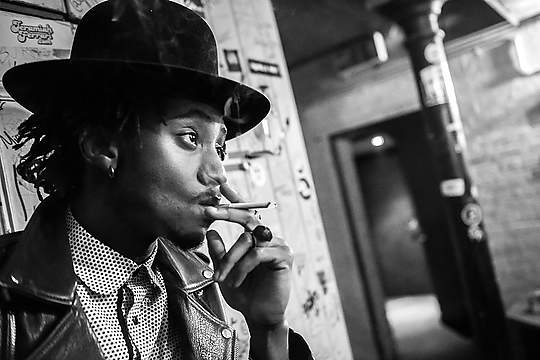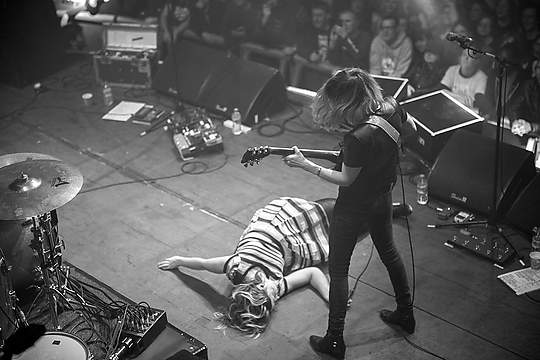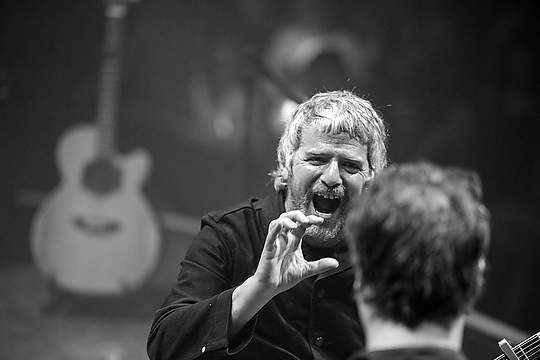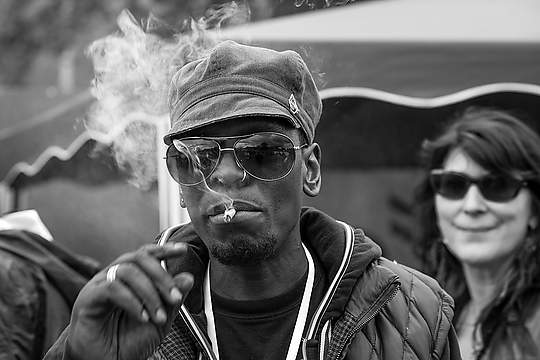 All images by David Gleave.
Our next Hothouse event takes place on the 18th June in Manchester. If you are interested in presenting a project or body of work, find out more about the application process here.