This feature is part of a new blog series revisiting projects that have been presented at Hothouse events. Find out more here.
Who are you?
I'm David Kirby, I'm 31 and I'm an environmental scientist.  My work is mainly landscape photography which I shoot on film and print in my shed darkroom.
I presented a series of landscapes for my Landforms gallery.  This is an ongoing series of landscapes from around Britain which I print to reflect the mood felt at the time of exposure.  Each image has its own individual look and feel rather than being created to tie all in together.
What have you done with the project since then?
Since presenting at Hothouse I have been adding images to the series as and when I print the negatives.  This is an ongoing body of work and I will probably keep adding to it until the last day of film production.
Tell us about your experience presenting at Hothouse 
I was incredibly nervous as this was my first public speaking event.  It didn't go terribly smoothly and I waffled a lot but everyone was friendly and I got to meet some great people!
What are you up to now?
I am currently working on a project called Standing in the Shadow of Power which is a series of landscape prints from a recent trip to Iceland.  This will be my first body of work which I will be printing with similar toning etc so that it all ties in together and tells an ongoing story.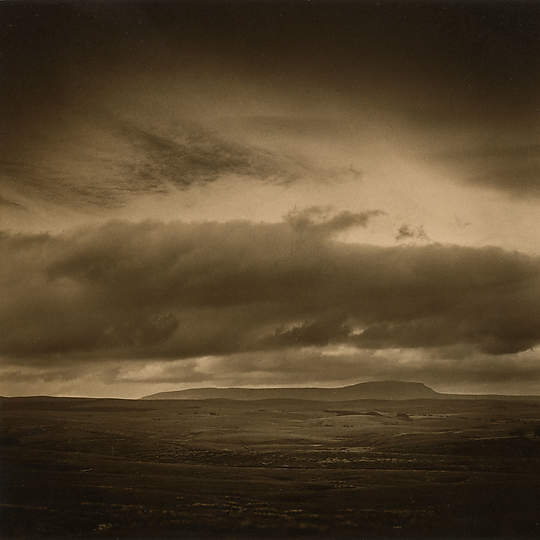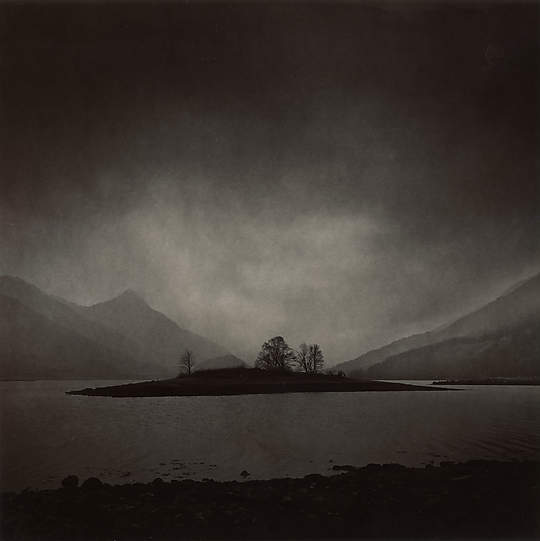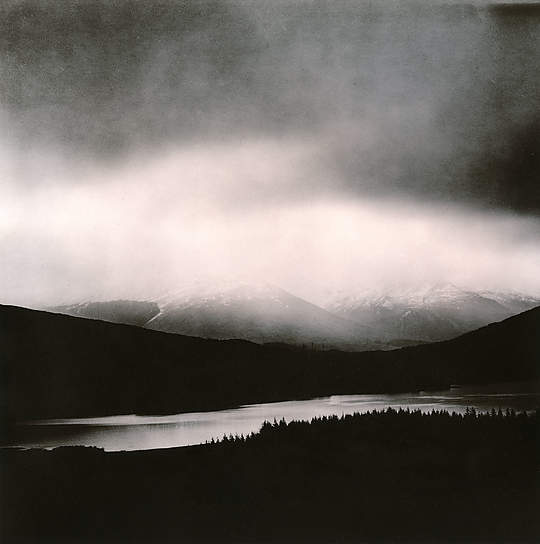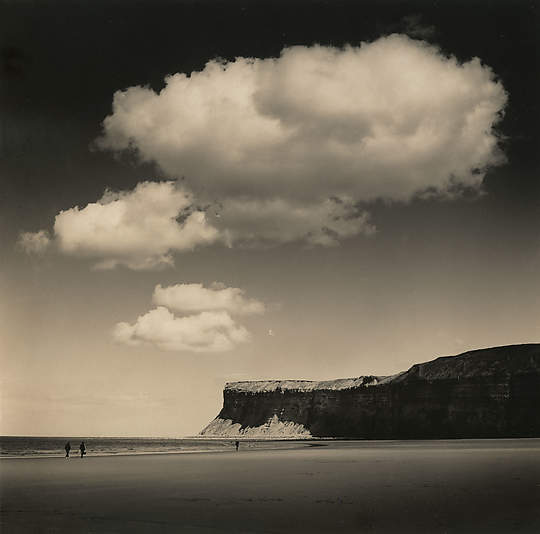 Our next Hothouse event takes place on the 18th June in Manchester. If you are interested in presenting a project or body of work, find out more about the application process here.