This feature is part of a new blog series revisiting projects that have been presented at Hothouse events. Find out more here.
Who are you?
I'm Dave Allen, Head of Photography at The North Halifax Grammar School, studied at Moseley Art School, Birmingham and Cheltenham Art College (Fine Art). My work focuses on the urban environment, especially the changing face of Birmingham. I have made an extensive study of the demolition of Snow Hill Station (GWR).
Tell us about the project you presented at Hothouse 
A Photographic Grid makes a collective visual statement about an environment by adopting a systematic approach. What does this place look and feel like? These are the questions being posed by the projects. The grid may sometimes find the picturesque but is just as likely to locate unexpected urban views. The first project was carried out in Halifax and exhibited there in 2004. The Birmingham Photographic was exhibited at The Mailbox, Birmingham through 2008 and the Snap to Grid: Reprise show opens at The Dean Clough Galleries, Halifax, in June 2016. This juxtaposes two identical projects completed twelve years apart.
Tell us about your experience presenting at Hothouse 
Presenting at Hothouse essentially invites you to consider your own practice and marshal (and limit) your words so that they are intelligible to a diverse audience of peers. It exposes you to others and others to you, triggering, in the process, networking and collaboration. It is essentially a positive experience.
What are you up to now?
Currently I am collaborating with Redeye and Creative Tourist to produce a photographic grid in a single evening for the After Hours event in Manchester (May 2016). Also a previous, similar project, The Northern Quarter Grid, is being prepared for exhibition as part of the Snap to Grid: Reprise show.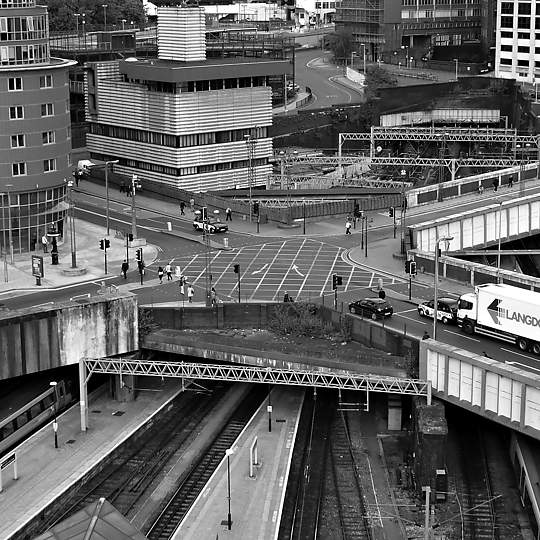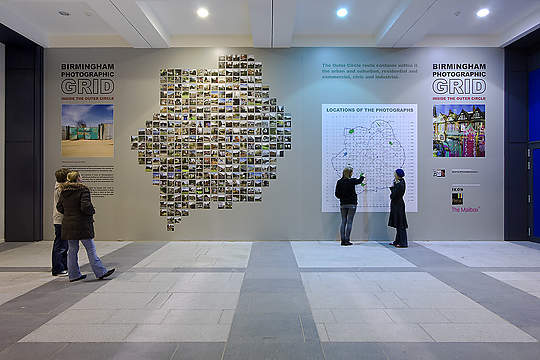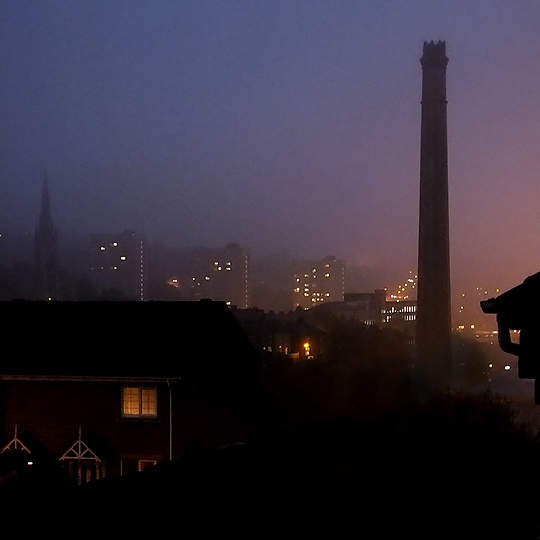 Our next Hothouse event takes place on the 18th June in Manchester. If you are interested in presenting a project or body of work, find out more about the application process here.