This feature is part of a new blog series revisiting projects that have been presented at Hothouse events. Find out more here.
Who are you?
I studied photography at University of Cumbria, Carlisle and graduated in late 2014.
I have worked as a photography workshop leader, presented work at photography networking events and have worked as a photographers assistant to numerous photographers including Stephen Gill (Hackney Wick) and David Ellison (Herdwick Common).
My own work often falls into the category of documentary, whilst also maintaining elements of fine art photography. 
Tell us about the project you presented at Hothouse 
'Lido' is a visual documentation of the Solway Holiday Village (Lido) situated in Silloth, Cumbria. This particular holiday village has been subject to scrutiny over the past few years due to its dismal surroundings and poor reviews. 
The series is a photographic account that captures the monotony and bizarre artifice of the holiday village. 
Tell us about your experience presenting at Hothouse 
Presenting at Hothouse was a big boost for me; not only to gain the confidence to present in front of a large audience, but the opportunity to talk openly about the series along with other photography enthusiasts. The feedback I gained through presenting at Hothouse was outstanding, it was truly motivational to see people genuinely interested in a series I put my all into. 
What are you up to now?
I'm looking to do a collaboration in the coming months along with the website Coney's Loft. The series will take us to New Brighton; where we plan to capture the essence of that particular area, using the same techniques I used to document the Lido series.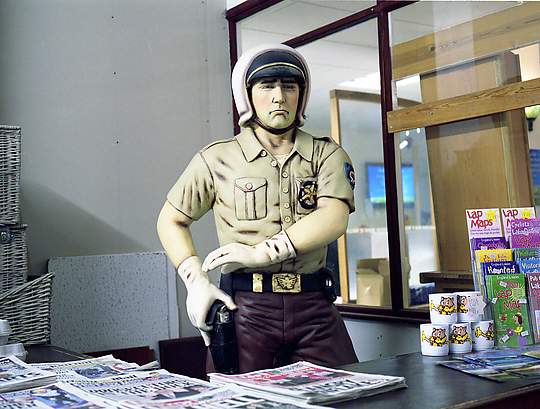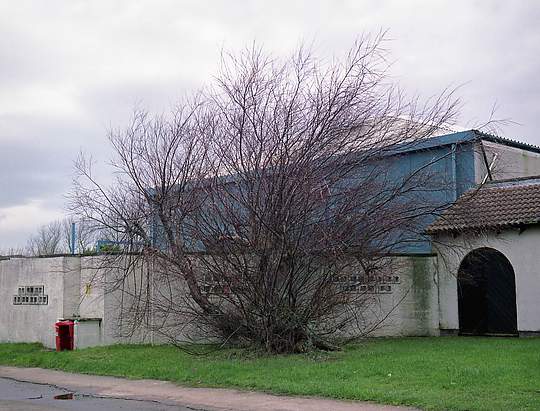 Our next Hothouse event takes place on the 18th June in Manchester. If you are interested in presenting a project or body of work, find out more about the application process here.