This feature is part of a new blog series revisiting projects that have been presented at Hothouse events. Find out more here.
Who are you?
I am a self-portrait photographer; my deeply personal and evocative work is a reflection of my natural melancholic temperament. To bury this mind-set deep within would only allow it to thrive, but through my use of photography as a type of therapy, I am offered a sense of catharsis. At Hothouse, I presented my body of self-portraiture as a whole, particularly focusing upon my series Melancholia. Created within my bedroom, the keeper of my trapped and repressed emotions. The work explores the merger of my body in relation to its surroundings, often heavily distressed they become a metaphor of my pain.
What have you done with the project since then?
I have continued to work on Melancholia, whilst creating a new series entitled Wallflower, an exploration of a sense of psychological entrapment experienced since childhood. The work builds upon the themes explored within Melancholia and was created during a residency at Birmingham City University's, School of Photography.
Tell us about your experience presenting at Hothouse 
I presented last year, at the Bluecoat, Liverpool it was a really enjoyable experience, and a fantastic opportunity to receive feedback on my work. The opportunity has enabled me to reflect upon my explored concepts, use of traditional photographic methods and the direction in which I would like this to develop.
What are you up to now?
My work is being exhibited at The Beaney House of Art and Knowledge, Canterbury as part of Prescriptions, running from the 21 April to Sunday 14 August. The exhibition of Artists' books, curated by the University of Kent's School of English, responds to the themes of illness, healing and wellbeing.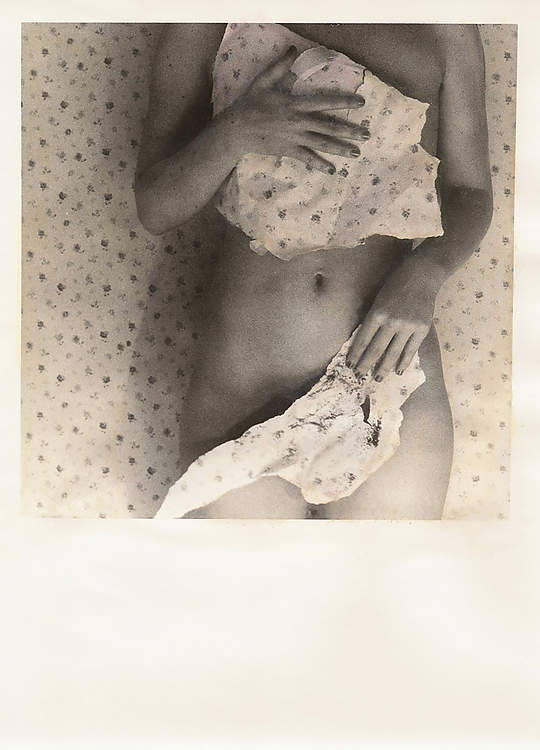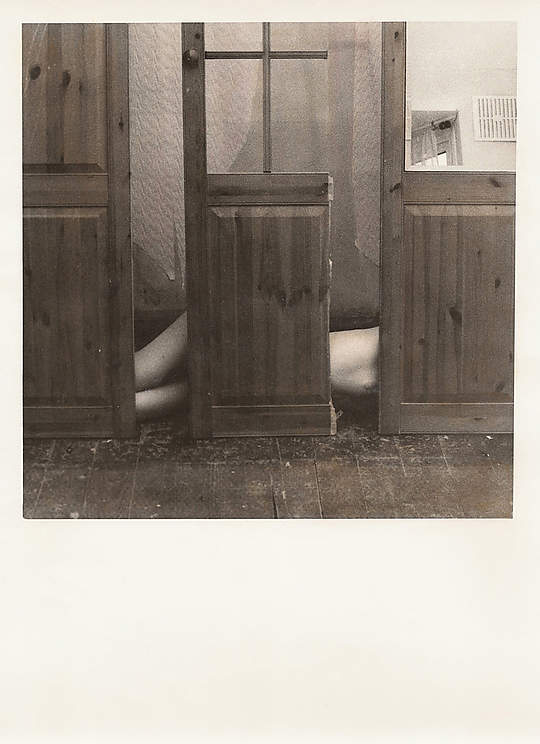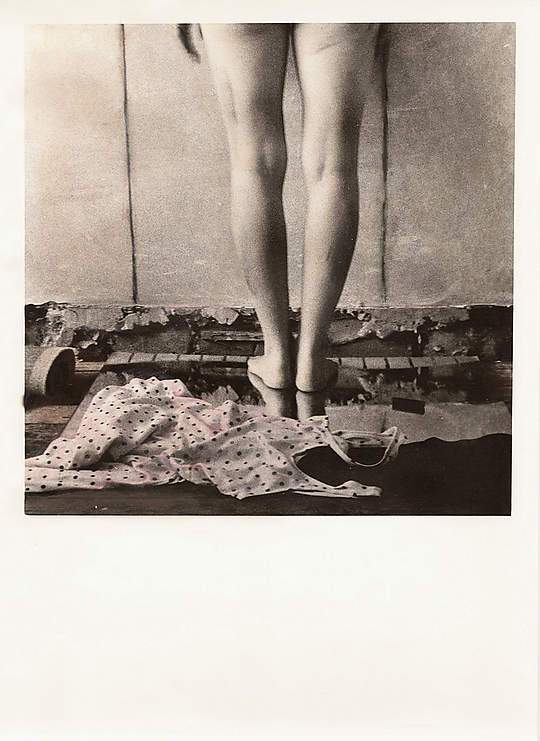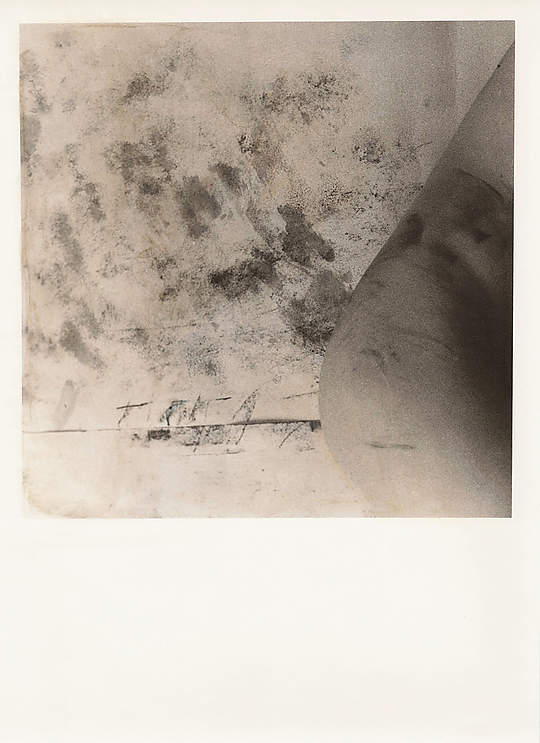 Our next Hothouse event takes place on the 18th June in Manchester. If you are interested in presenting a project or body of work, find out more about the application process here.