This feature is part of a new blog series revisiting projects that have been presented at Hothouse events. Find out more here.
Who are you?
I'm Andrea Allan, an artist based in Newcastle. My work explores the real and imaginary in an attempt to understand the links between our past, present and future. Combining photography with text I attempt to weave past narratives into the fabric of present places, casting old social and political understandings in a contemporary light.
Tell us about the project you presented at Hothouse 
The Village explores the perception of the English village. Specifically looking at social order and how this is defined and shaped through external factors such as infrastructure, technology, social media etc. The work consists of photographs coupled with written texts that refer to personal narratives, a combination of overheard conversations and personal experiences. 
After working intensely on this subject matter for the duration of my MA, I've taken a break from it. The work is already an exhibition piece and artist book. However, it's something I would like to return to in the future with the view to developing the ideas and incorporating other mediums.
Tell us about your experience presenting at Hothouse 
It was great to be able to present to such a diverse audience. There was around 100 people in the room, and some of the other talks covered quite challenging topics, but there was a great sense of encouragement and support. It was an excellent experience, and something I would recommend people get involved with.
What are you up to now?
At present I'm working on a new body of work. My sister is transgender and transitioned a couple of years ago, the work deals with the familial side of this topic. It's a complicated subject, especially given the personal connection, and it will definitely push my practice into new directions.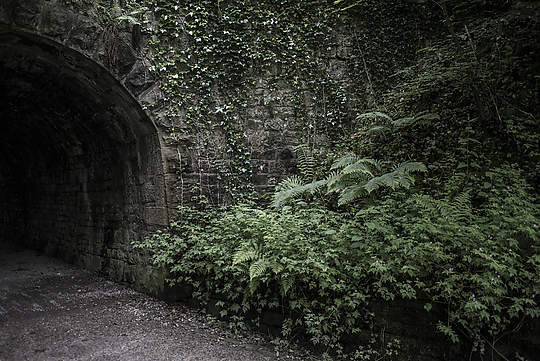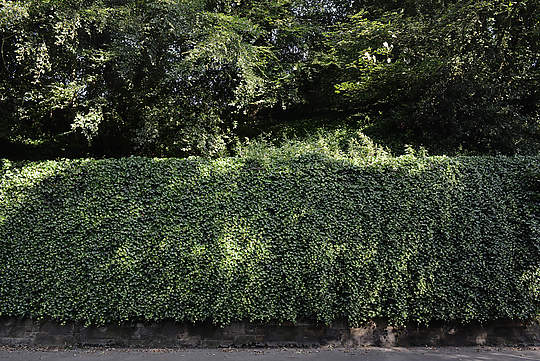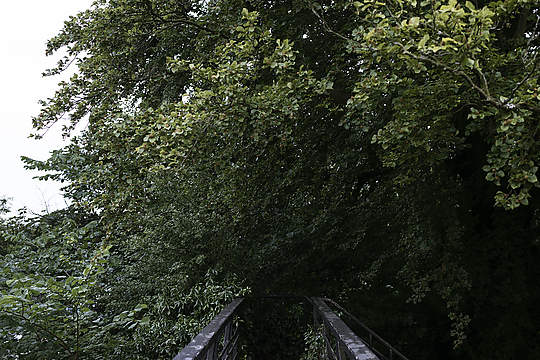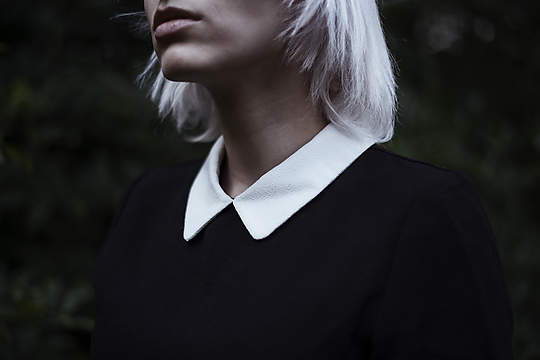 Our next Hothouse event takes place on the 18th June in Manchester. If you are interested in presenting a project or body of work, find out more about the application process here.