This feature is part of a new blog series revisiting projects that have been presented at Hothouse events. Find out more here.
Who are you?
My name is Alex Beldea, a documentary photographer frorm Transylvania, Romania. I am a recent graduate of the University of Huddersfield, currently pursuing a Masters in Photography in Huddersfield. Focusing on the relationship between subject, photographer and viewer, I try to build trust and empower my subjects, offering the viewers the chance to experience a well-researched and comprehensive outcome of my work.
Valid for travel brings together photographic images and personal testimonies as a means to engage with the situation of Syrian refugees in the UK, beyond the simplified stereotypes around immigration. The project aims to raise awareness of the situation in which these people have been put, fleeing the conflict in their homeland.
What have you done with the project since then?
Valid for Travel was featured in the July 2015 issue of the British Journal of Photography and showcased at the New York Photo Festival 2015 exhibition The Last Picture Show. The series has also been self-published as a photo book.
Tell us about your experience presenting at Hothouse 
Presenting at Hothouse was a great opportunity for me, as an emerging photographer, to be able to present my work to a wide and non-familiar audience, away from the University's comfort zone. Feedback from people who saw the project for the first time was vital for the editing process of the photo book and the Graduate Exhibition.
What are you up to now?
At the moment I am working on a new series which has been recently shot in Salzburg, Austria. The project involves people who seek refuge over there and it is looking at the contrast between the prestige that we associate Salzburg with and the human reputation that these people try to regain after leaving their homes.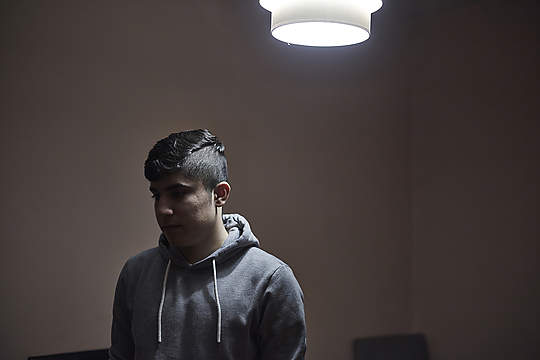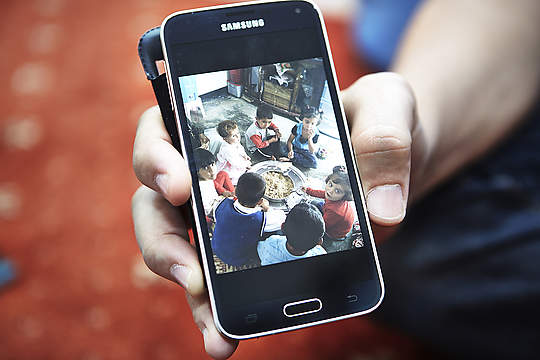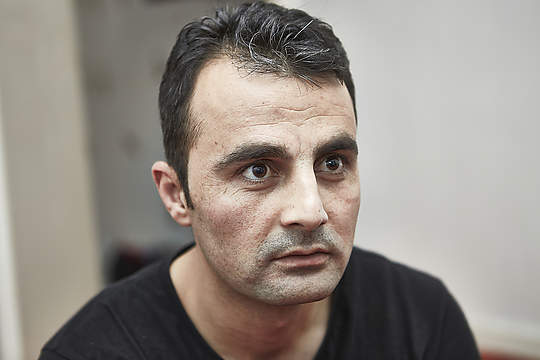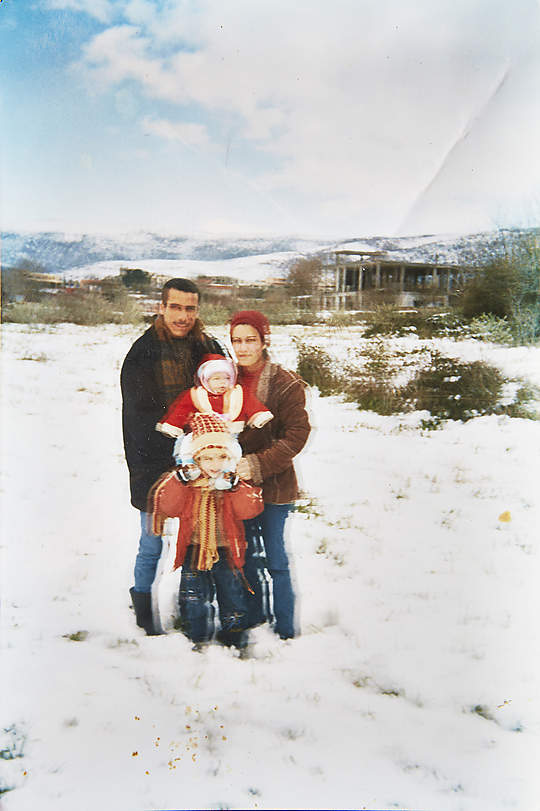 Our next Hothouse event takes place on the 18th June in Manchester. If you are interested in presenting a project or body of work, find out more about the application process here.