This feature is part of a new blog series revisiting projects that have been presented at Hothouse events. Find out more here.
Who are you?
My name is Alastair Ross, my day job is banking IT.  Photography for me is very much my re-creation, a chance to let go, explore and recharge the batteries.
Tell us about the project you presented at Hothouse
I presented my Ties to the Land pinhole photography project back in October 2014. The project tries to record mankind's relationship with the land and how it has been used. The project has slowed since its initial flurry of activity.  I'm still adding to it, but not as much.  I've created an ebook and I'm experimenting with making hand made books from the project.
Tell us about your experience presenting at Hothouse
I loved it!  It was a great experience.  For some reason I find easier to stand up in front of an audience of hundreds than to talk to a small group of strangers in a small room.
What are you up to now?
I'm working on another analog film project Limb Brook which charts the course of a small brook in Sheffield that used to be the border between kingdoms of Mercia and Northumberland.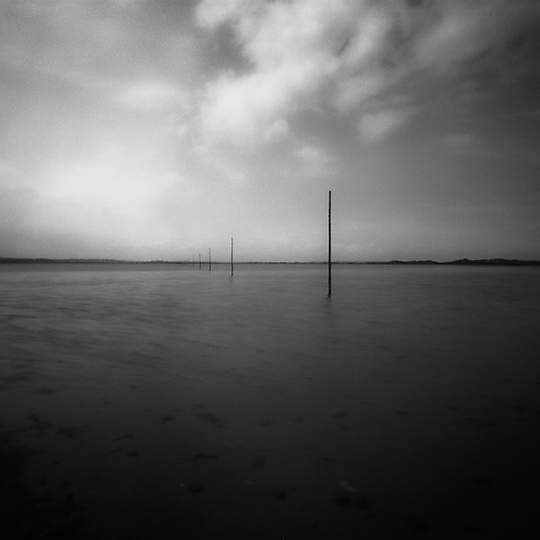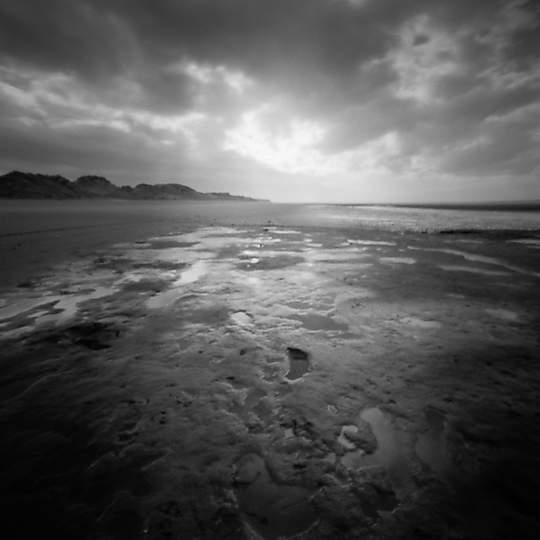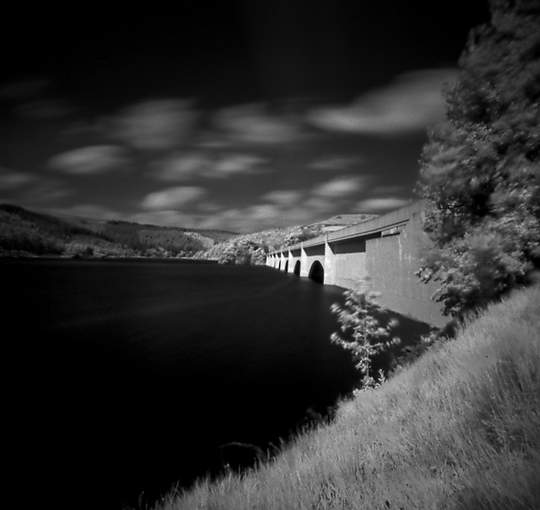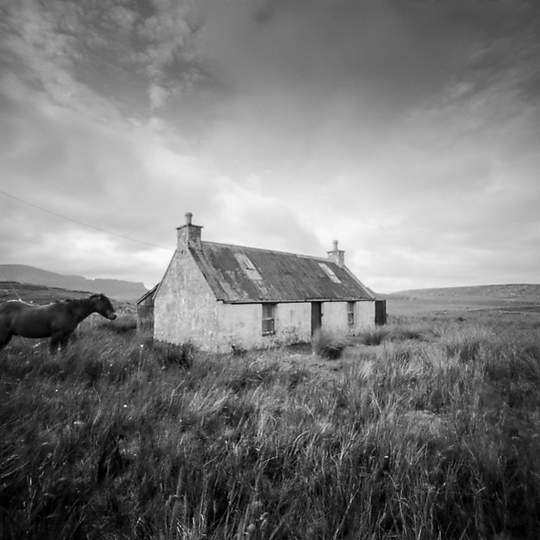 Our next Hothouse event takes place on the 18th June in Manchester. If you are interested in presenting a project or body of work, find out more about the application process here.