Redeye, the Photography Network aims to support photographers and strengthen the wider photographic industry. As part of this mission we enjoy visiting university courses in the UK, offering advice and guidance to students wishing to build their experience, confidence and skills in the sector. At the end of each academic year we attend the final degree shows of the courses we have visited; it's a chance to celebrate the successful culmination of all those years studying with the graduating class of students.  
In 2023 we were invited to the degree shows of the University of Salford, University of Cumbria, Manchester School of Art at Manchester Metropolitan University and the University of Bolton. At each degree show we award the Redeye prize which gives the successful photographer support throughout the first year after graduation. 
We're so pleased to announce another of our awardees – Ryan Yare from the University of Cumbria. As part of the Redeye prize, we invite the winners to do an Instagram Takeover of our account, you can view Ryan's starting from this post here.
We would like to say a huge congratulations to Ryan - find out more about his practice and his final degree show work from Ryan himself, below:
Ryan's research-based practice explores the Ecologies of Post-Industrial sites through digital surfaces, using Post-Photography and experimental techniques to collate materials across time to explore expansions in human perception. Creating work through extended occupations of environments, Ryan collaborates with their inhabitants to create work that has been co-authored by habitats and those that live within them. Strictly working with local environments, or those accessible by public transport, their representations of environmental changes are crafted to avoid further damages, creating work whilst minimising emissions and energy consumption. 
As one of the first certified Climate Aware Photographers, his practice is always evolving to protect the environments that he occupies, using digital technology to duplicate lifeforms, habitats, and their interactions, rather than extracting samples and causing environmental disturbances. Often working within communities, he strives to create inclusive environments for students of all ages to learn together and participate in works through workshops, one-to-one tuition, and collaborative ways of making together. 
Ryan's most recent project, "Entanglement", exhibited in June 23, saw the artist fabricating a fossil record for the living world, creating objects that visualised a potential future, where plant life was only visible by its ancient remains upon the debris of human industries. Beginning with a collaboration with the Cumbria Wildlife Trust, they participated in survey days across Cumbria, cataloguing plant life and marine life across post-industrial sites in Whitehaven and Glenridden. These digital samples were given virtual bodies, with the artist engineering environments to facilitate their interaction with virtual versions of their environments.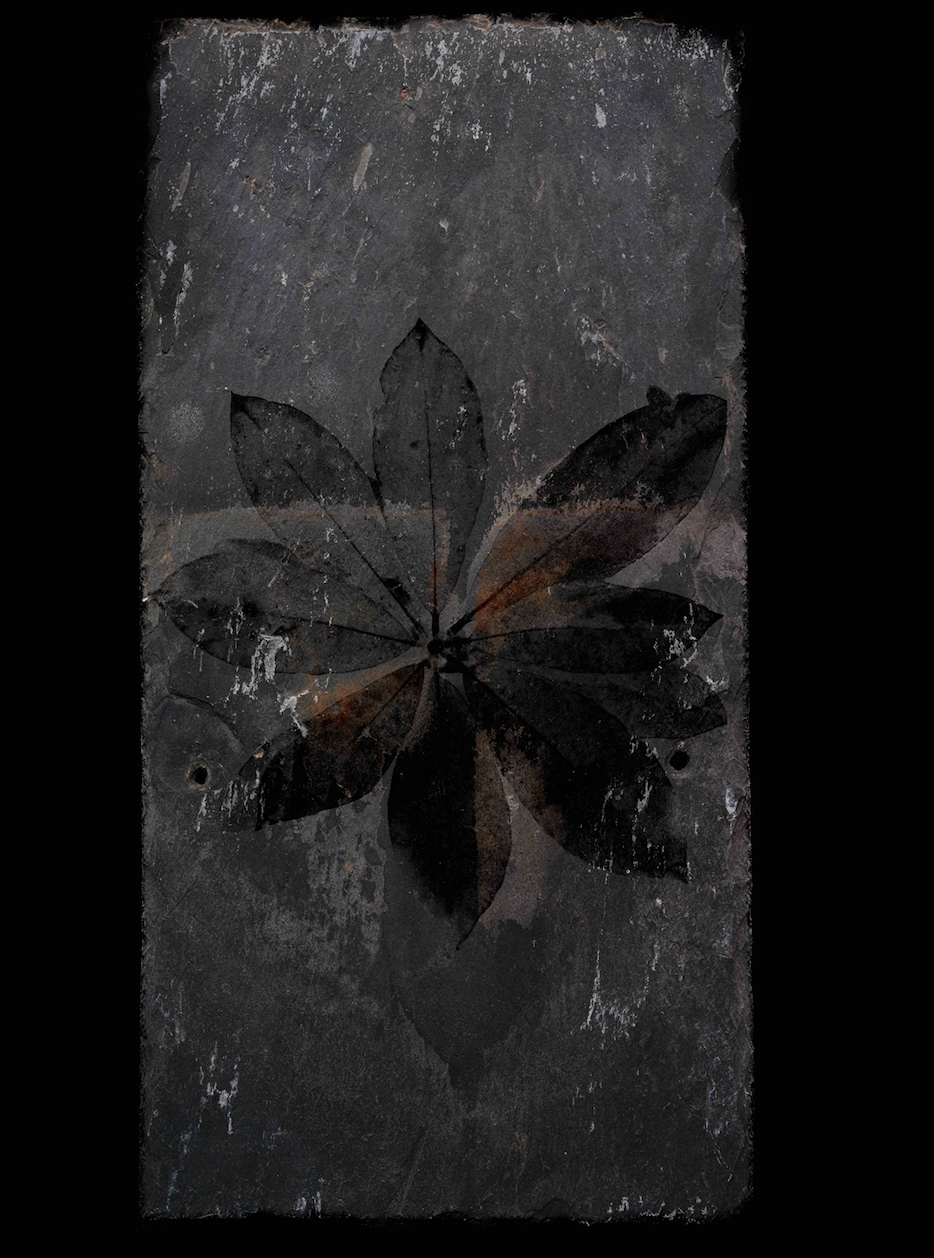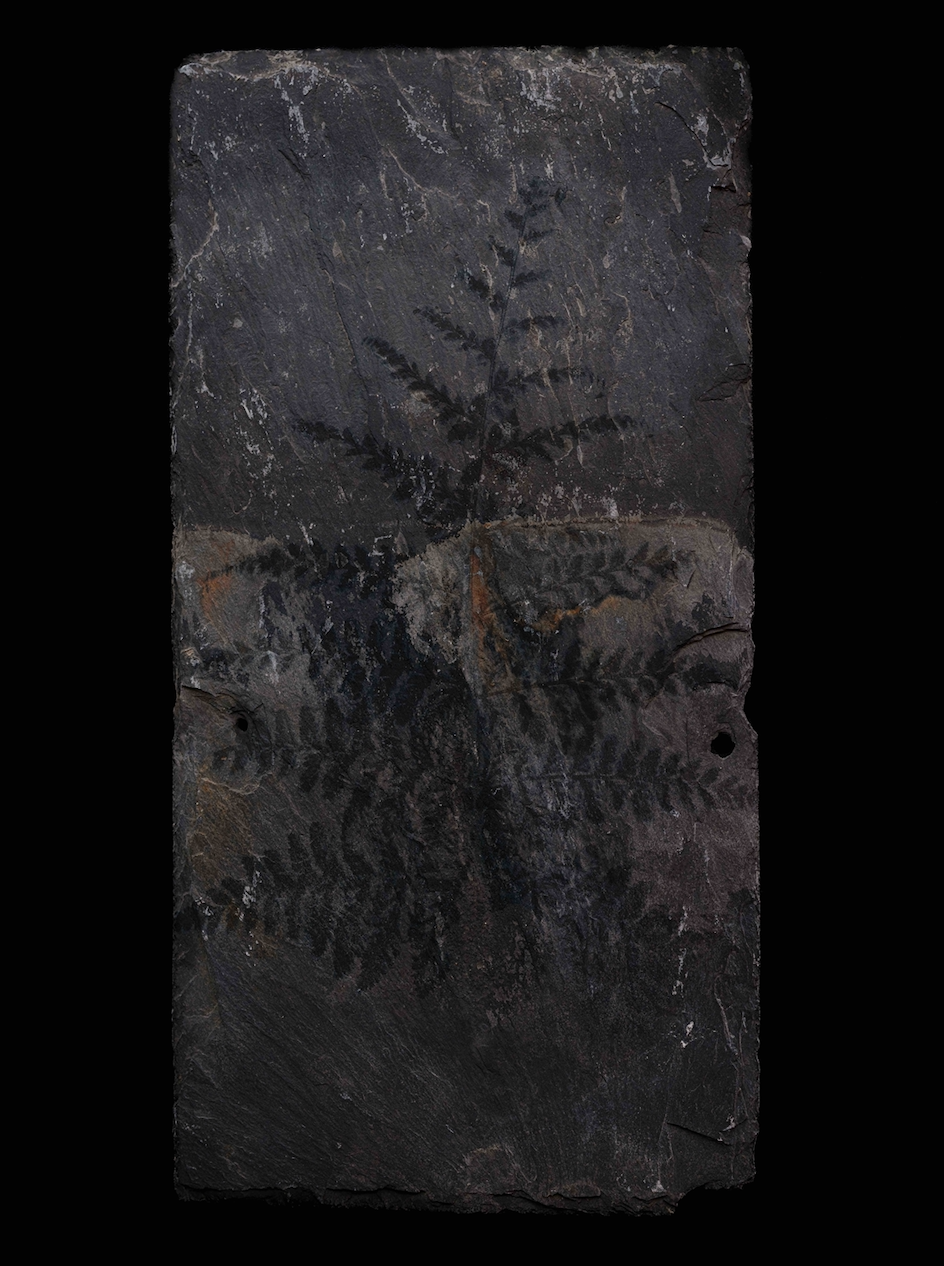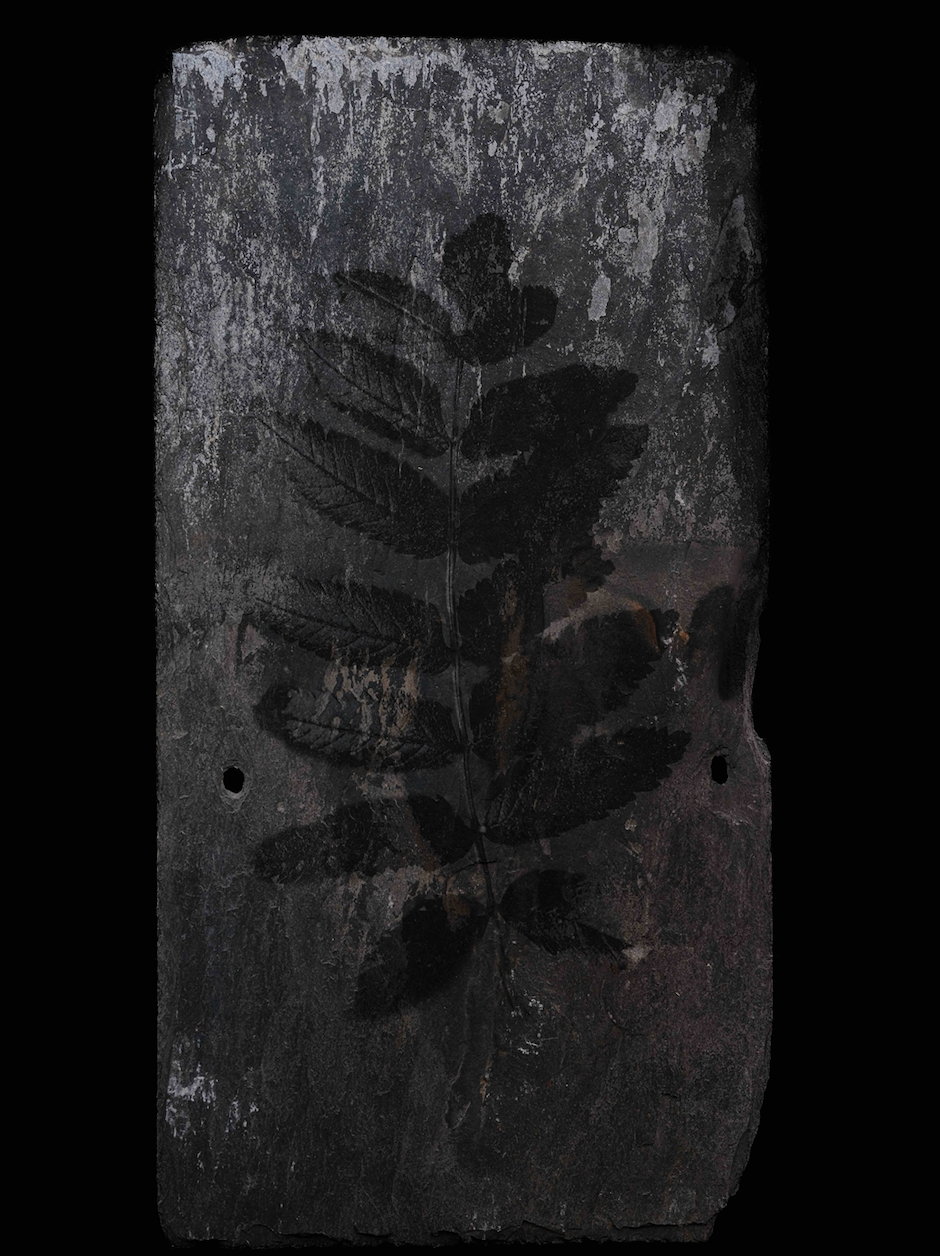 Photo credit: Ryan Yare
Discover more about Ryan and his work here on his website and Instagram:
ryanyare.squarespace.com 
@ryanoftheyare
You can find out more about our Climate Aware Photography Course that Ryan took part in here.