Graduate Takeover is a short season of events, advice and inspiration led by last year's photography graduates, to help you hit the ground running. It's free and open to all, especially new graduates and new starters, and co-delivered by Redeye, Fuse and Short Supply.
2020 graduates saw their courses disrupted dramatically as degree shows became digital showcases. They had to adjust quickly to online teaching and decide how best to translate their work to be viewed on screens. But what can we all learn from these adaptations, and what inspiration can we draw from them?
Some photographers particularly flourished in this digital environment. We have invited three 2020 graduates who all experiment with new technologies to talk about their work and their year since graduating mid-pandemic.
Georgia Janes is a photographer who playfully re-imagines and re-examines our world from a post-digital perspective. Enorê's practice pushes work back and forth from physical to digital, embracing the shifts and mutations that develop during the process. Working primarily with sculpture, Hannah Lim's recent work invloves translating her work to be shown in a VR exhibition. Maryam Al Khalifa's work fluctuates between photography and graphic design, with an interest in humanintervention in nature.
Enorê, Georgia, Maryam and Hannah will introduce themselves and their work and then we start with a panel discussion chaired by Rachael from Redeye. This is followed by Q&A and a short break. After the break there's an optional further discussion in breakout rooms if you want to talk through ideas or concerns with others in a small group.
You are welcome to come along to listen to the discussion and then leave in the break, or to stay for the whole event and take part in the breakout room follow up conversations.
---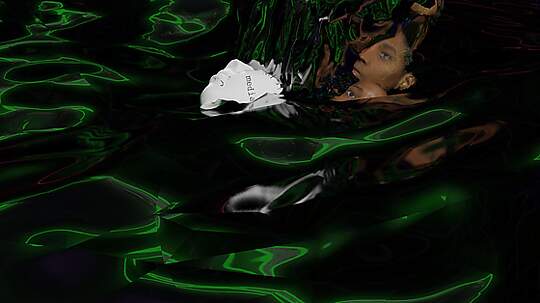 Enorê is an artist from Rio de Janeiro, Brazil, currently based in London, where they have recently completed their Master's Degree. Their work revolves around the fluidity of digital media into physicality and back, the modes of translation and transcoding that arise from these dynamics and how that relates to ways in which the body itself mediates and processes information.
Using digital objects, 3D scanned data and code, they model, bend, distort and bring into physical existence that which can only be mediated through digital technology, re-contextualising and bringing them into a new relationship with the body, before sending them back into digitality.
---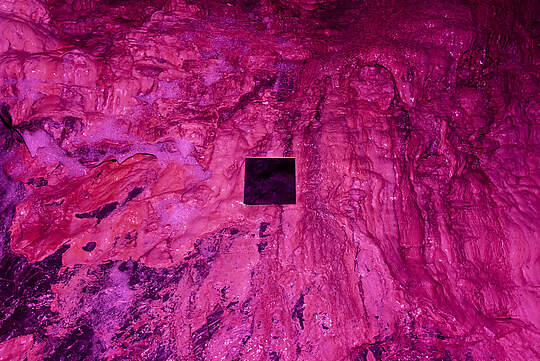 Georgia Janes is a Kent-based visual artist who recently graduated from BA Photography with First Class Honours at Falmouth University.
Driven by the ever-expanding limits of digital technologies, Janes' practice embodies an experimental approach favouring rich colour and graphic form, finding inspiration in the post-digital world. With playful use of everyday materials, Janes translates philosophical concepts into a distinct visual language, contemplating the shifting landscape between technology, nature and art.
---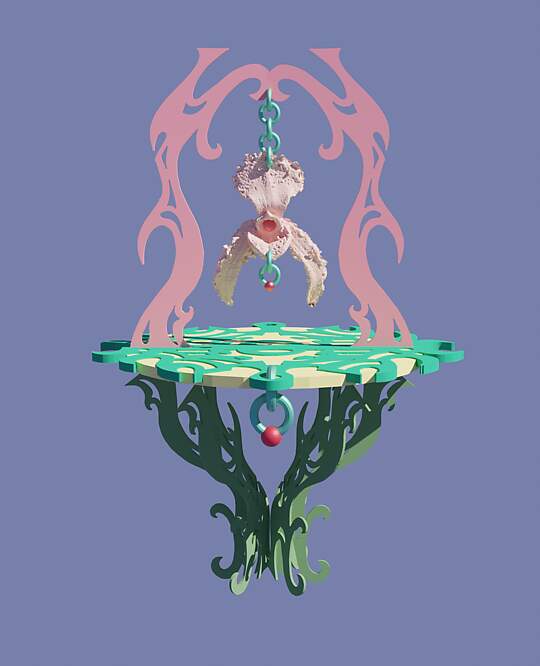 Hannah Lim graduated from BA Hons Sculpture at Edinburugh College of Art. 
As a person of mixed Singaporean and British heritage both her research and practice has come to engage with the colonial connotations of the relationship between the East and the West. These connotations are most evident in themes such as Orientalism and its relationship to the Chinoiserie in which elements of Chinese design were recreated in relation to European aesthetics and tastes. Her practice touches upon this collision of cultures, both on a personal and political level.
Recently she has been creating peculiar, somewhat furniture-like structures. These pieces combine motifs and imagery from both Chinese and European furniture design. In doing so she attempts to re-imagine and reclaim ideas and designs associated with the Chinoiserie, which have in the past had problematic colonial undertones. Cultural designs are shared as opposed to appropriated, it is no longer about one culture being moulded to the demands of another.
---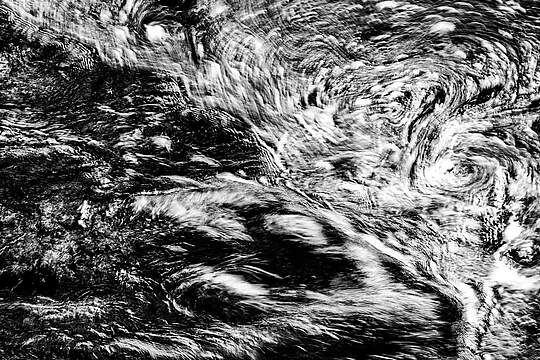 Maryam Al Khalifa graduated form BA Hons Graphic Design Communication at Chelsea College of Art. Throughout her studies as a multi-disciplinary designer, she often traveled and amassed a portfolio of documentary photography of the places visited. The photos nod nostalgically to the ephemeral quality of film photography, but remains in the contemporary realm through her minimalistic compositions. This work exists as proof of the Anthropocene, humanity's intervention in nature. Being able to stray farther and farther away from civilisation, and still find proof of human settlement and documenting that allows the work to recognize fleeting moments on our ever changing planet. It's a celebration of what once was, and what will remain of our past and our past lives. 
---
Access
If you have any additional access needs and would like to ask about the support we can offer for this event please contact rachael@redeye.org.uk.
Where?
Online! You will need an internet connection and a computer, smartphone or tablet. 
This event takes place as a Zoom meeting. You are welcome to have your camera and mic on or off.
When?
Watch live on Wednesday 9th June from 7 - 8:30pm.
Booking closes on on the day of the event at 5pm and we will then be in touch with everyone who has registered with the meeting code and password. 
Who is it for?
This event is free and open to all. You will need to make an account with us to register but you don't need to be a member.
This event is aimed towards graduates and new starters, but will be of interest to anyone who wants to hear from some new photographic talent.
Tickets
Please register below for free by 5pm on Wednesday 9th June to receive your invitation to the meeting.
---
Main image © Enorê. Graphics © Ben Harman.