© Karabo Mooki
When you are first starting out working in photography it can seem a daunting and sometimes unachieveable task to get to where you want to be. But it is possible. To offer some advice and inspiration we have spoken to experienced and established photography professionals, to find out how they managed to navigate the industry and hear their words of wisdom from lessons they have learnt along the way.
This week we speak to Harry Rose, photographer and founder of Darwin Magazine and Studio, an online magazine and photography agency.
Throughout the text are images by the photographers that the agency represents.
Why a career in photography?
That's a really hard question to answer. I'm dyslexic and have dyscalculia, so I often felt that my options during academia were extremely limited. There weren't really any support or options for me throughout my education to get me on a path. I had to do that all by myself and figure things out. I was good at taking photographs and enjoyed cinema; things kind of took off from there when I got into University to study photography.
My career in the photography industry has been incredibly varied from when I graduated in 2014. From working as Head of Content at theprintspace to launching Studio 1854, BJP's commercial creative studio. I've always been someone who was passionate about making, doing and creating things. For a business like 1854 Media (owner of British Journal of Photography), I left them with a bucket list of great ideas which they are still implementing, from things like Decade of Change to the type of clients Studio 1854 works with.
I've always been incredibly passionate about photography and visual story-telling; it's sort of in my bones and what has kept me sane over the years. I've worked at multiple photo agencies both full time and as a consultant. I've launched a photo agency for a client this year too, as well as launching my own.
Currently I am Head of Agency at Darwin Studio, a new ethical, inclusive and supportive photography agency. Getting to this point was a lot of hard work, patience and realising that a lot of the time if you want that perfect, dream job - you've gotta make it yourself. My background is so varied from the commercial and content led campaigns I've worked on. From launching a global campaign about Star Wars with Lucasfilm to photo road trips across California and working with huge clothing brands and NGOs, it's been vast, stressful, fun and has given me all the skills and knowledge to go solo.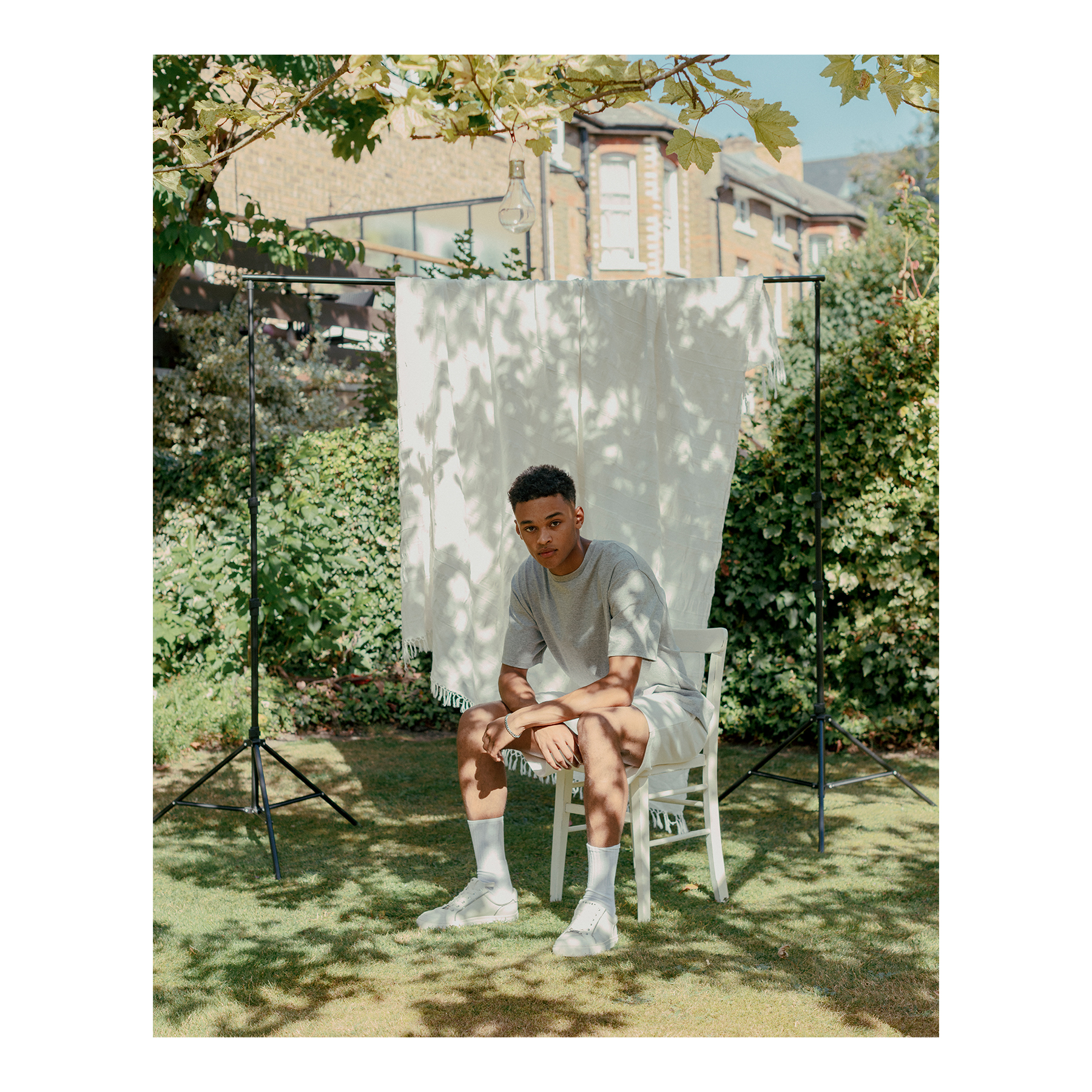 © Alex Ingram
Darwin Magazine and Studio
Darwin Magazine was founded in 2011 on the back of a beer mat in a pub in Cardiff. It began as a self published zine, magazine and then online journal. I relaunched it in 2020 after several years of it being dormant whilst I cut my teeth in the creative industry. What I'm most proud of about the magazine is that we've often been the first to publish work by people who are now world renowned photographers. I've always been passionate about highlighting future talent, rather than chasing huge photographers everyone knows to boost our following.
Darwin Studio was born out of my own experience as a creative strategist, senior producer and photo agent. I had launched an independent photo agency in 2020/2021, and thought to myself that it was time I made my pipe dream of running my own photo agency a reality. After working freelance and full-time at some well known agencies over the years, I felt confident enough to do it by myself without any support or guidance.
It was really important for me to bring over the DNA from Darwin Magazine into Darwin Studio. Since we launched Darwin Magazine in 2011 the words ethical, inclusive and supportive have been part of our core in the stories we told and by the people who were telling them. I've always been passionate about leveling out the playing field in photography which has been a white straight man's sandbox for a very long time. Slowly but surely we've been able to promote diverse voices from the industry and create a platform for everyone. This is exactly what I've done for Darwin Studio. We have a diverse and inclusive roster of talent.
There are a lot of things I'd love to do with Darwin Magazine but my main focus at the moment is on the agency and working on some great campaigns with our talent. Continuing to provide an inclusive and ethical space for the photographers I work with and the ones we showcase on the platform will be a continuous part of our DNA.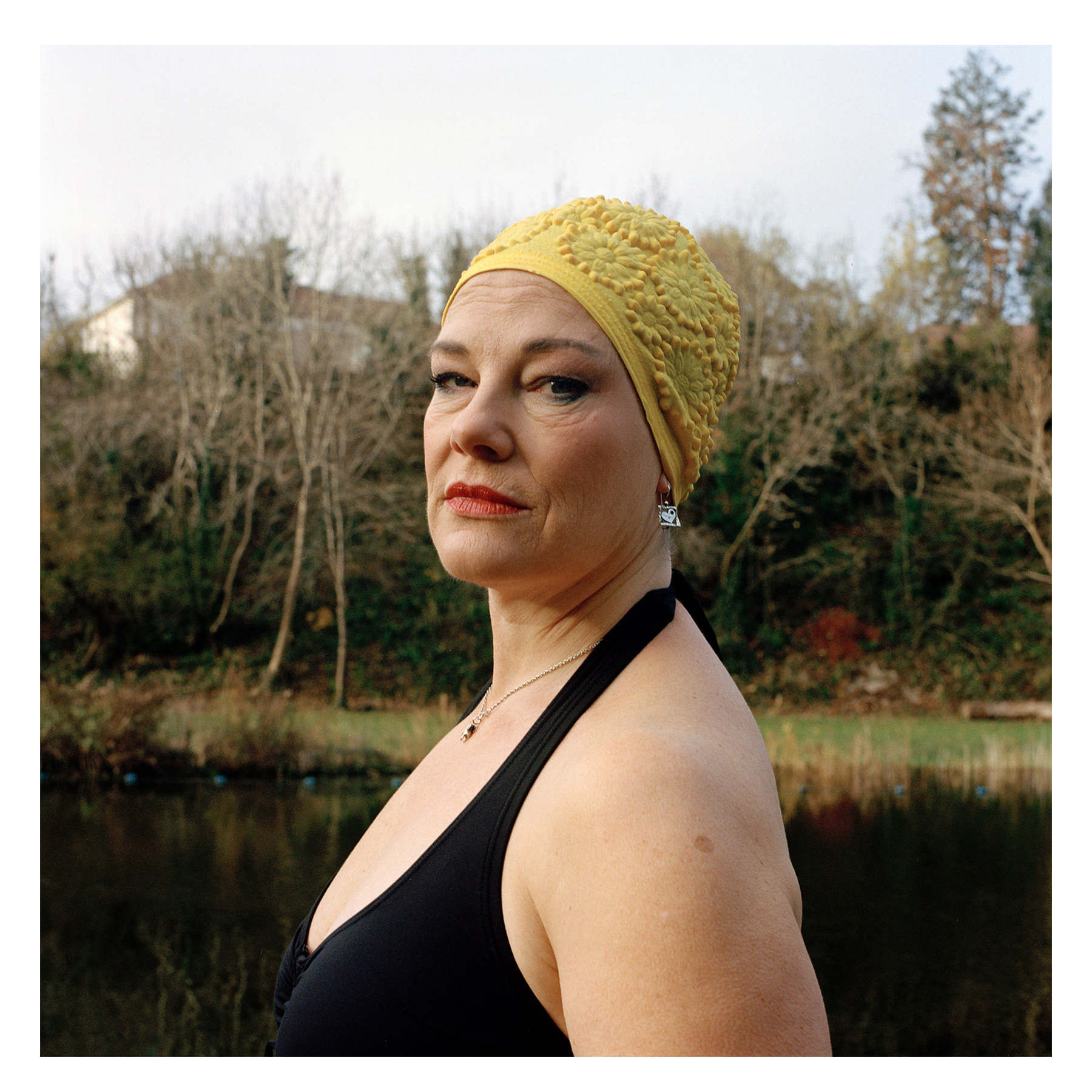 © Eva Watkins
What are the benefits of an agent or agency to photographers?
It really depends who your agents are and if you need their help. The pros are that you've got someone supporting you and championing your work to potential clients. The cons are that it is a relationship; sometimes they don't work out. And that's fine. Finding what works for you and if that agency and those who are behind the scenes are those you want to work with on a daily basis.
Everyone always wants to be repped. You've got to do your research; ask yourself: "Is this right for me? Will my portfolio make sense alongside their current roster?"
It is really important as a photographer who isn't signed that wants to get the attention of anyone, be it a client or agent, to have a body of work that they are really proud of and passionate about. We can all learn technical abilities within photography, but having a voice and identity about your work only really comes from exploring the stories and things that are important to you as a person. I always share with clients personal work first and then the commercial jobs last.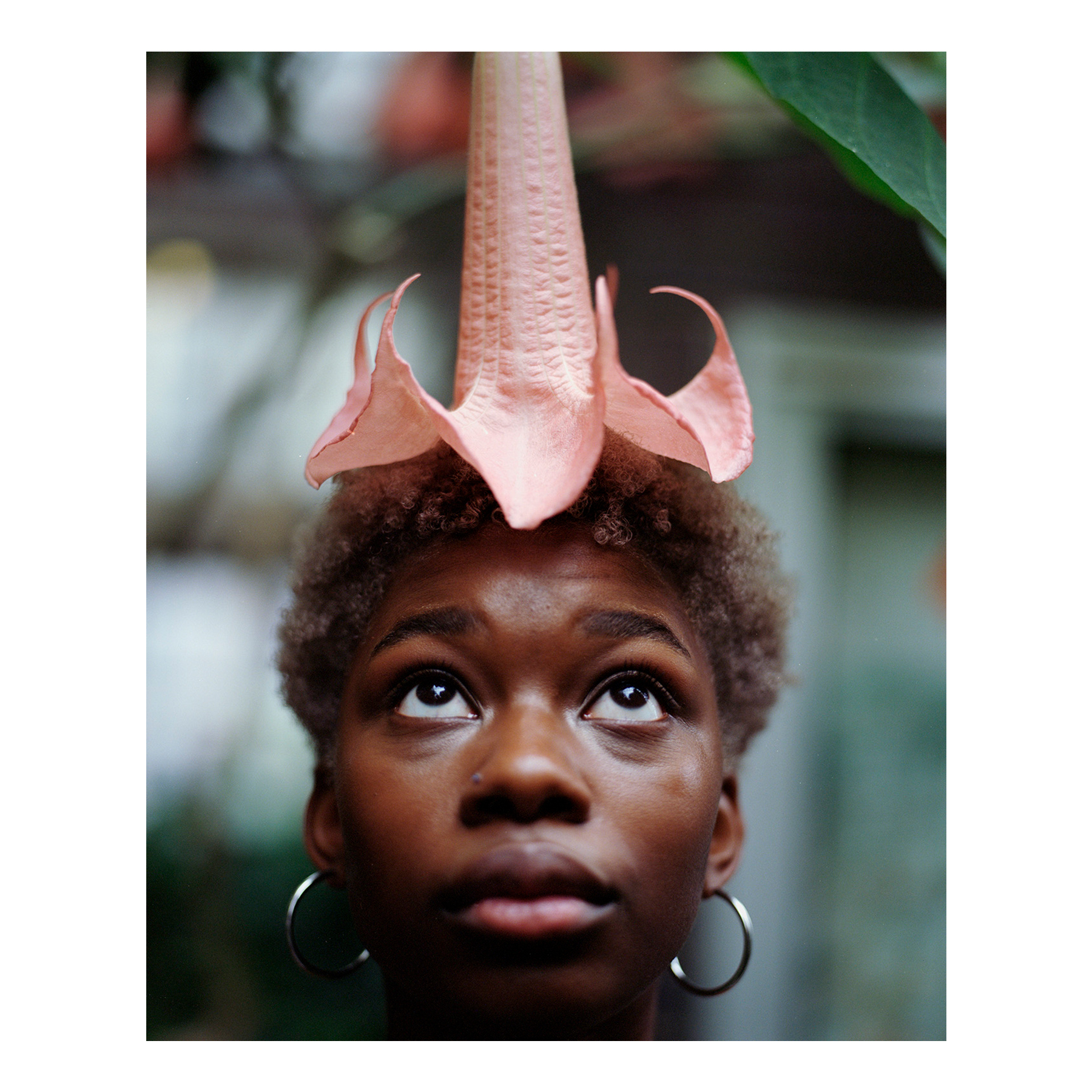 © Ruth Baldry
Managing your time
Balancing all of the above and a relationship and personal life is a real challenge. It's a constant work in progress. I tend to start the day with a 5km run or HIIT class at 7am, have something healthy to eat and begin working at the agency at 8am, working till about 6pm each day. In the evenings and weekends I work on the magazine.
My own personal work is dotted about between free hours I may have. I am currently working on two series which are really important to me. One is exploring masculinity within the LGBTQIA+ community. This is a subject matter that I struggle with within my own identity. I think identity politics today, and especially from a queer persepctive, is really interesting and so loaded with positive and negative connotations. The other series is working with queer couples, making portraits in familiar settings.
It's honestly a labour of love. Darwin Studio for me is the most important thing alongside my relationship with my boyfriend. He's often shutting my laptop or telling me to stop doing research on the sofa whilst watching something. You've got to really want it and put the hours in. But equally I'm getting better at registering when I have worked insane hours. For about 2 months I was doing 12 hour days in the lead up and launch of Darwin Studio. I've obviously whittled that down now but I could spend more time on the agency if I didn't have people around me telling me to take a break.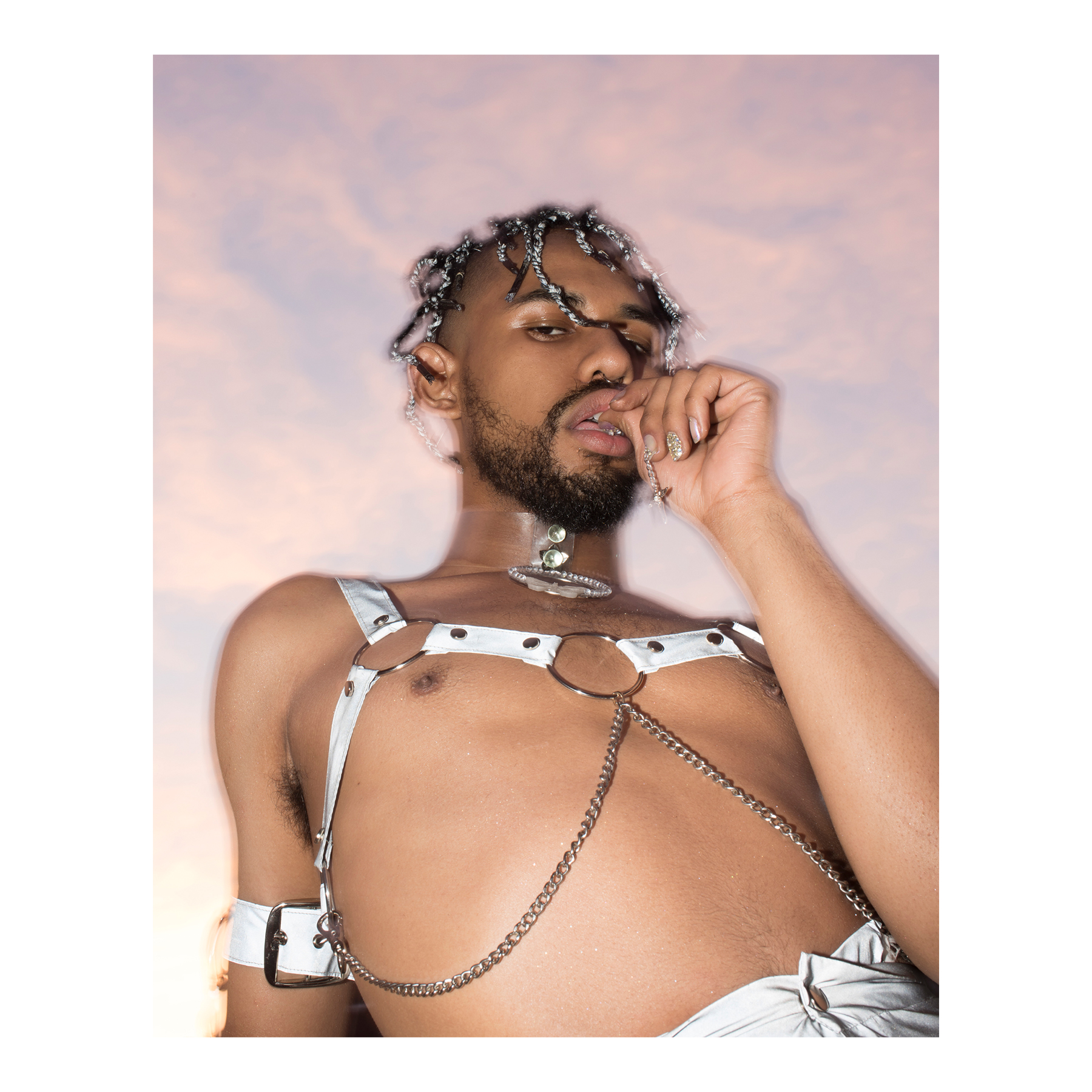 © Hao Nguyen
Building connections
Go to events, look people up, say hello. If you admire somebody, tell them. I get bombarded with so many emails and messages each week asking for my time to go over work or give advice. Personally for me, I think building up a rapport with someone is better in the long run. I try to not surround myself with people who are always asking for help, contacts or information. It's draining and I want people I interact with to be equally supportive of what I do as I am to their goals and work. Be yourself, be honest, share your passion and make sure the person you're sharing it with is the right person.
The best part of your job?
Waking up each day knowing I'm accountable only to myself and not a boss or manager. Also working with the photographers I'm working with. They are so incredibly talented, hard-working and supportive of the agency. Our video calls and emails are always filled with amazing ideas and things we want to achieve together. It's a real partnership between artist and agent.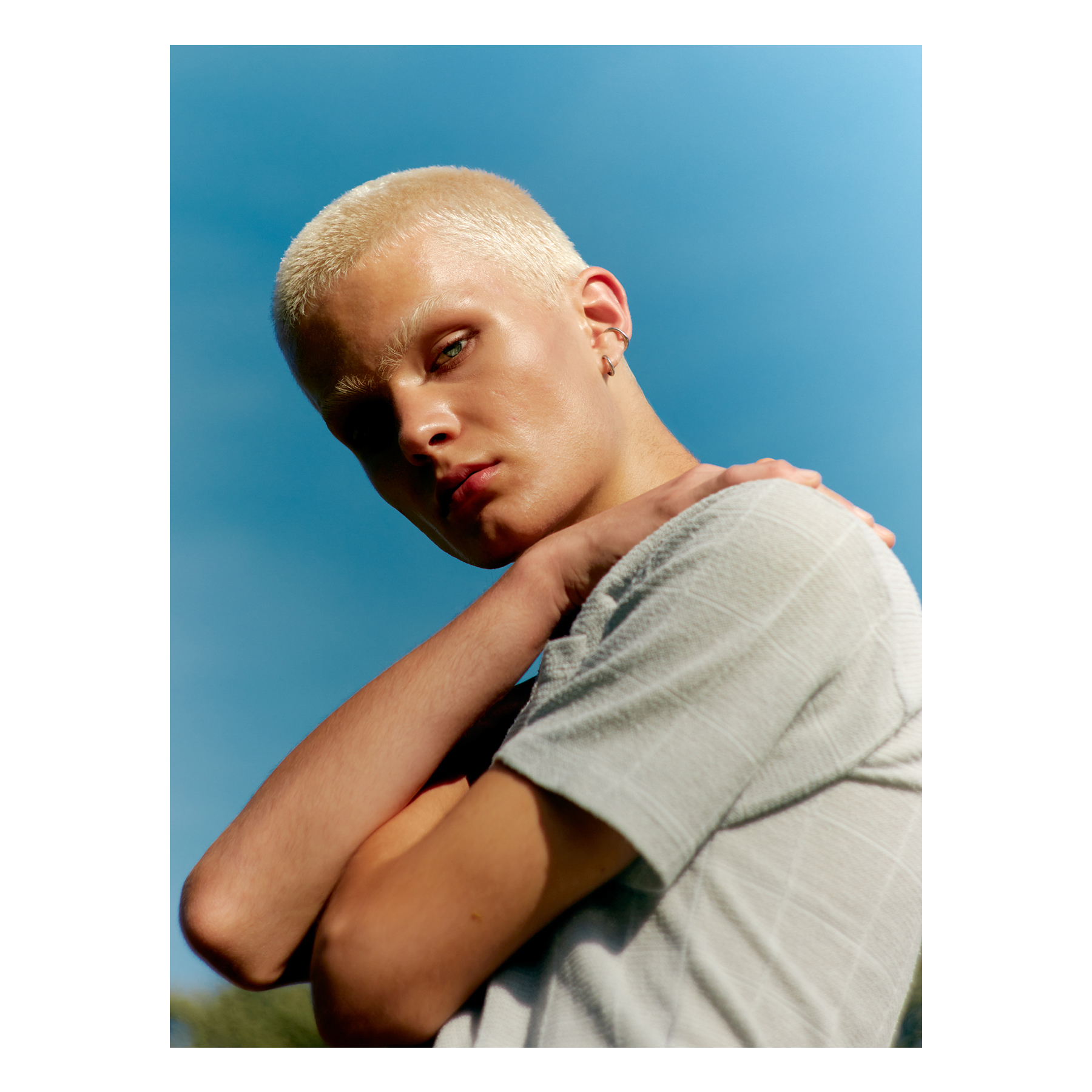 © Sara Meinz
See more from Harry here: https://harry-rose.format.com/
And you can support Darwin magazine and studio by following along here: