When you are first starting out working in photography it can seem a daunting and sometimes unachieveable task to get to where you want to be. But it is possible! To offer some advice and inspiration we have spoken to experienced and established photography professionals, to find out how they managed to navigate the industry and hear their words of wisdom from lessons they have learnt along the way.
This week we spoke to Anne Nwakalor:
Anne Nwakalor is a British-Nigerian Visual Artist and Communication Expert based between Manchester, UK and Abuja, Nigeria. She is the Founding Editor of Africa's first contemporary photography magazine; No! Wahala Magazine, which is a free print photography magazine championing authentic visual stories told by African creatives. Her practice developed whilst studying a BA in Photojournalism and Documentary photography at the University Of The Arts London. Her interests revolve around representation, bereavement and elitism within the art world alongside a range of other topics. With a background in creative writing and film, Anne tends to incorporate text and moving image into her work, creating multimedia alongside still images. Alongside her visual practice, Anne is also a critical writer, usually writing on topics such as 'Othering', 'Exoticism' and Colonialism within the photography industry. Anne frequently facilitates workshops on photography, ethical storytelling and printed media. She has also delivered presentations and talks at a number of universities, exhibitions, art events and photo festivals.
Where did it all start?
I came across photography whilst doing my GCSEs in Media Studies. Cameras fascinated me and I wanted to explore using them more in different mediums other than film. So I decided to dabble into photography by studying it for my A-levels and that's how everything started. I knew straight away that this was something I wanted to build a career around; I wanted to document moments that were meaningful to me and would be meaningful to others in some way shape or form. I did a Foundation Diploma in Photography and felt that Documentary Photography and Photojournalism was right for me so I went on to do my BA degree in that.
Now my career and business model within the photography industry is quite fluid and multifaceted. I have my own personal art practice where I make work as a response to something; I focus around themes of bereavement, representation and elitism within the art world. I have a few long term projects which focuses particularly on these topics. My art practice is very personal to me, it is the personification of my thoughts and beliefs but in a more tangible form. I also work within the art space as a Marketing and Communications Officer for an art festival, which again is fundamental for my creative practice and my creative brain. I work with different forms of art everyday which I absolutely love!
No! Wahala
No! Wahala Magazine is one of Africa's first contemporary photography magazines championing authentic visual stories by African Creatives. It started when I decided to move to Nigeria in early 2020 and was born out of many different frustrations; first of all, the frustration of feeling that my creative side was going down the drain due to me taking up a full time job in the development space; a frustration of being surrounded by so many talented Nigerian photographers and yet most of the assignments were going to western photographers, who were being flown in to capture issues on ground; and a frustration of consistently seeing negative representations of my beloved continent, Africa, in the media. 
The term 'No Wahala' is Nigerian slang for 'don't worry' or 'no problem', summing up the message of African photographers being able to tell their own stories themseles. I created this magazine with the goal of highlighting the work produced by talented creatives on the continent and getting them seen by industry professionals. Since then, the mission of the magazine has transcended into something larger than itself; it has become a platform for African photographers to create work, get inspired, share their wins and lessons with each other and is overall a safe space for African Creatives to boldly take up space within the photography Industry. No! Wahala is also an educational platform for African creatives to improve their visual storytelling skills. We encourage growth and regularly update our 'Resources and Opportunities' page, which is filled with funding opportunities, competition grants and helpful and informative resources. 
We are currently distributing our first issue of the magazine which is a printed publication titled Safe Place. We are planning our second issue which we hope to get printed and distributed next year. Last year July we had an amazing workshop/mentorship scheme called Crafting a Compelling Photo-essay; this yielded much fruit with many of our mentees going on to have the work which they produced featured by many popular photography organisations such as the World Press Photo. A few of our participants were also added to the World Press Photos African Photojournalism Database as a result of this workshop. We are planning to have more workshops, talks and eventually an exhibition.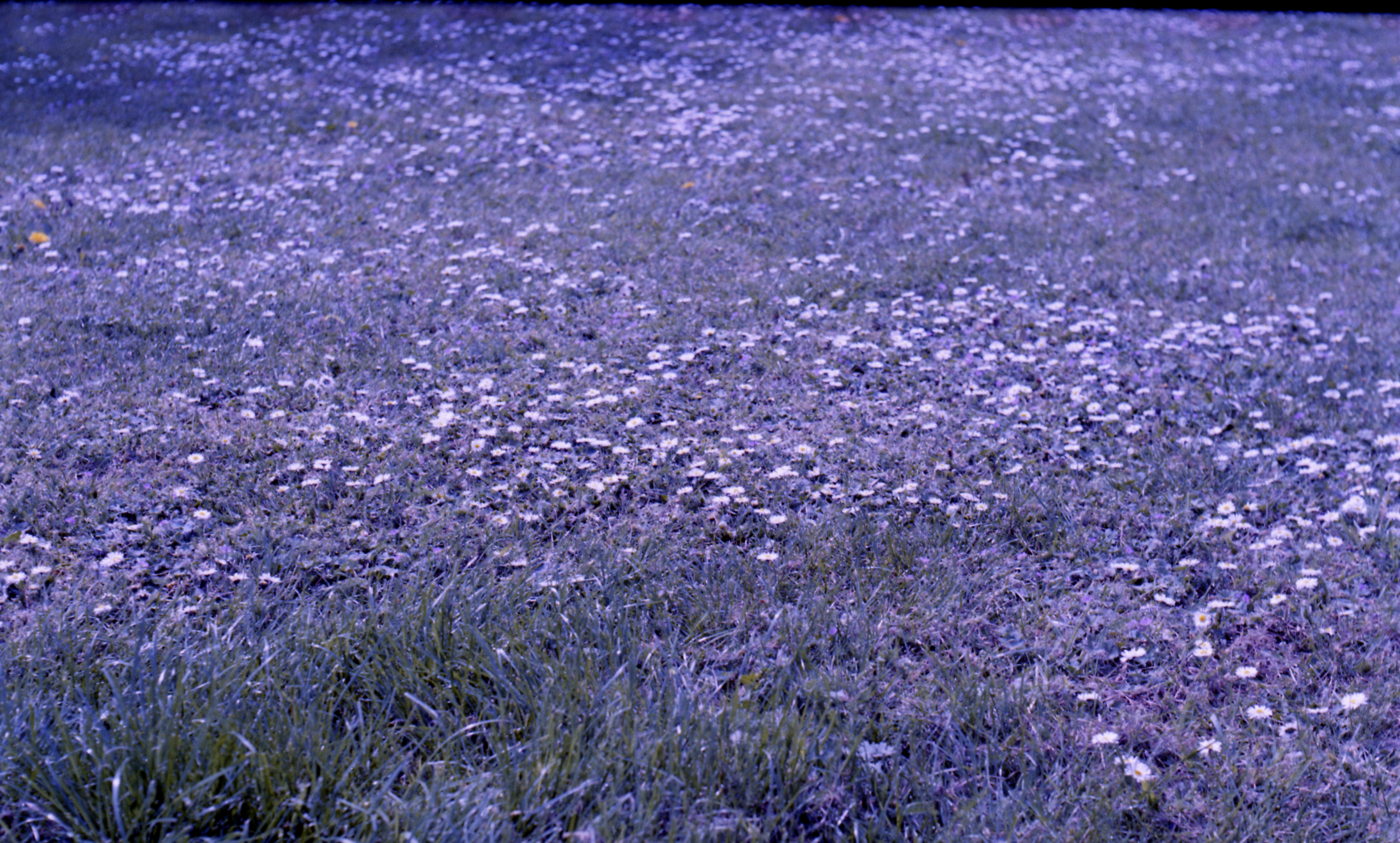 Organising your time
I try my absolute best to be organised but I must confess that I still have a lot of work to do! For now, what works best for me is allocating different days and times to different things. For example, I will usually write articles over the weekend since I have more time. I plan No! Wahala magazines content in the evenings after work. Once in a while I will be invited for a talk or to facilitate a workshop, so I schedule these in on days when I am not working. I also do freelance writing, which again, I will usually take a few hours in the evening to do or I would squeeze it in on the weekends. This unfortunately does leave my own photography practice in the back seat sometimes, but thankfully my projects are long term so I can take my time and do them at my own pace. I must also add that my art practice also involves my critical writing which spans across various topics, such as 'othering', 'exoticism' and colonialism within the photography industry, which again, I try to squeeze in whenever I can. My secret is not to put myself under too much pressure; there is only one of me and only so much that I can do. 
Finding your way in the Industry
Go to as many exhibitions, artist talks, opening nights and photo festivals as possible and start conversations! Is there a photographer that you admire? Reach out to them and ask if you can go for coffee and have a chat. If you are at an artist talk, make effort to stay behind and talk to the photographer in focus afterwards, even if it is just to say hi and introduce yourself. Go to portfolio reviews (I recommend the free ones!). Join groups with photographers in your region and get to know each other, form your own quarterly or monthly photography crits, have photo sessions together. In essence, get out there and make yourself known to people within the industry. I also believe that starting your own thing is a great way of forming connections, whether it is starting a monthly zine, a photography website or social media page, or even pop up exhibitions; start your own thing that you can be remembered by. 
When it comes to magazines, my biggest advice would be to plan yourself well. There is so much that goes into starting a photography magazine, you have to think about what your aim is and the purpose of the magazine. There is also the financial element; will you run a fundraising event? Will you apply for funding or will it be completely self-funded? Do your research into different paper types, binding, paper sizes and all of these other nitty gritty logistics that go into it. Remember that you won't get things perfect all the time and it's easy to feel a little overwhelmed but try your best to have fun throughout the whole process. It's such a rewarding feeling to see your finished product whether it is in print form or as a physical publication.
Keep up to date with No! Wahala magazine on their website: https://www.nowahalamag.com/ 
Or Instagram: @nowahalamag
And see more from Anne on her website: https://annealagbe.com/
Follow Anne's Instagram: @anne_alagbe