Whilst we are busy working on our next programme of events which will take place from September to March next year we wanted to reflect on everything we've hosted as a network in the past twelve months.  We want to thank everyone who has been involved and give you a taste of what you have to look forward to as we build on the successful relationships of previous events.
Here are a few of our favourite moments…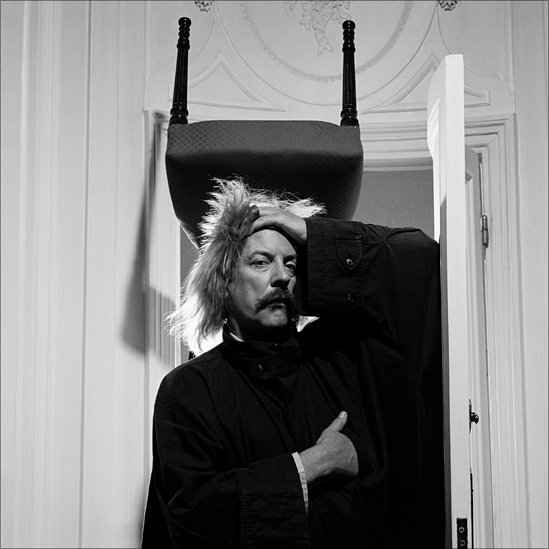 Image: Brian Griffin
Photographer Talks
In partnership with Manchester School of Art, we hosted lectures from leading names in photography Susan Derges, Brian Griffin, Laura Pannack and Daniel Meadows.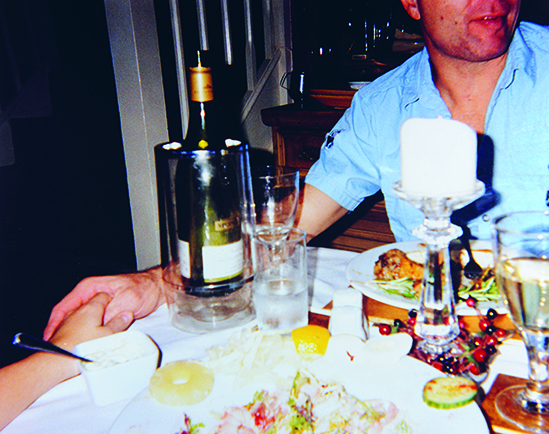 Image: Natasha Caruana
Trolling the Artist with Natasha Caruana
We explored the impact online trolls have on female photographers sharing their work online with talks from Natasha Caruana and Sarah Maples in October last year.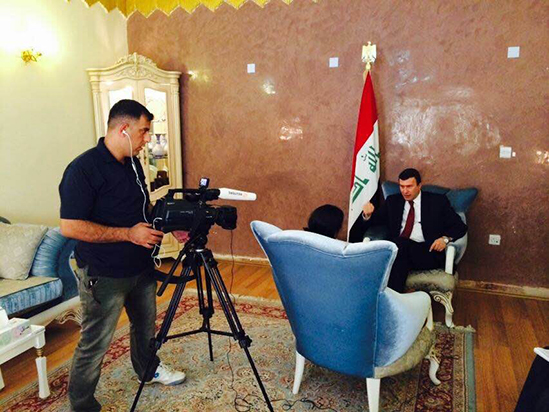 Image: Mushtaq Abbas
When Photography Forces you to flee
The Iraqi photojournalist Mushtaq Abbas shared with the network some of the harrowing experiences he has faced whilst documenting war and then explained his own story of how he was made to flee his home country and seek asylum in the UK.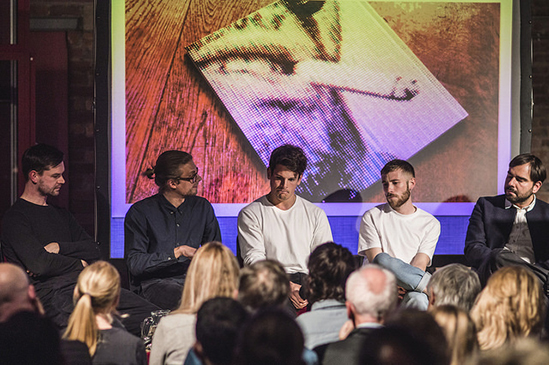 Image: Chelcie Southern
Photobooks
We delved into the world of photobooks in not one but two events this year! The first took place in October last year as part of the Design Manchester festival; it looked at the collaborative relationship between designers and photographers by hosting a panel discussion featuring the respected Bruno Ceschel of Self Publish Be Happy. The second included various book-making workshops, a photobook fair and talks at Manchester school of art in April.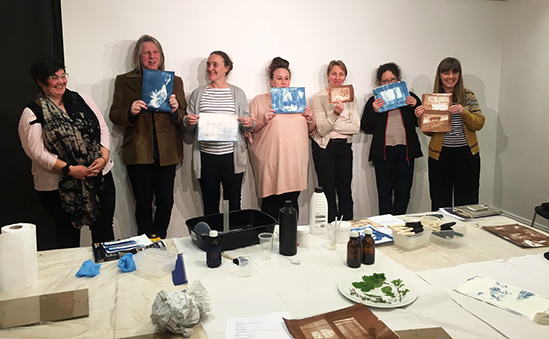 Image: Redeye Academy, Digital Detox with Libby Nightingale
Redeye Academy
This year saw us launch the Redeye Academy – a series of practical and fun photography workshops helping people get to grips with their cameras and learn some of the specific photography styles such as Street Photography and architectural photography.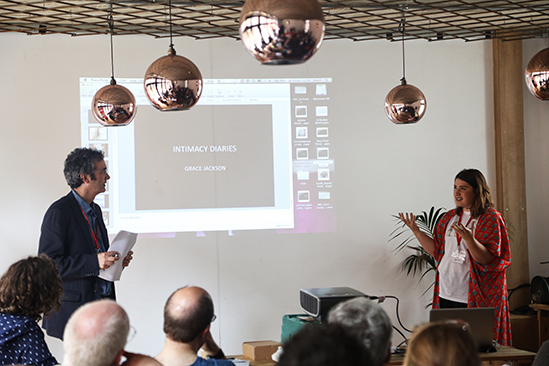 Image: Jemma Hall
Hothouse
Our old favourite event Hothouse went on tour to Birmingham and then Sheffield. Seeing nearly thirty photographers give quick-fire presentations on their latest projects whilst networking with local legends such as Vanley Burke, the godfather of black photography.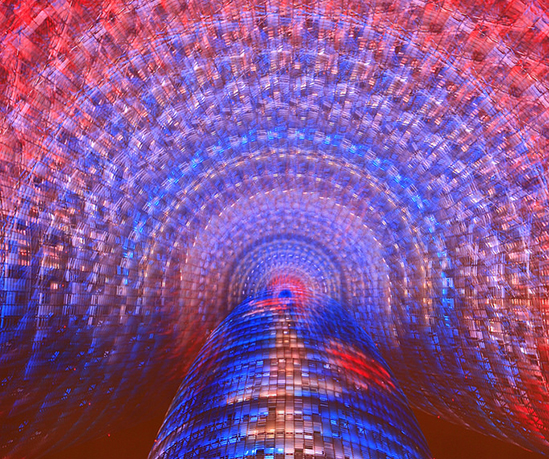 Image: Jeremy Pallisse
Member-led events
This year we gave our members the opportunity to host their own 'member-led events'. Giving us the chance to experience the extraordinary and showcase their talents. Particular highlights so far have included an introduction to astrophotography where member David Wilkinson took us to the Godlee Observatory. Member Jeremy Palisse introduced us to the world of light-painting and Natalie Wardle welcomed fellow female northern artists to discuss their depictions of the body.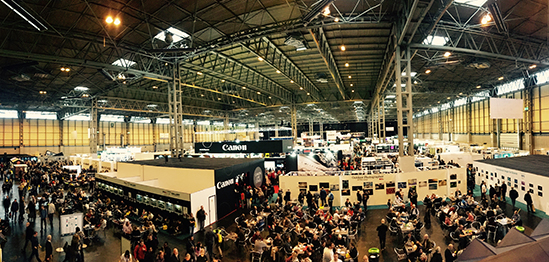 Image: The Photography Show, NEC Birmingham
The Photography Show
We travelled to The Photography Show at the Birmingham NEC in March this year to deliver various workshops on maintaining your professional practice, collaborating with Format Festival and Grain photography hub.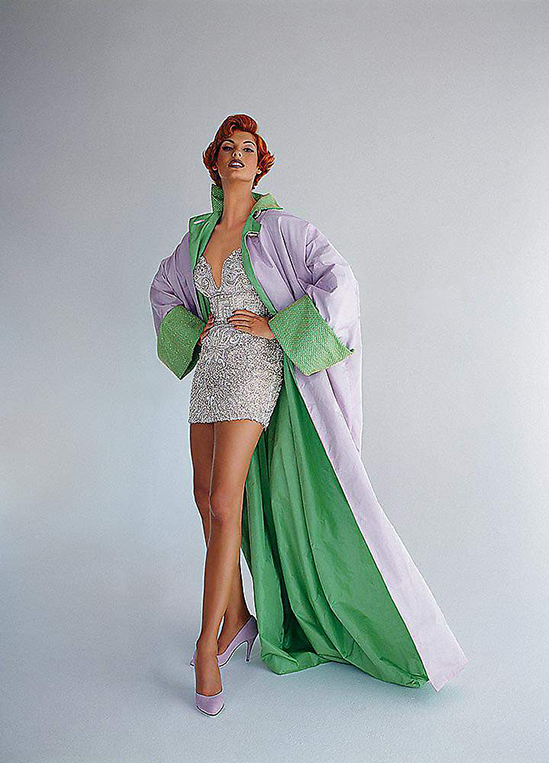 Image: Linda Evangelista at the International Collections by Patrick Demarchelier, 1991
Vogue 100
We worked with Manchester Art Gallery to offer exclusive member offers to events to hear Martin Parr and the curators of Vogue 100 talk about their exhibitions in Manchester.

Image: Ian Beesley at Gallery Oldham
The Big Big Camera with Ian Beesley
In Gallery Oldham this Spring we heard from Ian Beesley and his huge industrial process camera made by Hunter Penrose. Big enough to fit a grown man inside and now brought to life with beautiful portraits and landscapes.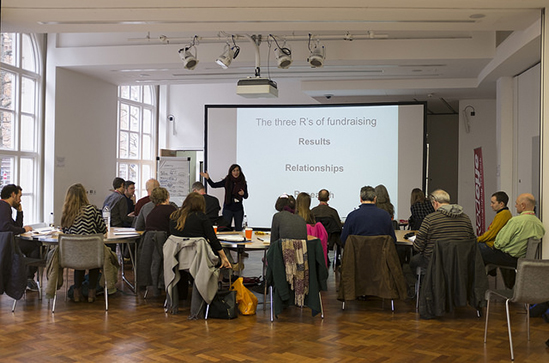 Image: Emilia Telese presenting Dodge the Shredder
Dodge the Shredder
For photographers seeking advice, there were workshops on funding from Emilia Telese called 'Dodge the Shredder', practical research from Curator Shirley Read and a group critique from photographer Melinda Gibson.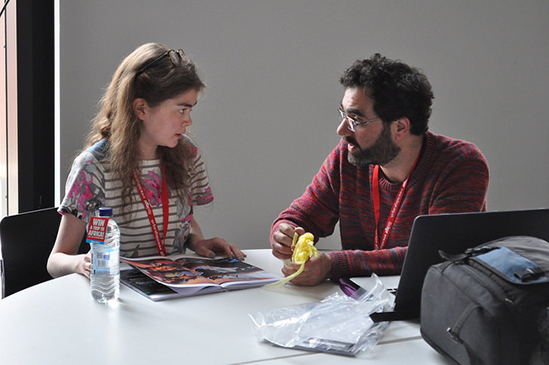 Image: Critique Surgery with Lizzie King of Carbon Copy Press at MMU
Critique surgeries
We hosted over 120 one-to one critique sessions for our network seeking advice from curators and photographers such as Ben McDonnell, Clarissa Corfe, Holly Myles, Thomas Dukes, Shirley Read, Sian Bonnell and Helen McGhie to name but a few!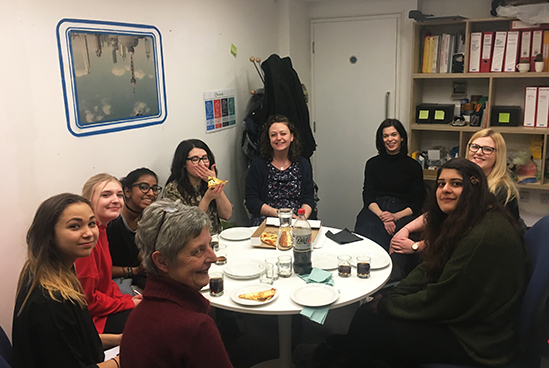 Our volunteers
Last but most definitely not least is a shout out to all of our wonderful volunteers. Without you, all of the above would not have been possible, thank you for all your tireless support and dedication. We hope you enjoyed our company as much as we did yours.
Keep an eye out for announcements on our new programme towards the end of summer. Until then, we raise a glass to a brilliant year at Redeye!
Main image: Martin Parr in conversation with Alona Pardo at Manchester Art Gallery