Discover both emerging and established talent working within the photographic medium.
Redeye Talent features work from artists and photographers we have worked with or supported over the years. In this feature, we introduce you to past Hothouse speaker and photographic artist Melanie Letoré. We caught up with Melanie to learn more about her work and her involvement in the re-launch of the Scottish photography magazine NOTES.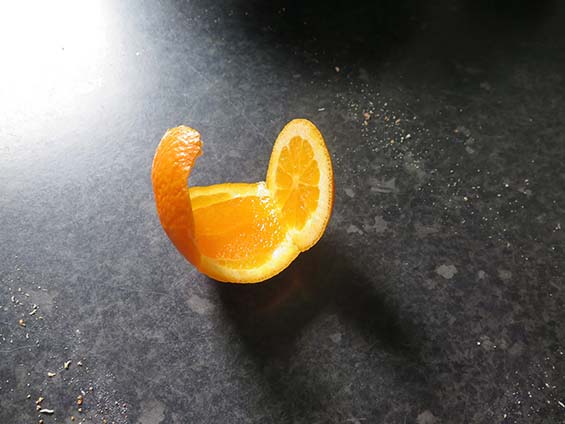 © Melanie Letoré
Melanie graduated from Glasgow School of Art in 2014 with an honours degree in Fine Art Photography.  She has been busy since then with writing and speaking engagements and with exhibiting both across the UK and in Scandinavia and China. You can see some of her work both on her blog and her website. The blog is a daily photographic diary which concerns itself with everyday routines and rituals.  Melanie spreads her wings a little wider on her website and explores themes such as memory, intimacy, and curiosity.  When exhibiting she has played on the materiality of her images by inviting the viewer to touch the prints and to rearrange them so as to create their own narrative.  We love the playfulness in Melanie's work, its subversiveness and its immediacy.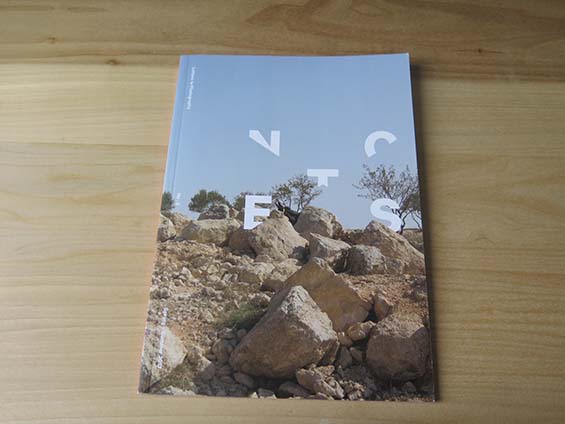 Cover by Miriam Chefrad © NOTES Issue 2
In addition to her personal work, Melanie has also recently been involved in the re-launch of Scottish magazine NOTES. After working closely with Talk See Photography Melanie was invited to join the editorial board of NOTES to work on its recent revival. Led by artists on a voluntary basis the publication aims to develop visual and critical discourse in contemporary Scottish thinking and practice, within an international context. It brings together both photographers and writers to develop a network and infuse new ideas into the Scottish photography scene. It features projects, essays, interviews, and book reviews with photographers. The small team of four come from a variety of backgrounds and age ranges and it presents a modest balance within the journal both visually and textually.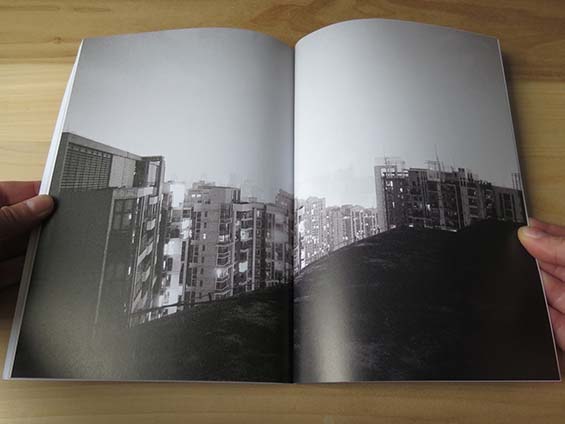 Work by Agathe Weiss © NOTES Issue 1
We asked Melanie for her thoughts on the future of publishing photography "I guess I'm worried about the possibility of losing the independent publishing houses that are key to the development of photographers' practices and outreach. Yet, photography will always have its audience. I find it difficult not to be optimistic about the future of photography publishing."
You can buy the most recent issue of NOTES here.
Download the archive of NOTES here.
See what Melanie has been up to on her residency in Quebec here.