Discover both emerging and established talent working within the photographic medium.
Redeye Talent features work from artists and photographers we have worked with or supported over the years. This week we present to you Harriet Broom, winner of the Redeye Student Award. Harriet recently graduated from Manchester School of Art, her work explores personal experiences in her life focusing on nostalgia and significant events. In her final year at university, Harriet developed an approach to portraiture that allowed her to capture quiet and honest portraits that reflect the similarities between herself and the sitter.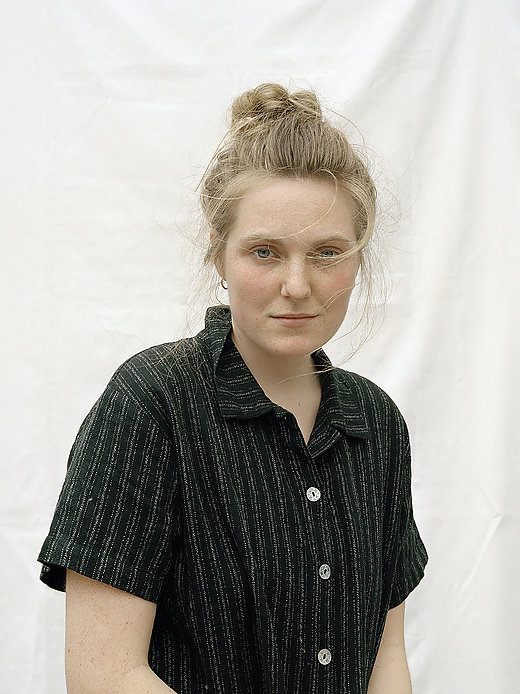 "I slowed down the process and spent time talking to my subject in order to make them feel more comfortable being photographed"
We found the two portraits exhibited in Harriet's degree show at Manchester School of Art particularly powerful and reminiscent of the work of Laura Pannack. Harriet tells us "Within these portraits, I aimed to capture a stillness; a moment in time that holds a sense of calm, portraying the subject in a context that is removed from the complexity of everyday life.
Since graduating Harriet has been offered a position at Manchester School of Art as Graduate Teaching Assistant on the Photography course. She plans to carry on making portraits and developing her practice. We hope that her involvement with Redeye will be most beneficial by giving her a platform to enhance and expose her work to the photographic community.
See more of Harriet's work here
Have you recently graduated and are trying to find out the next steps to take? Read all about our Fourth Year Programme here