Discover both emerging and established talent working within the photographic medium.
Redeye Talent features work from artists and photographers we have worked with or supported over the years. In this feature, we introduce you to recent graduate and Redeye Student Award winner Abbie Jennings.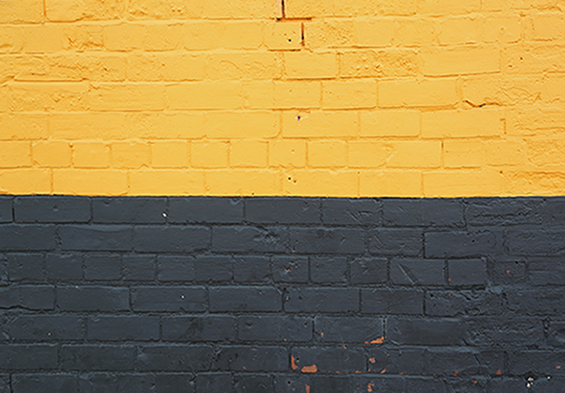 We are Hull, 2017 © Abbie Jennings
Abbie recently graduated from the University of Salford; her work shares a personal insight into her relationship with her Father through a shared love for their local football team, Hull City AFC. For her degree show, Abbie produced a thoughtful photobook entitled 'We are Hull' that follows the match day experience from a fans personal perspective. Tracing her journey from Manchester to Hull, the book captures club ephemera, pitch-side details and candid vox-pops into an immersive audio-visual story that encapsulates the strong bond between Abbie and her father, and the distinct character of the wider football community. Abbie tells us that she has been attending football matches with her Dad since the age of four and this project holds a lot of personal nostalgia that our team at Redeye felt a warm connection to.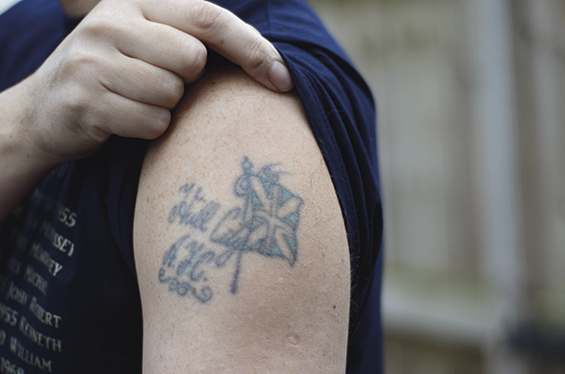 "I love the idea of having a physical outcome and after attending Redeye's, Photobooks with Manchester School of Art, I felt way more inspired to create a book." Abbie Jennings
After graduation Abbie has continued to develop her project We are Hull. In addition to this she has recently been accepted onto the Redeye Lightbox course, which begins later this month. She hopes that the Lightbox course will guide her in her photographic career to develop and collaborate with other practitioners.
You can find out more about Abbie's work on her website and Instagram.
Check our website for updates on Lightbox.