Redeye's Lightbox is an intensive year-long course, which launches the careers of professional photographers through workshops, networking sessions and support from experts in the photography industry. 
The course encourages collaborative working methods and participants work towards exhibiting at an international arts festival on completion of the programme. This year's group mentors are; Thomas Dukes, Curator at Open Eye Gallery, Nicola Shipley, Director of Grain Photography Hub and Kate Jesson Curator at Manchester Art Gallery. The participating photographers are selected through an application process and are hand-picked by a panel of arts professionals. This year's panel consisted of Andy Adams (FlakPhoto), Karin Bareman (Autograph ABP), Ying Tan (Centre for Chinese Contemporary Art) and Paul Herrmann (Redeye). Redeye seeks photographers with a high standard of photography and a desire to experiment and push their practice further whilst having an openness to collaboration.
Last week we welcomed our new group of Lightbox photographers who had the chance to share their work with each other for the first time. Over the course of the weekend, the group were joined by leading experts who offered inspiration, workshops and gave advice for the course ahead of them.  
On Friday our Director Paul Herrmann kicked off the weekend with introductions and an overview of what Lightbox is all about and what to expect alongside Fiona Yaron Field of Uncertain States who gave the group an insight into collectives and collaborative working. On the Saturday Company of Mind offered tips on how to recognise challenges, generate ideas and work productively. On Sunday Lightbox mentors Nichola Shipley of Grain Photography Hub and Kate Jesson, Curator at Manchester Art Gallery led an open discussion on project management, building partnerships with arts organisations and other artists. Redeye's Charlie Booth helped the group to understand the importance of evaluation and in the afternoon Sarah Gee of Hyper Island in Manchester closed the weekend with a workshop on marketing and communications.
Read on to find out more about this years group of photographers
Abbie Jennings
Recent photography graduate Abbie Jennings creates work with a personal approach. Her most recent project focuses on the relationship she has with her Father through their shared love of football. Following this intimate journey, the work resonates with many that share a passion for football.
www.abbiejennings.co.uk  Twitter: @AbbieJennings  Instagram: @AbbieJennings_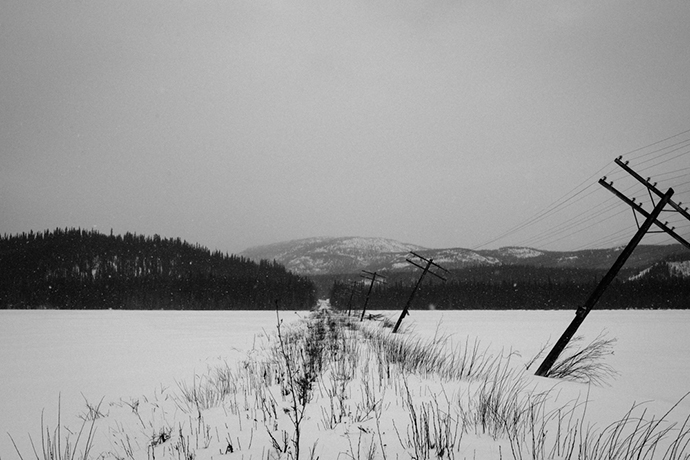 Azimah Mayor
Eerie and brutal places have always inspired Azimah Mayor. When she isn't out exploring, she will be in her studio recreating a painting into a photographic form. Inspired by the magical work of Tim Walker as well as mystical landscapes by Per Bak Jensen she creates unnervingly powerful scenes.
www.azzymahzain.com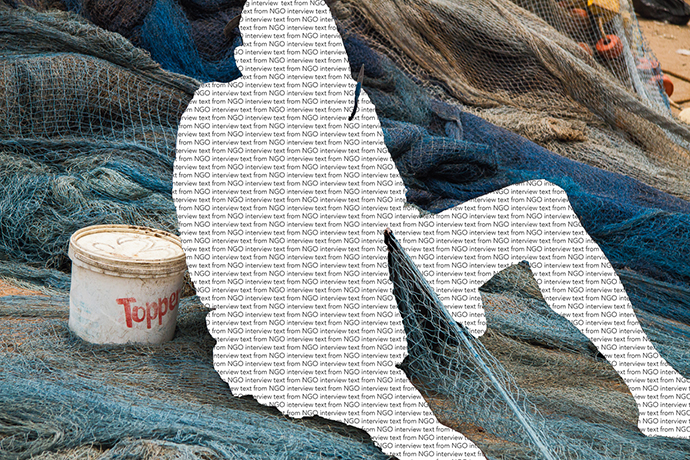 Becky Warnock
Becky Warnock's work engages with the politics of representation and questions of identity. Her work does not adhere to traditional notions of authorship; instead, her practice is rooted in participation and community engagement. She is passionate about social justice and using the arts as a platform to stimulate dialogue and exchange.
www.bxwarnock.com Twitter: @bxwarnock  Instagram:  @bxwarnock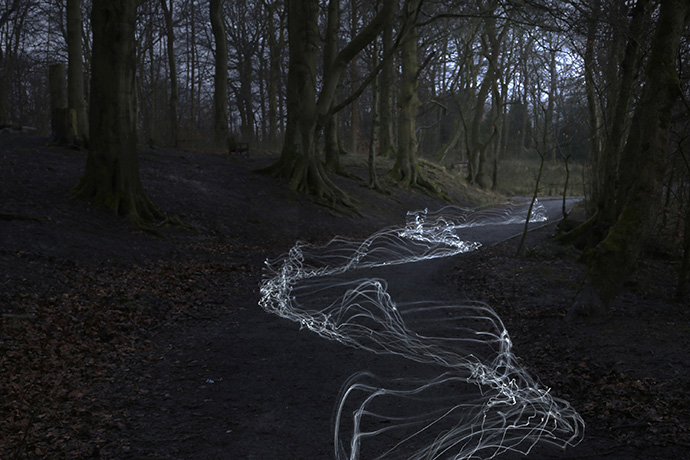 Cath Stanley
Cath Stanley is a full-time photography teacher who is enthusiastic about the creative design process in any form, she is inspired by new tools, technology and alternative ways of working. Cath's personal work currently documents her family and the traces they leave behind on the landscape captured through a method of light painting and objects collected from her son's adventures such as twigs, leaves, petals, grasses and rocks to animate unique experiences and her close family bond.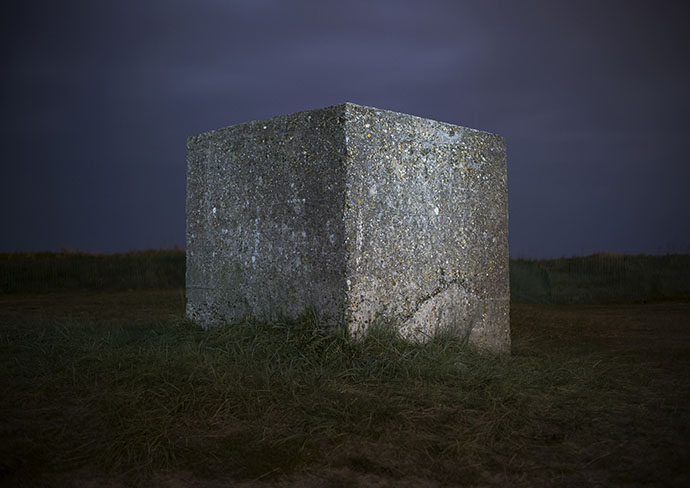 Conrad Ohnuki
Conrad Ohnuki is an Australian photographer based in Manchester. His personal projects focus on alternative landscapes and he is interested in the potential of advances in lighting and digital technology.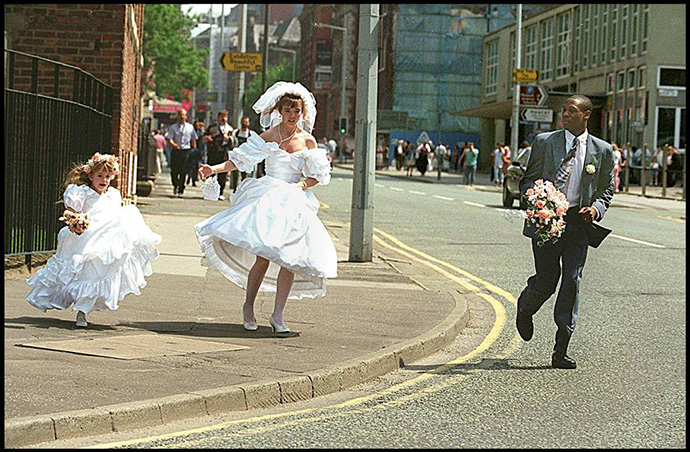 Chris Gleave
Chris' photography derives from his interest in people. His documentary approach and background as a press photographer has enabled him to hone in on his subjects by offering alternative perspectives and insights into the stories behind the people he shoots.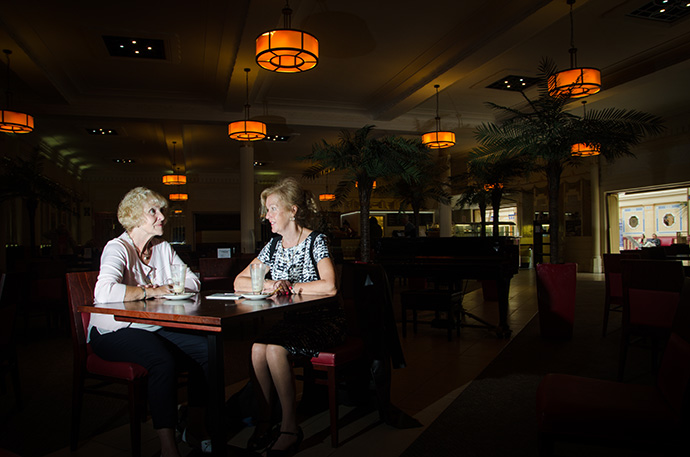 Claire Griffiths
Interested in social documentary photography Claire Griffiths' work is concerned with the environment and psychology of individuals. Her current project captures the stories and history of performers in Blackpool from the 1970's. By placing these individuals in significant locations of memory, Claire presents their personal archives and hidden culture with her cinematic approach. 
www.cjgriffithsphoto.carbonmade.com  Twitter: @cjgriffphoto  Instagram: @cjgriffithsphotography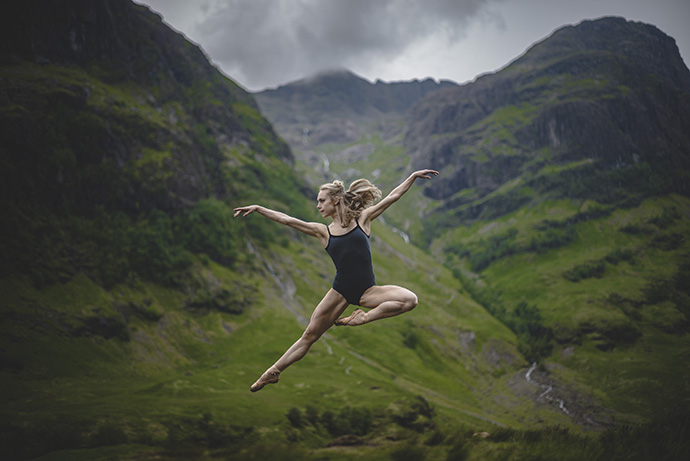 Drew Forsyth
Drew Forsyth is a commercial photographer who specialises in the poise and elegance of dancing. Eloquently capturing figures in movement his successful career has enabled him to capture astoundingly animated compositions in the most wondrous of locations around the world.
www.drewforsyth.com  Twitter: @_drewforsyth  Instagram: @_drewforsyth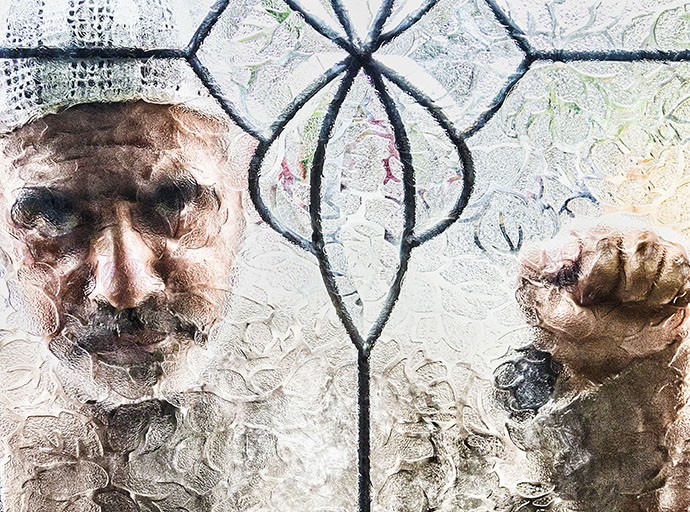 Jamal Jameel
Working with refugees and asylum seekers in Manchester Jamal Jameel creates extraordinary self-portraits directed by the subjects he intends to portray. By handing over the role as photographer this community-engaging project gives full control to the model allowing them to make a true reflection of how they feel perceived.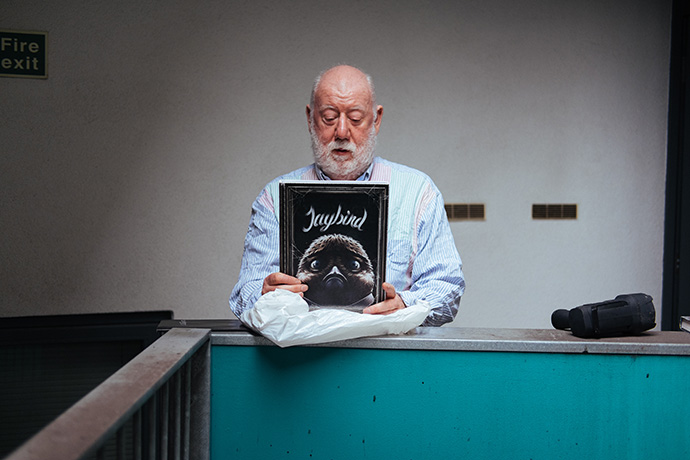 Jamie Sinclair
Jamie Sinclair's emotive and immersive documentary work delves deep into the lives of individuals. His recent work at the refugee camps in Calais was driven by his desire to form a personal opinion based on the victims of the refugee crisis. This compassionate body of work was produced through mutual friendships and trust and also raised £2000 to go towards the upkeep of the camp.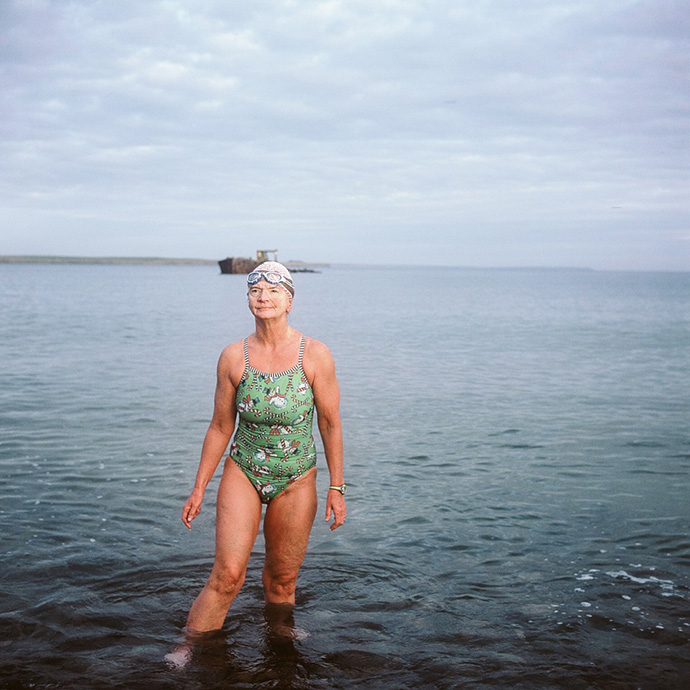 Joanne Coates
By portraying stories of working-class culture and female empowerment, Joanne's documentary approach looks into rural life as a way to understand the world. She is currently one of the artists for Hull City of Culture 2017 and has been working with Freedom Festival for over a year.
www.joannecoates.co.uk  Instagram: @JoanneRebeccacoates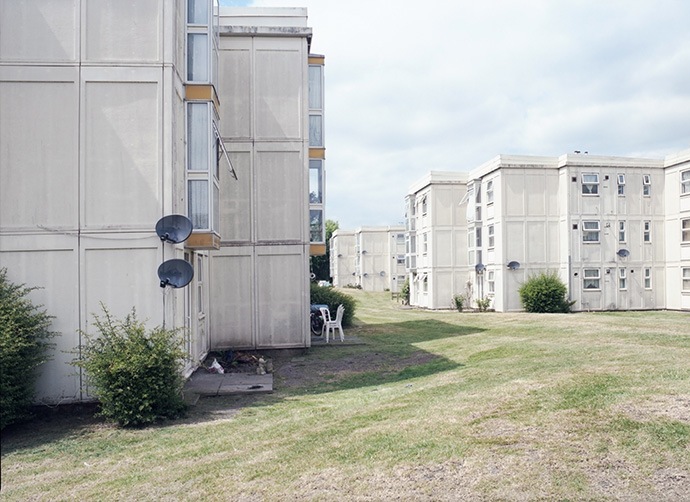 June Cadogan
June's work is socially driven and is influenced by an interest in her local community, Harrow.  Interested in the role architecture plays in communities, her recent work focuses on a portrait of a housing estate, which is earmarked for demolition and rebuilding.
Karolina Konior
In her work, Karolina abstracts her subjects through ritualistic and metaphorical genres. One of her projects, 'Seven Deadly Sins as Unstill Life' is a visualisation of Seven Deadly Sins, as seen in the Catholic church, by representing each sin by selection of still life arrangements resembling movement and floating.
www.karolinakonior.com  Instagram: @karolinakoniorr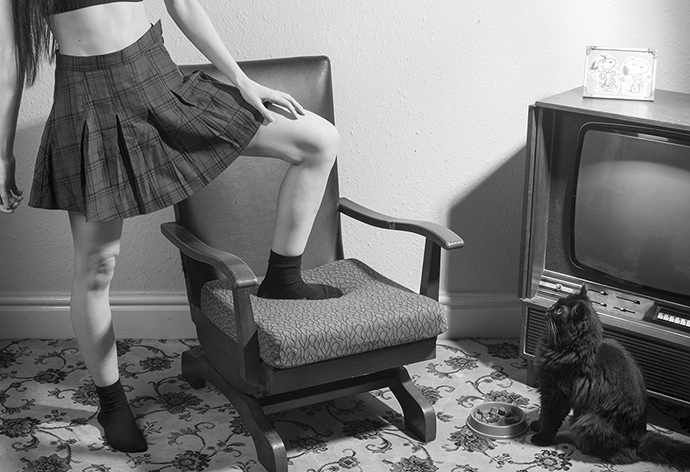 Keeley Bentley
Keeley's work challenges her personal transition to adulthood. She plays upon the liminal zone to which we are both mature and innocent. She invites the viewer to see things differently especially through her images of young women that are fed unconsciously through the media.
www.keeleybentley.com  Instagram: @keeley_bentley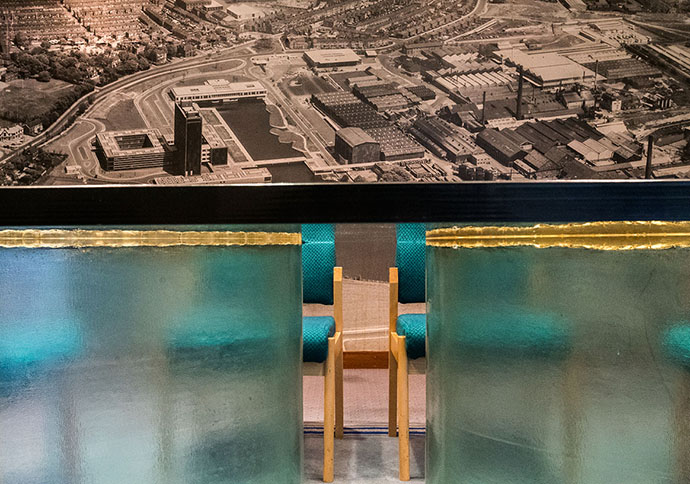 Kevin Casey
Social documentary photographer Kevin Casey experiments with alternative print processes in his work. His current project "shouldn't throw stones" is a photographic and film documentary of the current/ex-employees, remains and archives of the former Pilkington's Glass HQ in St Helens, Merseyside.
lensbasedmedia.org  Twitter: @info_lbm   Instagram: @lbm6122
Liz Tobin
Liz Tobin's work explores her concerns towards the intrinsic myth of veracity perceived through the familial archive. By creating photomontages in the vein of Hannah Hoch and John Stezaker, she attempts to disrupt and transform the reading of snapshots from her own family archive.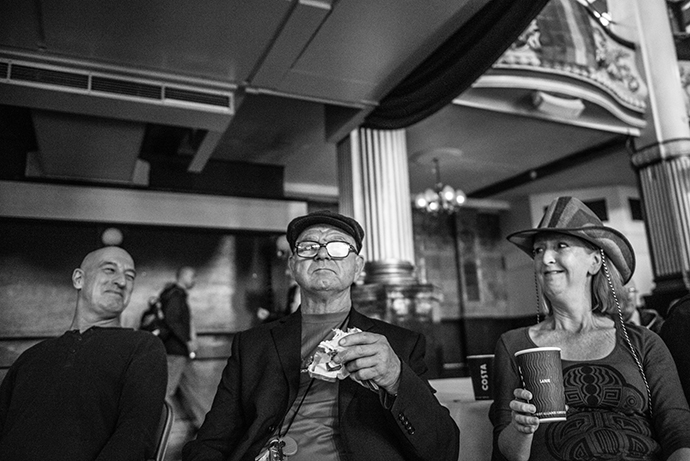 Mark Epstein
Mark Epstein is a photographer and lecturer based in Manchester. He tells us he believes in two types of photography: one that speaks of photography and one that which comments on the world. Mark is inspired by the world around him and the people he encounters, he considers himself an engaged storyteller who wants to comment on the joy of human frailty, failings and foibles. 
www.markepstein.co.uk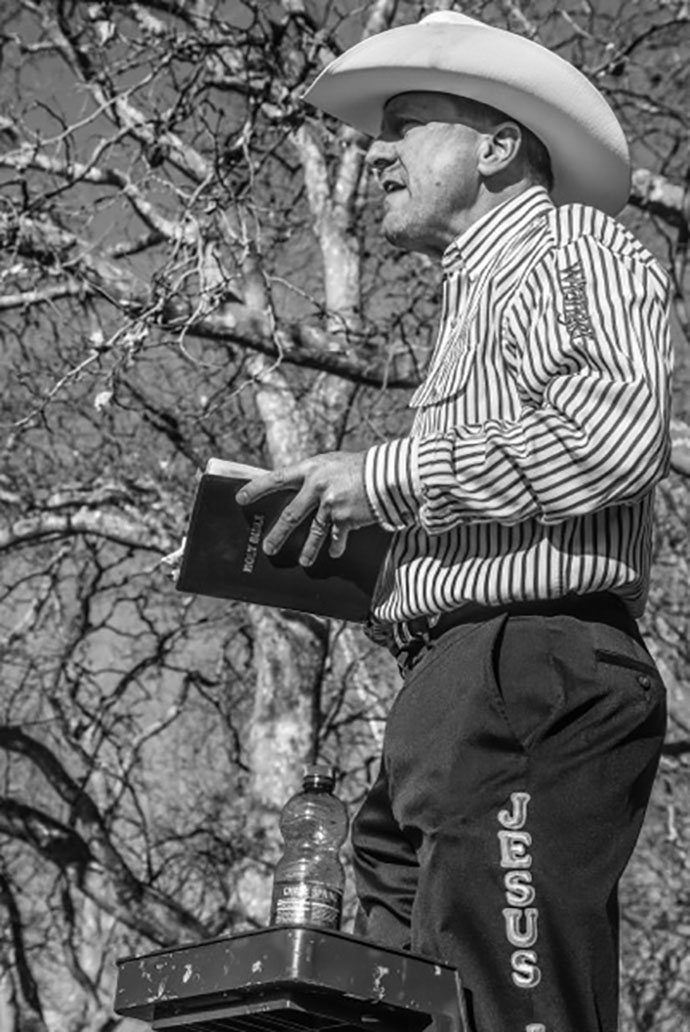 Mark Hobbs 
Focusing on portrait and documentary photography, Mark has recently been working on a project that investigates self-employment, micro-businesses and the "gig-economy".
www.markhobbsphotography.com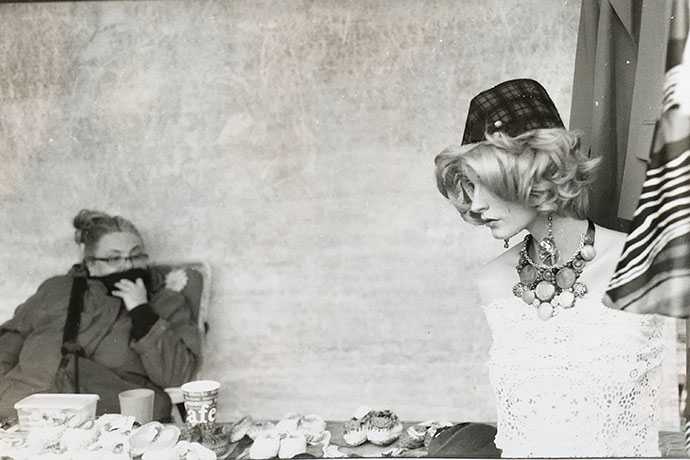 Nikki Cully
Fascinated by the unpredictability, of analogue photography, Nicola is interested in the texture of the photograph as a way to emphasise the grain. Her work is based on collections that explore the sense of place, temporal identity and the hidden magic of Formby forestry.
www.nikkiculley.com  Instagram: @nikkiculleyphoto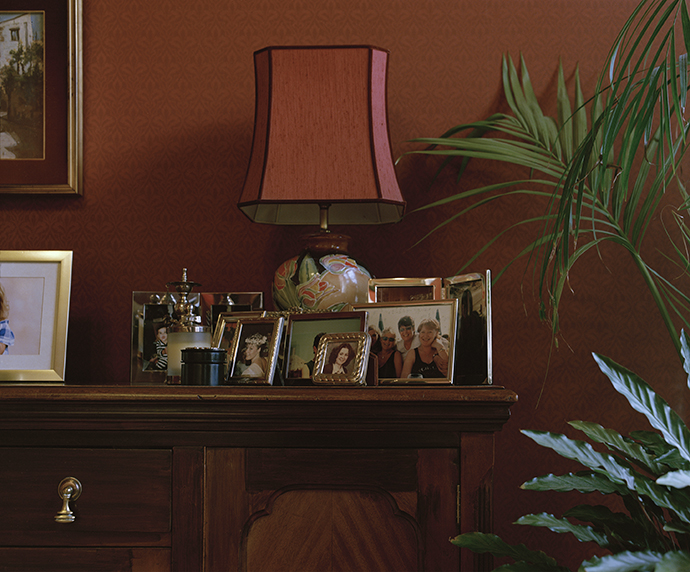 Rachael Burns
Rachael's work questions our collective relationship with the photographic object, with subjects including the prints displayed within private and domestic spaces. She uses traditional
analogue techniques, presenting the images as hand-printed c-types or in self-published and hand bound books.
www.rachaelburnsphotography.co.uk  Instagram: @rachaelburnsphoto   
 
Follow the journey of this year's Lightbox group with #rlbox on Twitter or Instagram