It's always hard leaving education and finding your way in the creative industries, but for 2021 graduates it has been harder than ever. To support graduates Redeye runs an annual Graduate Mentoring Scheme to pair up photography graduates with experienced industry professionals, who offer their advice, guidance and support. Each year Redeye selects some exceptional photography graduates to receive a Redeye award and a year's worth of free mentoring as part of our Graduate Mentoring Scheme.
This year we have 4 award winners who we are thrilled to announce: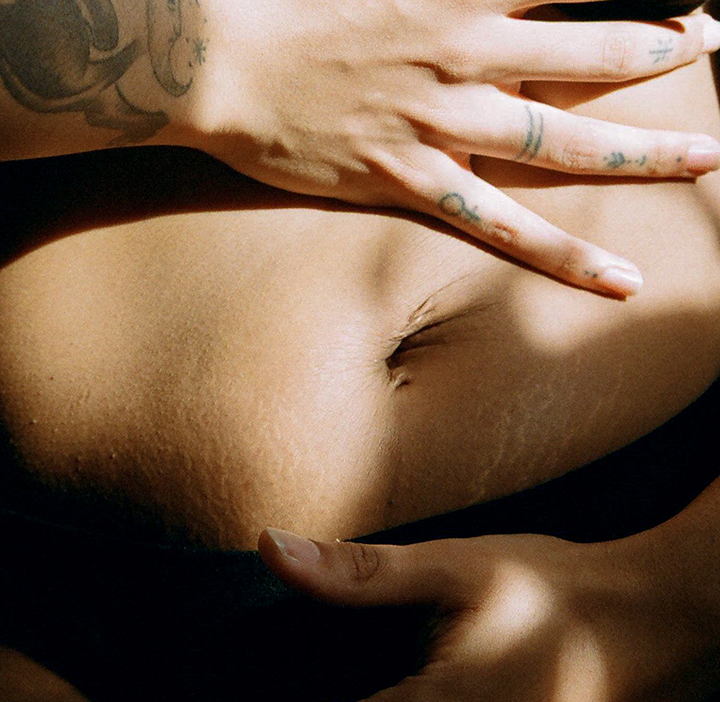 Emilia Trafalgar
Emilia Trafalgar is a multi-disciplinary artist who graduated from Manchester School of Art in 2021 with a BA Hons in Photography. She works predominantly with photography to visualise and communicate her thoughts and ideas surrounding personal and relatable topics.
Trafalgar's current project, 'Familiar Stranger', enquires into the way in which our identity manifests through the physical changes to our bodies, with an autobiographical approach using portraiture, to depict the "never-completed process of becoming". Inspired by her personal journey through life as a young, first-time mother, Trafalgar's work manoeuvres topics relating to self-image and the way in which we adapt to new milestones in life, through learnt postures and movements.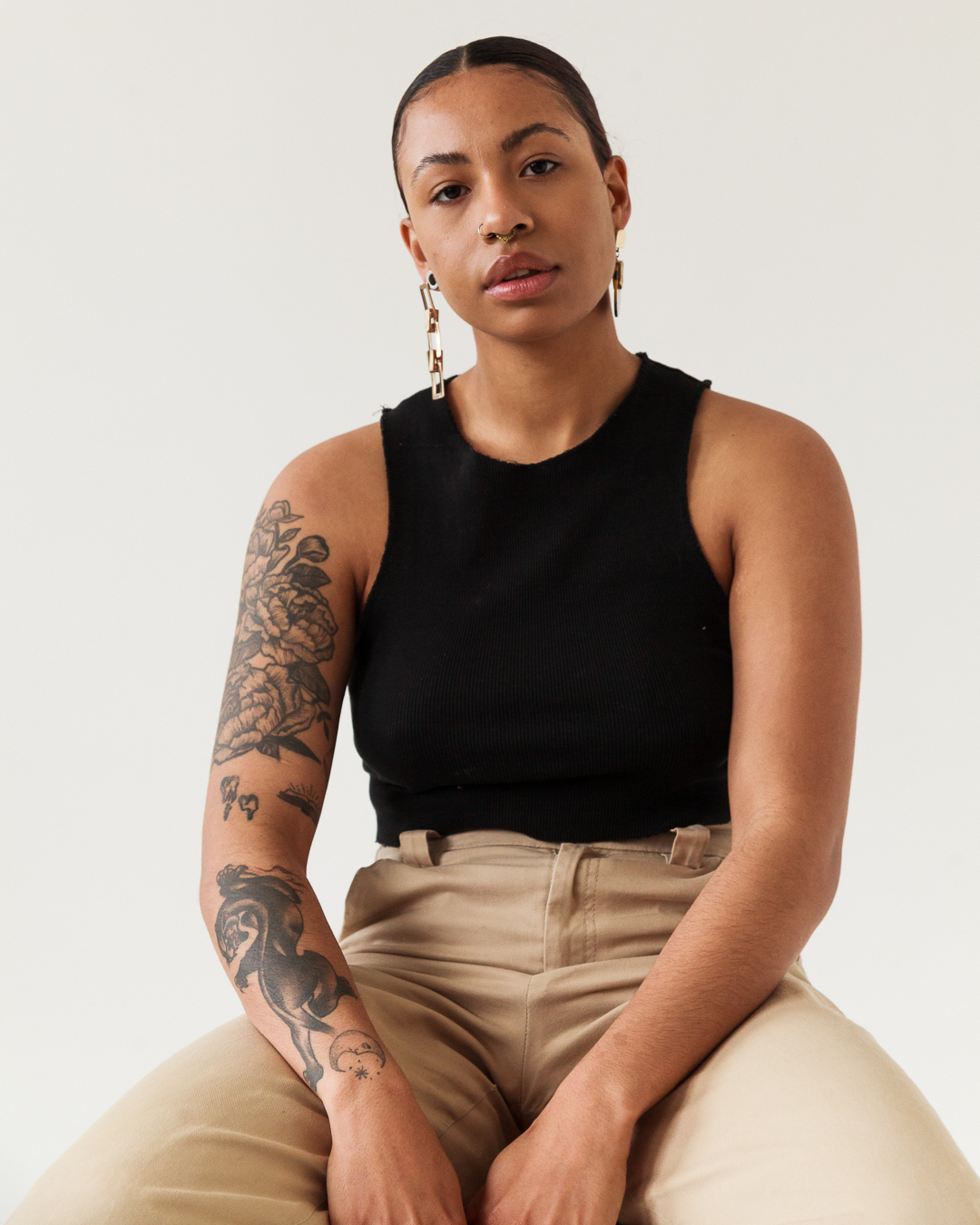 What do you hope to achieve from the mentorship?
I think mentoring will really benefit me by giving me the opportunity to maintain a structure with my work post-graduation. I am also very keen to discuss my creative ideas with others to evolve those ideas and make sure they're ethically and conceptually sound.
 Furthermore, I believe the mentoring scheme would put me in a unique position to be able speak to those who are in the positions I aspire to reach in years to come, especially black individuals who have most likely faced some setbacks coming up. My career plans for the next year are to continue with my current project but look outwardly at the narratives of others. And by doing so I wish to elevate the voices of marginalized individuals. Additionally I'd like to work within the production industry to curate editorial photoshoots.
Website: https://www.trafalgaremilia.com/
Instagram: @internet.mamii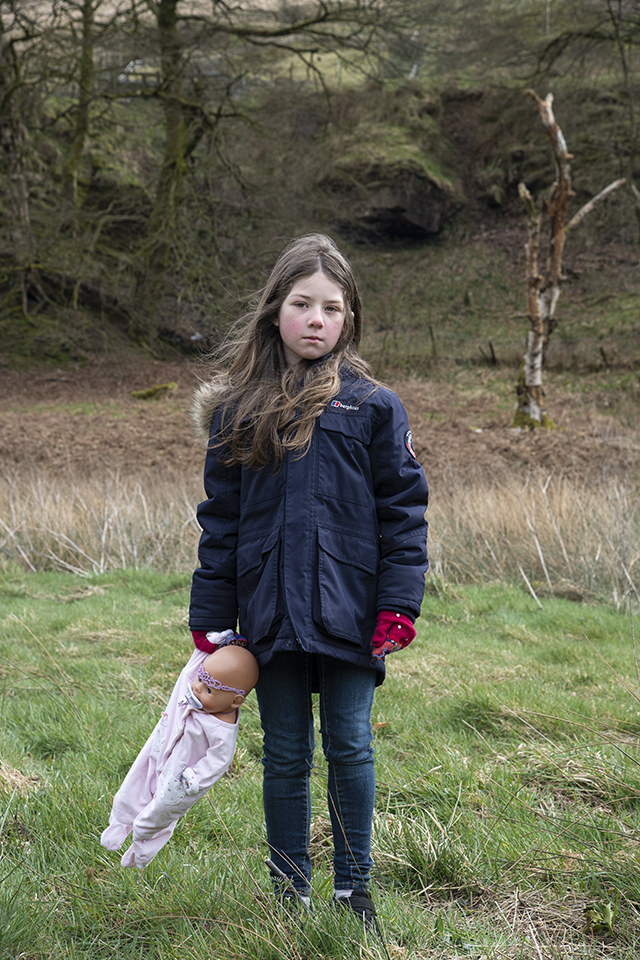 Jane Frieslaar
Jane Frieslaar graduated from the University of Huddersfield with a first-class honours degree in photography in 2021 during the turmoil of the global pandemic. Jane's interests have been forged through the context of motherhood; exploring the lasting effects of human activity on our social and physical environments and questioning how our lifestyle today could impact the lives of our children in the future. 
The Time is Out of Joint (2021) explores one child's emotional response to play without socialisation against the backdrop of the Covid-19 pandemic. The cinematic tableaux in this current body of work were designed and directed by Jane in collaboration with her daughter Sienna.
In the same way as Hamlet found himself in a world disjointed by events, Sienna's world has been forced into a new paradigm by the emergence of the pandemic, reflected in these staged performances in front of the camera which hint at the contemplation of loneliness and isolation: a life affected by interrupted routines.
Sienna re-enacts scenes from fantasy to escape from the external restrictions imposed during this unprecedented time, reflecting her inner journey through the surreal experiences of lockdown, during which the very fundamentals of childhood play have been distorted and constrained, so much so that even her brother Rowan appears as an otherworldly and alien presence.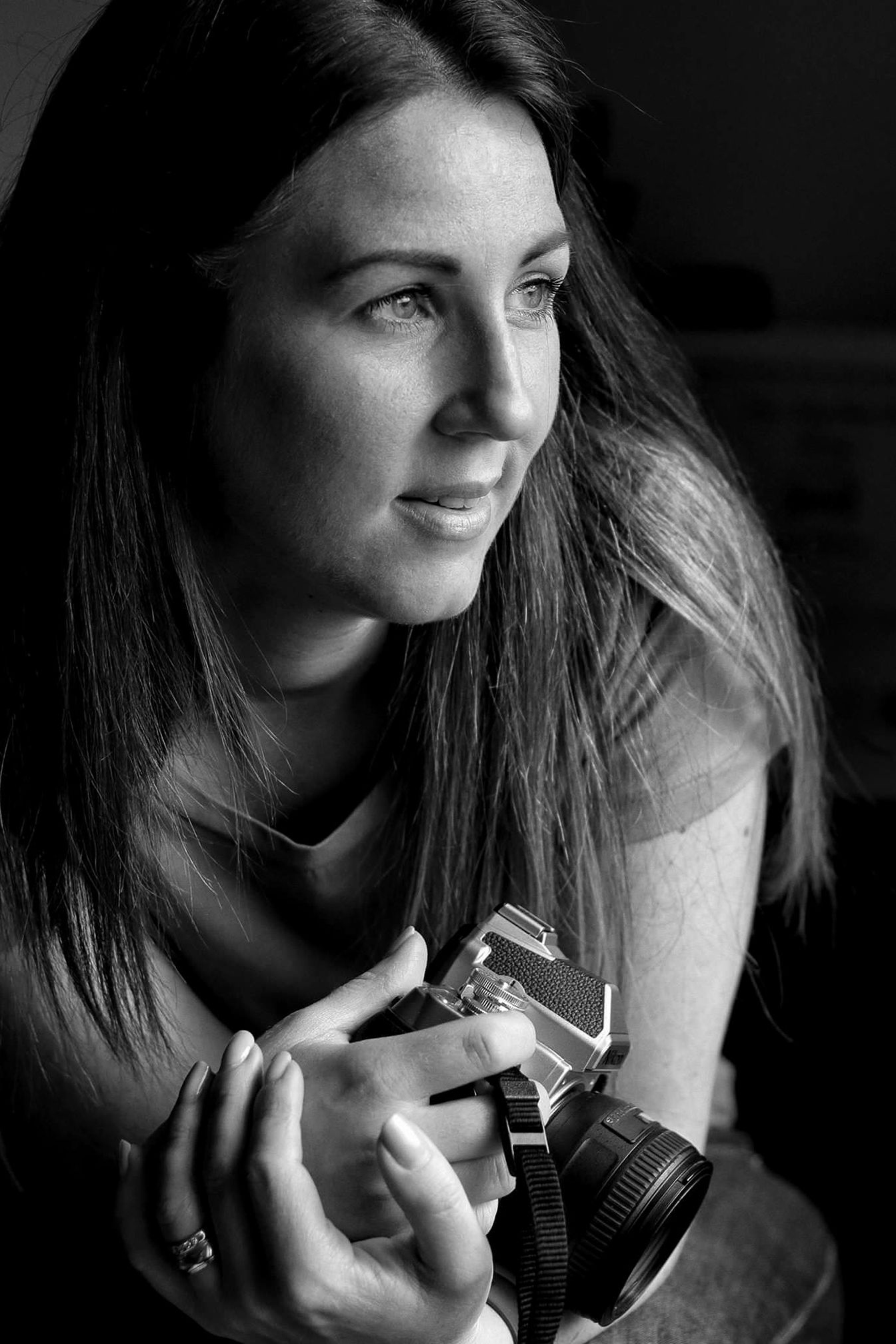 What do you hope to achieve from the mentorship?
Looking to the future Jane would like to continue her academic journey with postgraduate study alongside using the Redeye mentorship to extend her professional network and develop her fine art practice. Jane is enthusiastic about immersing herself in any exciting collaboration opportunities, especially those that may nurture enduring professional and creative relationships for the future. 
Website: https://www.janefrieslaarphotography.com/
Instagram: @janefrieslaarphotography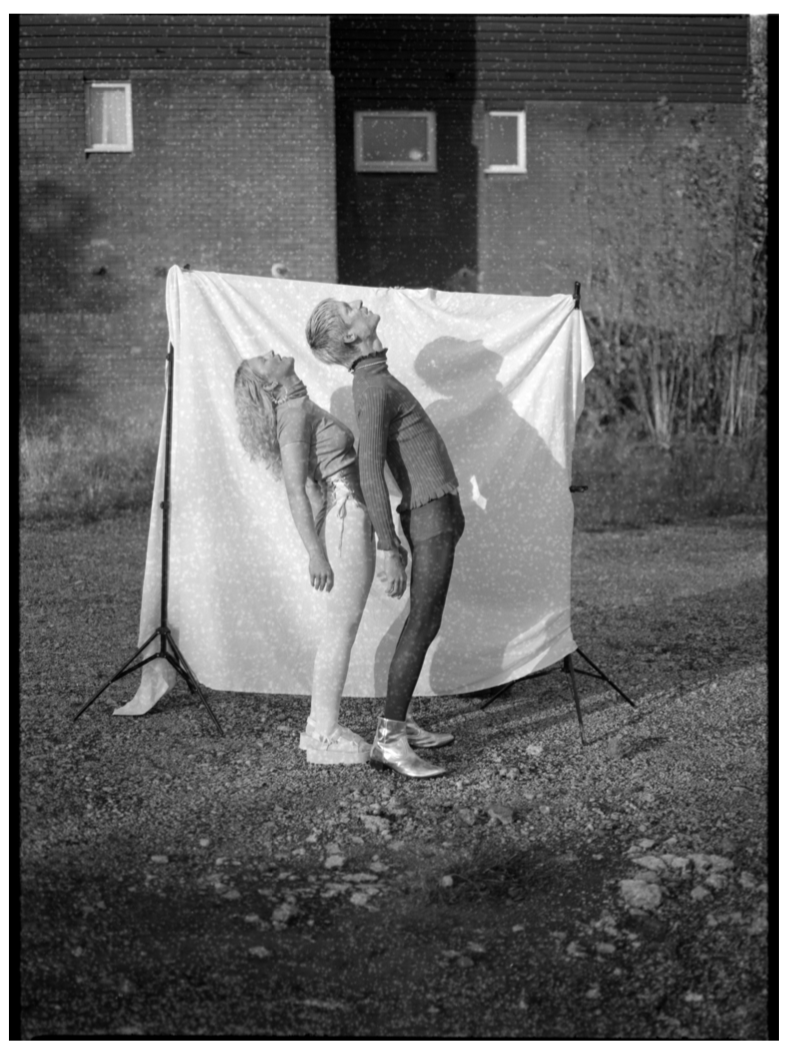 Katie Aird
Katie Aird is a 22-year-old photographer based in greater Manchester who has just graduated with a BA in photography from the University of Salford. Katie's work tends to be experimental; experienced with fashion photography while questioning the concept of fashion. Katie aims to explore fashion further to combine fine art with conceptual fashion photography.
Most of Katie's projects are inspired by psychoanalytic theory and non-western philosophies. In addition, 'Wabi Sabi' philosophy, referring the perfection of imperfection, is an important focus within Katie's work.
Katie is interested in her risk-taking failures and how this is represented through thriving for perfectionism within opposing societies. Because of this, Katie is keen to explore the process of photography and experiment with undoing images.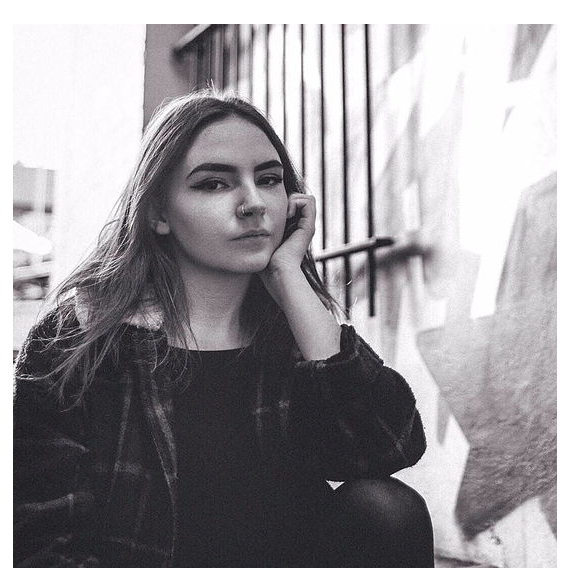 What do you hope to achieve from the mentorship?
I hope to use this scholarship to encourage more collectives within the photographic community. By hosting lectures, workshops and talks; I am excited to gain more experience in the field of curation and teaching.
Website: https://www.katieairdphotography.com/
Instagram: @driaeitak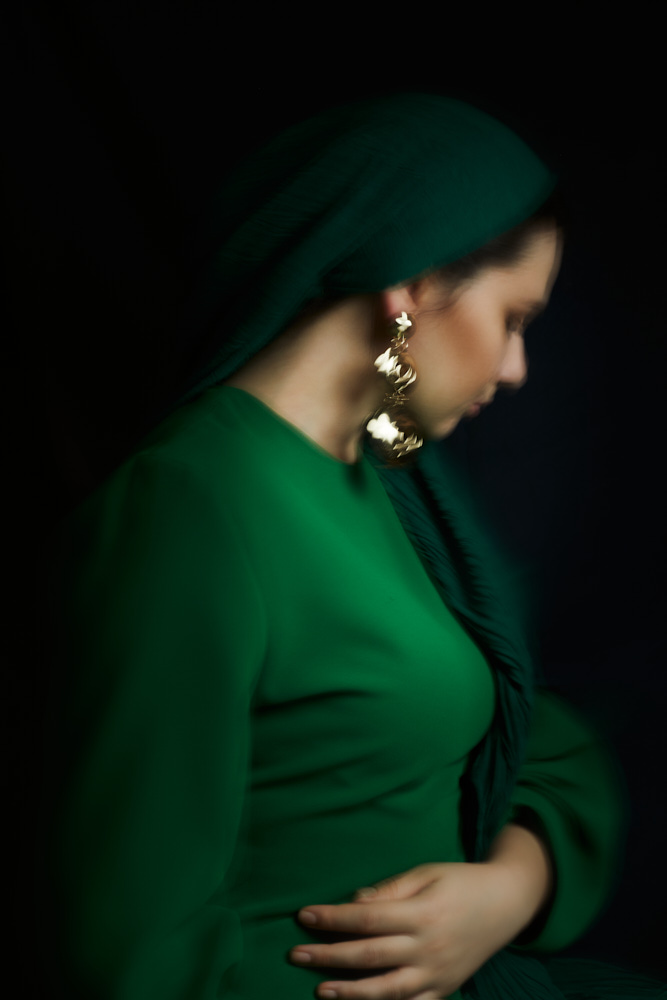 Yelena Overchenko
My name is Yelena. I was born in Kazakhstan. I am 36 years old, I have been doing photography for about 12 years. At the beginning of my practice, I specialized in child and wedding photography. During my studies at the university of Bolton on the photography course I discovered a new direction for myself in fashion and fine art photography. In this direction I plan to develop a career aspiration.
This year I completed my bachelors course with a first class grade assessment, which prompted me to continue my studies in the maters course. Therefore next year I plan to continue my research and creative practice on the theory of 'Surrealism in fashion photography'.
The quote from my project 'Revival' was the words of Steve Jobs: 'Don't let the noise of other's opinions frown out your own inner voice. And essentially, have the courage to follow your heart and intuition.'
In short, this project was a period and an opportunity for me to hear myself and start listening to my inner voice in search of my style in photography. I made all the effects on the photos in the camera during shooting (multiple exposures or long shitter speed) without using photoshop. Thanks to this project, I discovered a new style for myself, a fine art style that I plan to develop further and apply to fashion photography.
What do you hope to achieve from the mentorship?
Mentoring for me is an opportunity for faster career growth since, with the support of specialists, an artist (photographer) can set a specific goal for himself and competently plan clear actions in his advancement.
Website: https://www.yelenaove.co.uk/
Instagram: @yelena_art_photo