There is a growing demand for photographers to 'do it all' and while this can be a daunting thought, expanding upon your skills may open up many more opportunities for you as well as adding to your portfolio. Photographer Jon Enoch decided to make the most of the lack of work in lockdown to further his skillset in filmmaking.
Writing and images by Jon Enoch:
Jon Enoch is a lifestyle, advertising and portrait photographer, based in London. He has been a freelance photographer for the past 12 years and has worked with brands such as Facebook, American Airlines, Stand up to Cancer, Wiggle, Norwegian Airlines, Skoda, The Times, The RNLI, Philips, EA Sports, ES Magazine and Benefit Cosmetics.
He also specialises in sports portraits and has shot images of well-known athletes and sports personalities such as Neymar; Frankie Dettori; Jesse Lingard; Peter Crouch; Jessica Ennis-Hill and Gareth Southgate.
In March 2020, Jon had his bags packed and was due to travel to Mumbai for a personal photography project when the world went into lockdown and his flights were cancelled. During the lockdown period where the creative industry was put on hold, he spent several months self-funding short film projects to accelerate his portfolio.
Here he writes about his experiences during lockdown:
At the beginning of my career, I started off as a news photographer working freelance for a number of daily and weekend newspapers. I then decided to move into commercial and portrait photography and had been developing my career hugely until Covid hit. As all photographers know, most of our bookings and shoots had to be postponed indefinitely.
For me, just sitting around doing nothing was not an option. I continued working on my portrait work - with both my young daughter and dog standing in for models on occasion.
I then decided to self-fund a number of film shorts. Over the past few years, clients increasingly want to capture moving images as well as stills.
The film shorts or moving images are used widely to support an advertising or marketing campaign. They would be used everywhere from social media to a full blown television commercial. Clients want simplicity and offering a one stop shop can really simplify the process for them.
While I was already working with moving images, I decided not to waste the lockdown period and use the time to really hone my directing skills.
It is really important for me to ensure style consistency across the different mediums – both stills and film need to work together with the same visual style. Matching luggage, if you will.
While both photography and film directing have many similarities, they are also incredibly different. When I'm on a photoshoot, I am behind the camera and physically taking the images. When I'm directing, I need to be stepped away from the action. You need space and time to make sure the overall vision is being fulfilled. So depending on the scale of the project, I'm working with a wider team that I've put together. 
I had already taught myself about creating moving images and very short films, simply through learning on the job over the years. I already know what clients want and I wanted to be able to expand upon what I was able to deliver on a shoot day.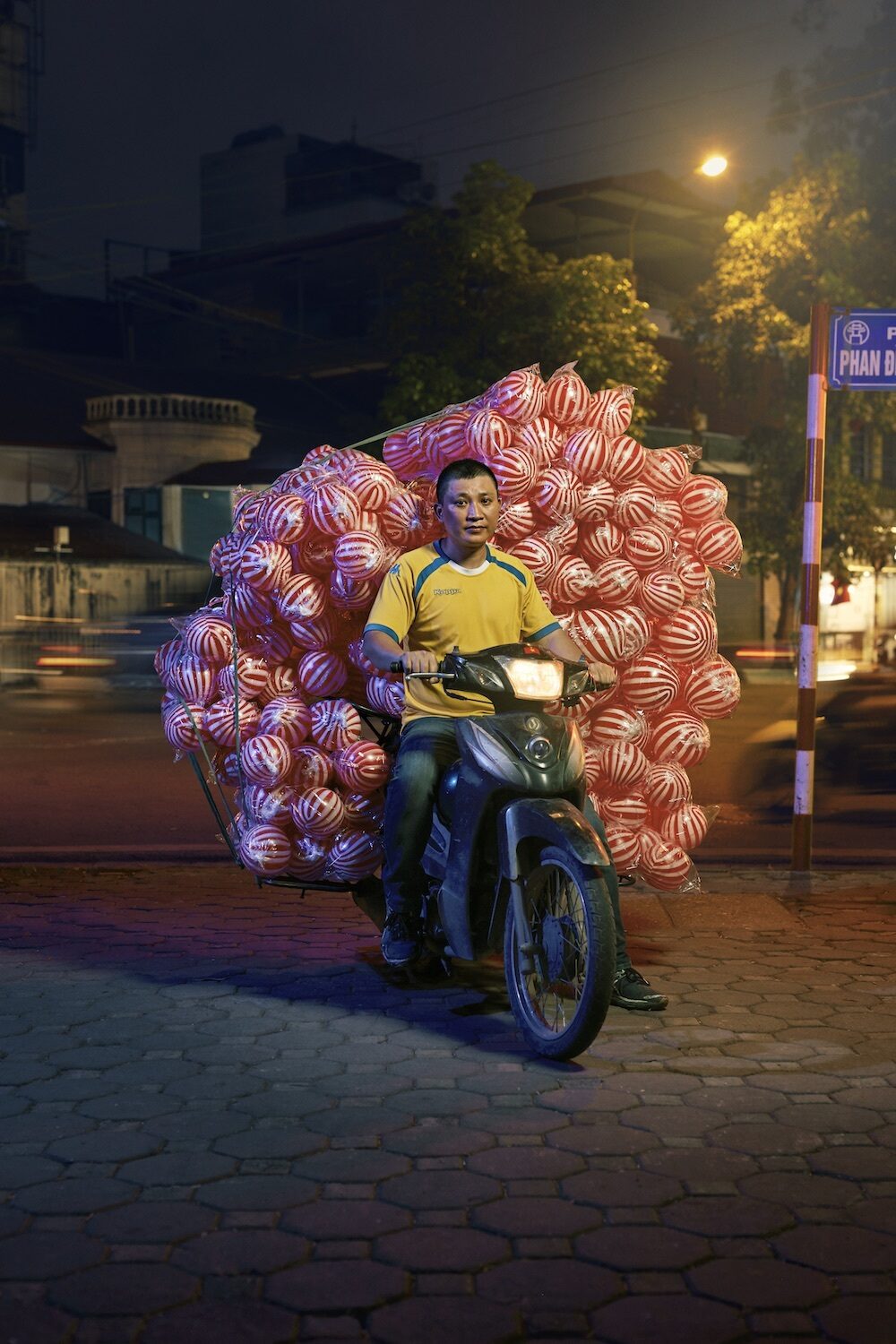 Jon's advice to other photographers:
●       Sometimes you have to self-fund projects to move your work forwards. I see this as an investment into myself and my future work. If you're going to self-fund a project do so with a long-term mindset. Your personal work will define your portfolio and so choosing where to invest your hard earned cash is vital to steering your future career. The same is true across both still and moving image work.
●      Don't stray from your niche offering or your personal style that you've worked so hard to establish. Any new skills you learn should fit into your existing portfolio, without looking out of place. I wouldn't have started doing still life photography, for example, because it just wouldn't fit with my existing portfolio of portrait and lifestyle photography.
●      Don't underestimate the skills you have as a stills photographer...you can't buy taste. By this I mean as photographers we are constantly making decisions about what looks good and what's not working.  So much so that the process becomes almost instinctive. I know a great location or expression when I see one and equally I know what looks cheesy or forced or fake. It's largely this skill that crosses over into film making. But you either have it or don't and it comes from experience and it's the magic sauce.
●      When you invest in your own skill set, make sure you have a plan to showcase these skills and let your clients know what you've been up to. You should always market your work through your website, social media channels and regular email mailouts.
●      Remember, you don't always have to do or learn everything yourself. It's just as important to know when to bring in other experts to join your team.
You can find out more about Jon's photography: www.jonenoch.com
And his film work here: www.jonenoch.com/films
You can see more of Jon's work on Instagram:
www.instagram.com/jonenochphoto/