Illuminate, a photography organisation aimed at providing a network and a platform to quality photographic practice in Hull, is run by Verity Adriana and was co founded with Anna Bean.
They have just received funding from the Hull City Arts grants, to commission artists for their latest program Project Legacy 2018.
Illuminate is proud to announce that Hull photographers Karim Skalli and Anete Sooda will be the two project artists for their 2018 Legacy commission. They will be investigating the Legacy of Hull City Of Culture 2017 in the city and making a body of work around this theme.
We are pleased to announce that we will be working with Illuminate to produce an event in the autumn this year, so watch this space!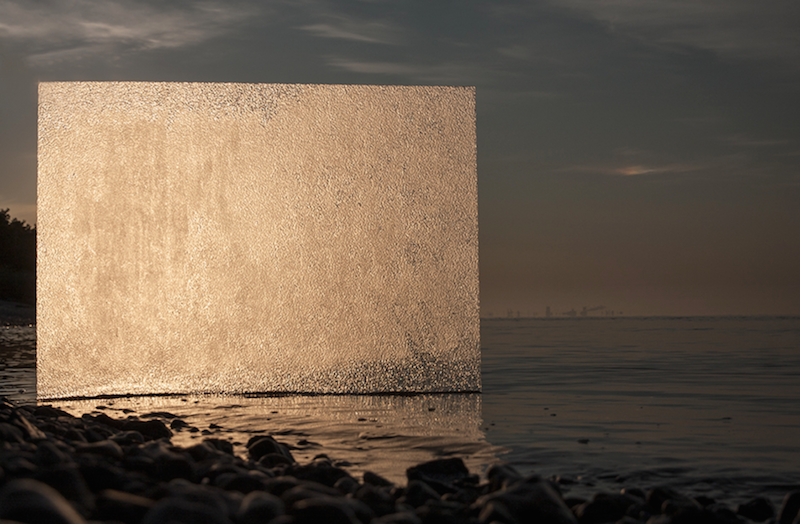 Photo Credit: Verity Adriana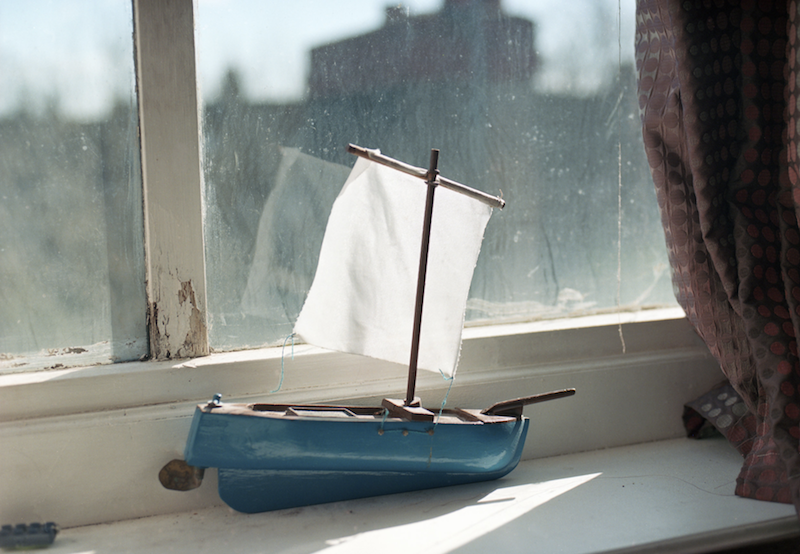 Photo Credit: Karim Skalli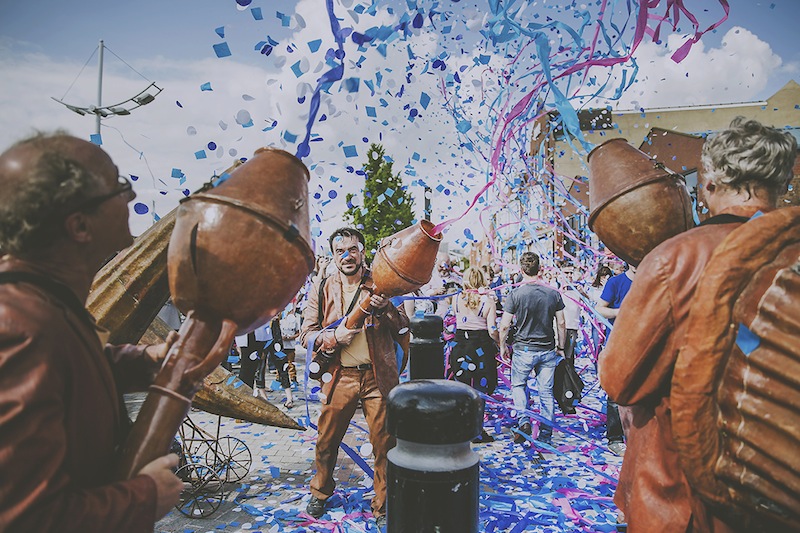 Photo Credit: Anete Sooda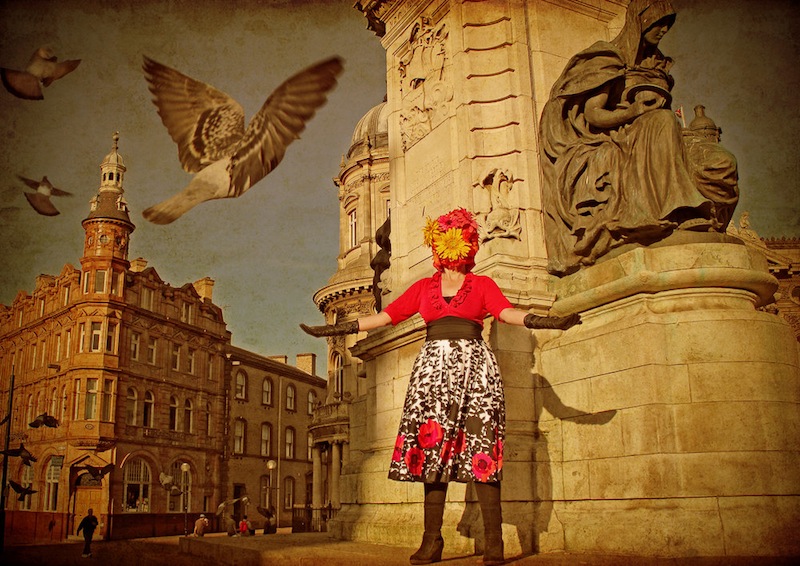 Photo Credit: Anna Bean
For more information visit their website www.illuminatehull.org
@Illuminatehull across Twitter, Instagram and Facebook.