A photography group of six emerging artists Unio Collective is showing new work for arts festival Liverpool Biennial 2018 fringe in Adelphi Hotel 13th – 16th July.
Formed through Redeye, the Photography Network's professional development course Lightbox, the group show Hidden Worlds is a creative response to the festival's title 'Beautiful world, where are you?' and interprets a hidden, unseen detail inside the everyday.
The show includes collaborative work by award-winning photojournalist Chris Gleave who is presenting a project about dementia alongside exclusively written poetry from renowned writer Brian Patten of The Liverpool Poets.
Other projects in the group include a look inside a British prison, unearthed family stories from Liverpool and Budapest, images of restricted land in the Cairngorms and an intimate portrait of a man dealing with hoarding disorder.
The exhibition will move to the former George Henry Lee'sbuilding to be re-shown as part of Independents Biennial 2018, an arts festival organised by arts publication Art in Liverpool, to run alongside Liverpool Biennial 2018 this summer. This will run from 17 th July – 28 th October.
The group exhibition has been developed through a programme of mentoring with Thomas Dukes, Curator at Open Eye Gallery and will be displayed on a large-scale free-standing structure. Thomas Dukes said: "It's been an incredibly energising process joining the Unio Collective of photographers crafting projects around discovery, love and loss."
A wall of community photographs entitled Hidden Liverpool that were taken underground in Liverpool's disused Dingle railway station will also be shown.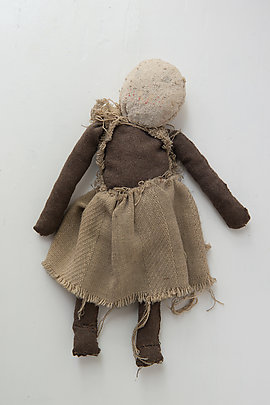 Hidden Worlds Exhibition is supported using public funding by the National Lottery through Arts Council England.
Unio Collective is a group of six emerging artist photographers who were put together by Manchester-based social enterprise Redeye – The Photography Network as part of its photography
development programme Lightbox.
Free drinks will be provided on the preview night of the group exhibition in Britannia Adelphi Hotel, Liverpool on 13 th July 5pm – late.
The exhibition will run until 16 th July 9am-9pm daily.
This exhibition is funded by Redeye and Arts Council England. Liverpool-based coffee shop business Rococo also sponsored the underground tunnel event.
Social media:
- Instagram: @unio_collective
- Twitter: @unio_collective
- Facebook: @uniocollective