On Monday 14th September, the third Redeye Lightbox course starts at CFCCA in Manchester. After receiving a record number of applications, we are pleased to announce the 25 participants taking part, selected by our expert juding panel (Andy Adams, Gemma Padley and Karin Bareman).
Caroline Milton
Caroline is a part time photographer based in Liverpool. She photographs for love and sometimes for money. She likes to photograph people she knows in order to know them better, and quiet, empty places.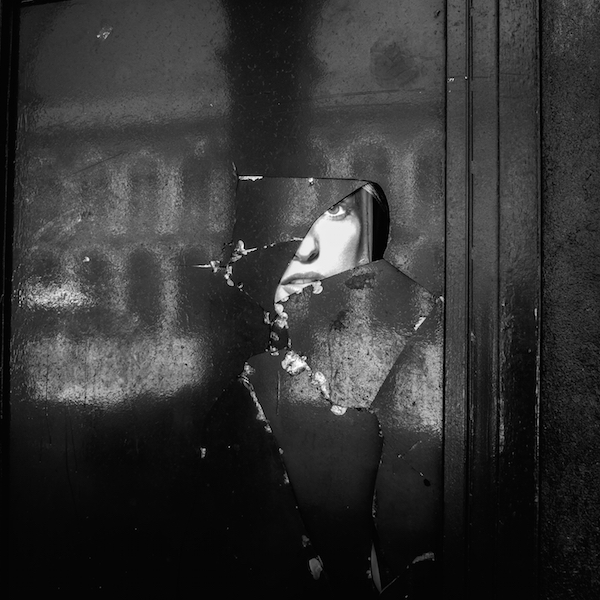 www.carolinemiltonphotography.com
David Hadley 
David Hadley's practice is based primarily in landscape. He is interested in the perceived boundaries between nature and culture, in particular how the presence of plants can often reflect a very human story about the landscapes they inhabit. David graduated from the MA Photography and the Land course at Plymouth University in 2013 and now lives and works in Bristol.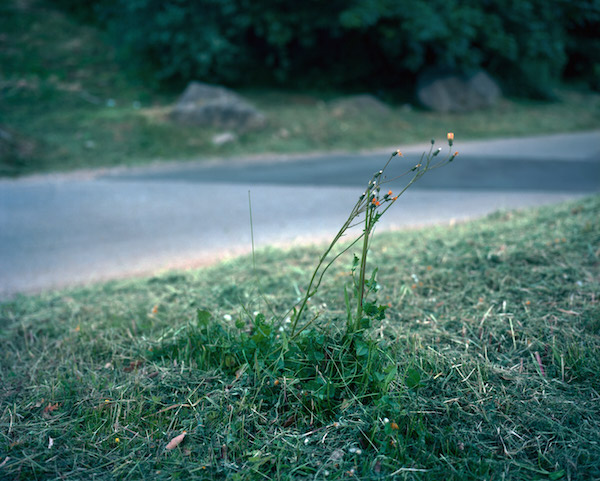 www.davidhadleyphotography.co.uk
parallellinesblog.tumblr.com
@DavidHadley87
David Wyatt 
David Wyatt is a landscape photographer and researcher currently engaged in practice-led doctoral research at Plymouth University. His current research is based around the pictorial interrogation of the landscape created by conservation legislation, with particular reference to the Mendip Hills area of outstanding natural beauty.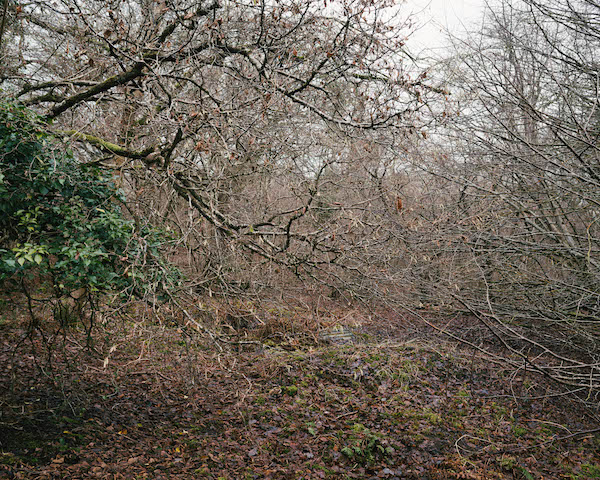 www.davewyatt.co.uk
@davewyatt
Francesca Jones
Francesca Jones is a portrait and social documentary photographer based in Cardiff. Her personal work incorporates her interests in history, society and environment. She is driven by the desire to capture people and situations in a creative and evocative manner.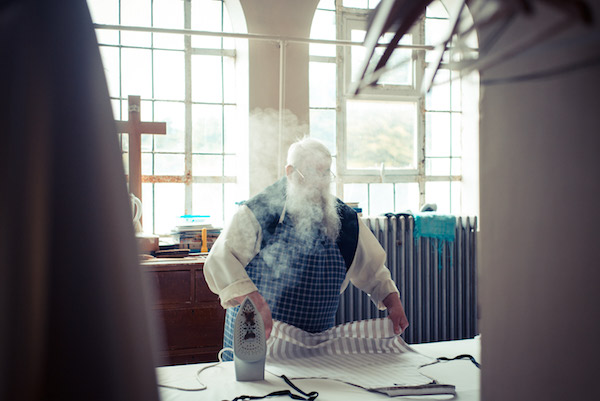 http://www.francesca-jones.co.uk
@FrancescaLJones
Geoff Brokate
Since starting photography 8 years ago Geoff Brokate has taken on many journeys and styles: from documentary, travel, editorial to artistic exhibitions. Geoff sees the camera as a tool that enables him to captured people's stories and explore places that he otherwise wouldn't have had a chance to visit.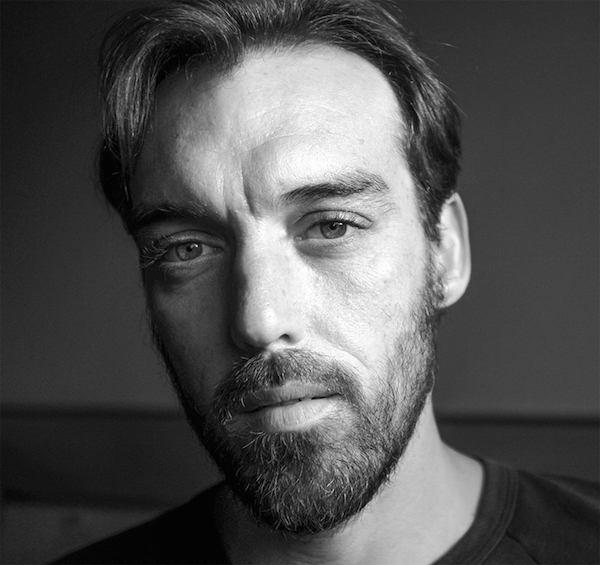 geoffbrokate.com
inkenroute.com
@geoffbrokate
Gezz Hughes 
Gezz Hughes is primarily a social documentary photographer based in North Wales. His passion is driven by the desire to capture people, situations and stories in a creative and evocative manner. Gezz is trying to establish his identity as a photographer whilst creating new ideas and connections with others in the photography realm.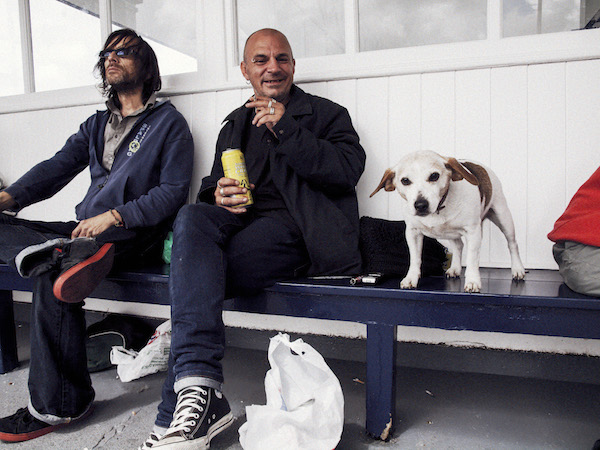 Gillian Gilbert
Gillian Gilbert is a fine art photographer based in North Cumbria, England; her work explores notions and perceptions of identity, relationships with others, combined with the passage of time.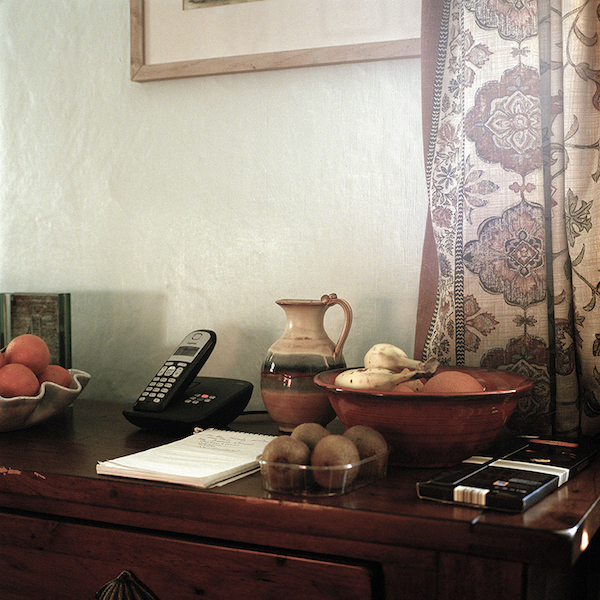 Gideon Vass
Gideon Vass is from Ipswich, Suffolk and is currently living in Manchester. His recently resolved project, Pale Wall, is a 5-month study of a wall and the figures that inhabit the surrounding space.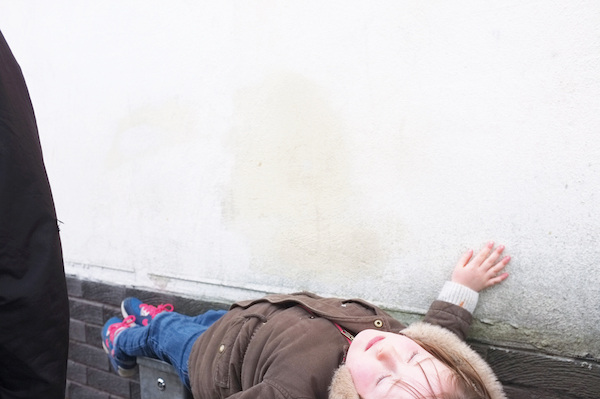 Ilona Denton
After completing a degree in photography Ilona Denton completed various commissions as a freelance photographer. She is currently working as a full time photography lecturer to A level students. Ilona is particularly interested in documenting people and their relationships to their surroundings. Her present work explores the complex relationships between carers and dependents.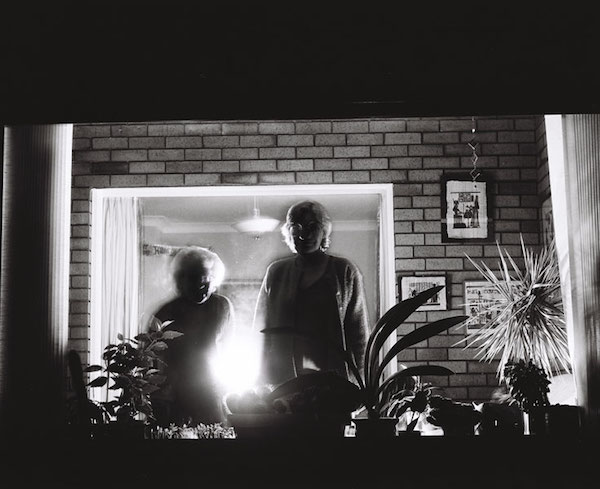 http://ilona11.wix.com/ilonadenton
James Bellorini
James Bellorini's practice comes from trying to understand what he doesn't know, attempting to see again after a lifetime of 'not' seeing. As he is not trained, photography is about learning: understanding how and why he sees and what might make images work. At the same time he attempts to stretch himself technically to make images that have value to viewers, clients and himself.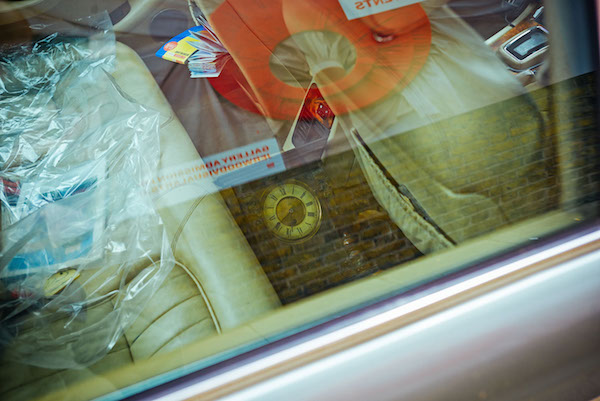 jamesbellorini.co.uk
@BelloriniJames
Jo Booth
Jo Booth is fascinated by the enormous growth in photography as a social practice and the current convergence of art-photography with other art forms. She is also interested in the history of photography, domestic photography and photo-archives. Jo's work regularly uses found photographs, and she works extensively with her personal collection of Edwardian magic lantern slides, which she often digitises, re-works and re-prints.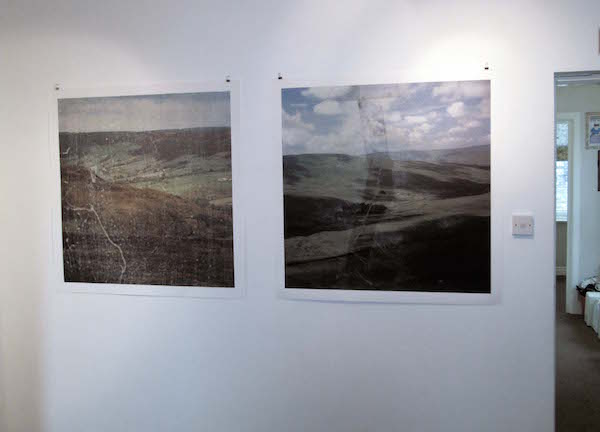 https://joannebooth.wordpress.com/
Johnathan Clover
Johnathan Clover is a full-time, freelance commercial photographer mainly working for small businesses and marketing agencies.  His personal practice is focussed on documentary portraiture where he aims to hint at a narrative with each image or set of images rather than hit the viewer over the head with a defined story.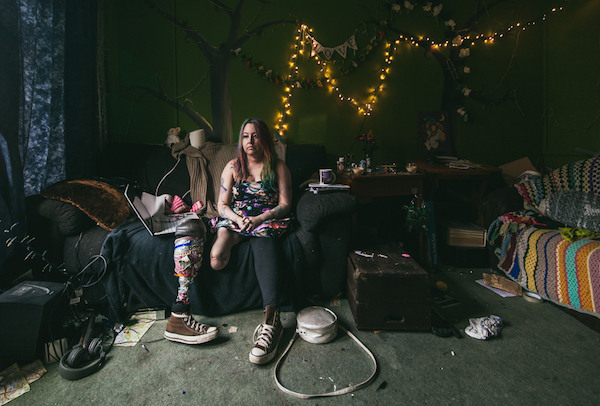 www.johnathanclover.com
@jccloverleaf
Joseph Brotherton 
Portrait and Documentary photographer based in Manchester. Into realism and surrealism equally.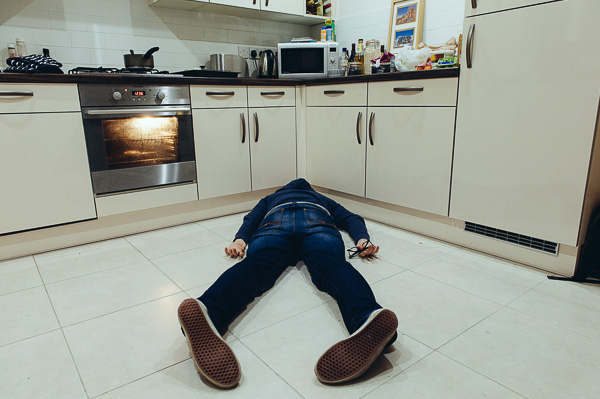 www.josephbrotherton.com
@ASKJBRO
Karen Rangeley
Karen Rangeley is a documentary and event photographer with a candid style that captures the spirit of the people and the atmosphere of the events she photographs. She works part time as a freelance photographer for charities in Yorkshire and her personal work allows her to develop her love for street photography.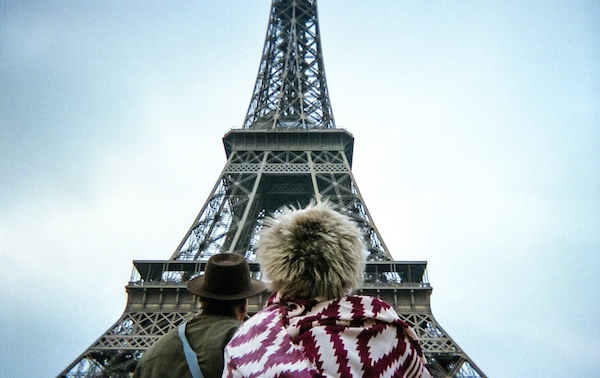 http://karenrangeley.uk
@leedslassie
Kevin Percival 
Kevin Percival is a freelance photographer based in Derbyshire (and occasionally Scotland), who travels the length of the country for work; enjoying the variety this offers commercially and personally.
Kevin's personal projects straddle the genres of landscape and documentary. He is currently engaged in several bodies of work concerning islands and small rural communities, with socio-political and environmental emphases. Working mostly on film, these projects reflect his concerns and ethos.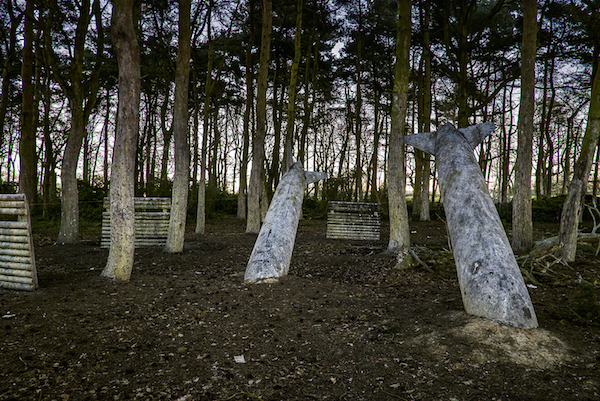 http://www.kevpphotography.co.uk
Keziah Porter
Keziah Porter is a recent graduate from the Manchester School of Art photography course. Her practice mainly involves creating playful imagery that is sometimes disturbing with a focus on the absurd and the everyday. Her latest projects involved photographing men in a confrontational way and exposing their overlooked vulnerability.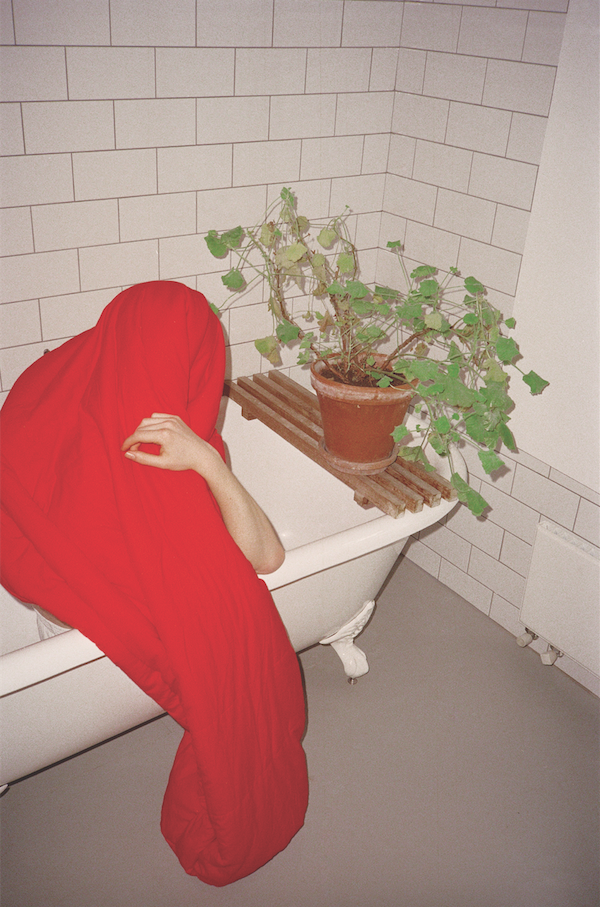 Nick Simpson
Nick Simpson's work explores the landscape of the city and human movement within its form.
Nick is attracted to what is perceived as a blank, ordinary viewpoint and in communicating the aesthetic value of that situation. Images stem from an interest in perspective and in exposing the structures that help create the geometrical language of space. Isolating these structures as simplistic, rigid forms within the composition offers an alternative way of viewing spaces easily overlooked.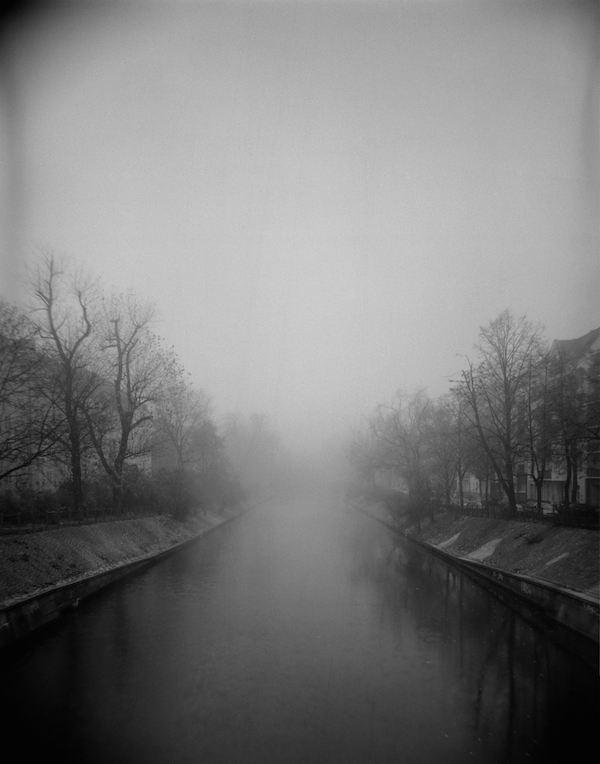 http://www.nicksimpsonphotography.com/
Peter Barker
As Peter Barker's career is behind him, he is devoting himself more fully to photography. Peter's practice is to use the camera to explore; then he reviews the images that emerge. Certain themes result and he uses them to continue the exploration and let the process develop.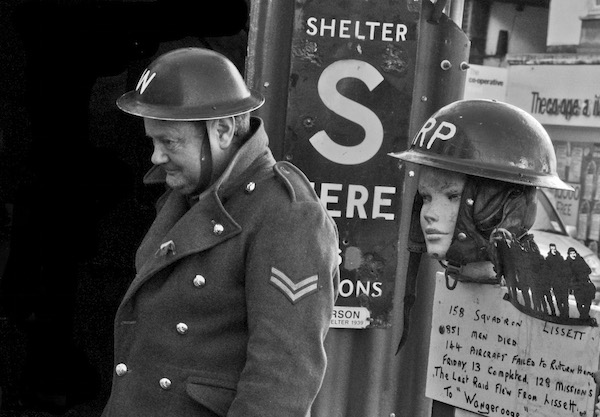 Richard Stout
Richard Stout / W O O D C U T T E R is a Photographic Artist based in Manchester, UK.
Approaching his projects, commissions and collaborations with a distinct and clear photographic language he aims to find the silence and simplicity before him. Creating a form of constructed documentary that refrains from drama in favour of reduction and calm.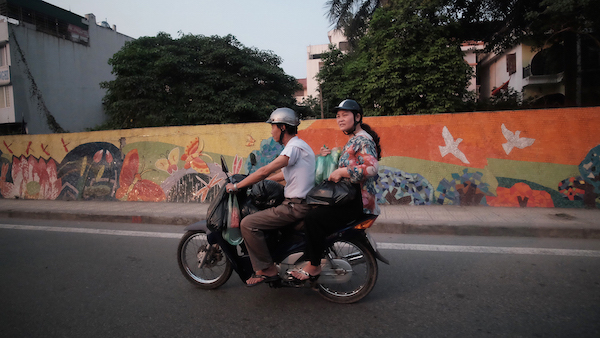 www.woodcutterphotography.com
instagram.com/woodcutterphoto
@woodcutterphoto
Ruby Robinson
Ruby Robinson, a recent photography graduate from the Manchester School of Art, seeks to capture that uncertain chasm between childhood and adulthood in her series "Flush". Originally from North Yorkshire but now residing in Manchester, Ruby describes her work as immersive, honest and playful. 
The series "Flush" explores a time in every females adolescence, a state of constant change. This phase is represented by the use of combining youthful elements with a sense of self discovery that come with female maturity. This project aims to playfully demonstrate the minor as well as the more considerable changes a female will experience as part of a coming-of-age process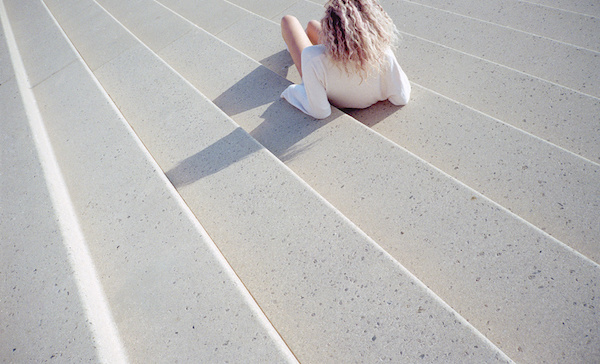 Shiyin Gu 
Without pretence or entourage, Gu loves working with people from all walks of life. His genuine enthusiasm and a keen eye for details ensures he gets the most out of each and every shoot, in his distinctive style.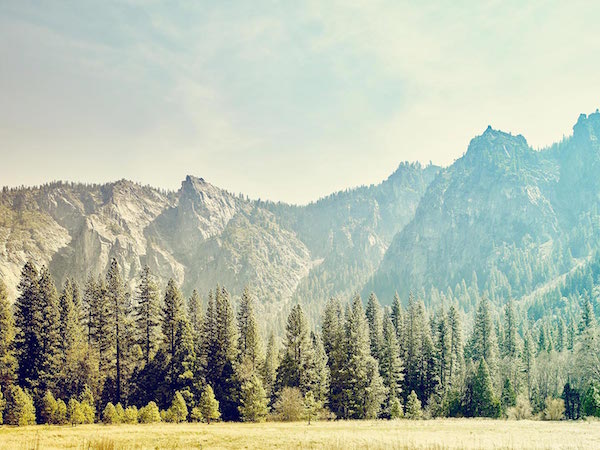 guphoto.co.uk
instagram.com/guphotography
twitter.com/guphoto
Simon Bray
Simon lives in Manchester with his wife Sarah. Lightbox is his first venture into any formal photographic instruction or critique. He is excited to see how my work develops through mentoring and collaboration. Simon is currently working on two projects, a landscapes collaboration with an artist, and a documentary project exploring loss. He also manages The Anchor Coffee House.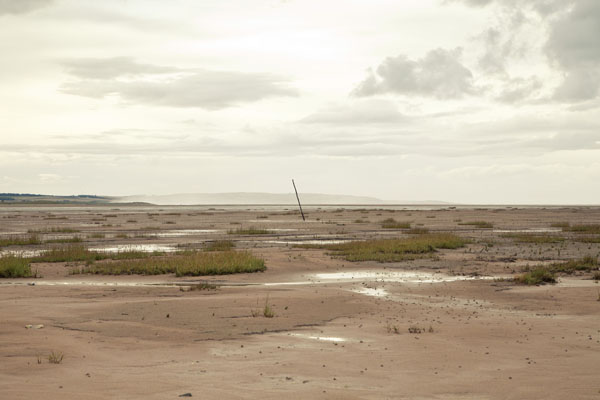 www.simonbray.co.uk 
www.twitter.com/simonbray
www.instagram.com/simonbray
Stewart Honeyman 
Originally from Newcastle, Stewart studied for his BA in photography in Manchester. Stewart's work is focused in the still life genre of Photography. He is interested in the way the commercial world we live in functions.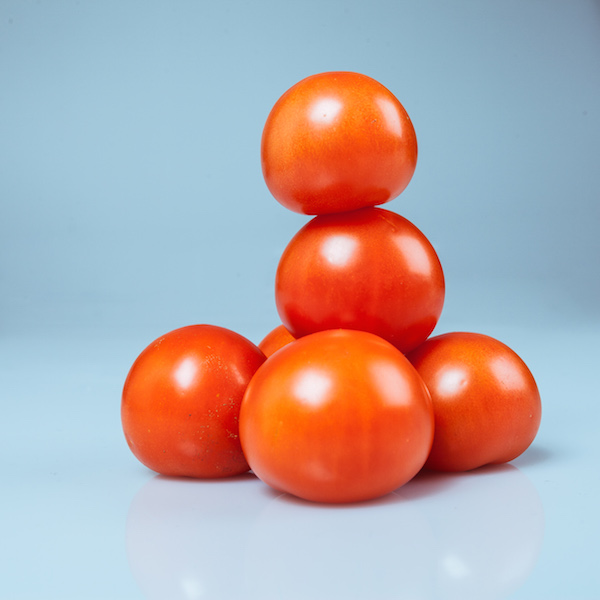 Tristan Poyser 
Tristan Poyser's current practice is landscape based, using analogue, digital, and sound. His two ongoing projects explore the relationship between man and the environment, and how we exploit the landscape for both resources and recreation. Tristan's commercial work is architectural and advertising based photography.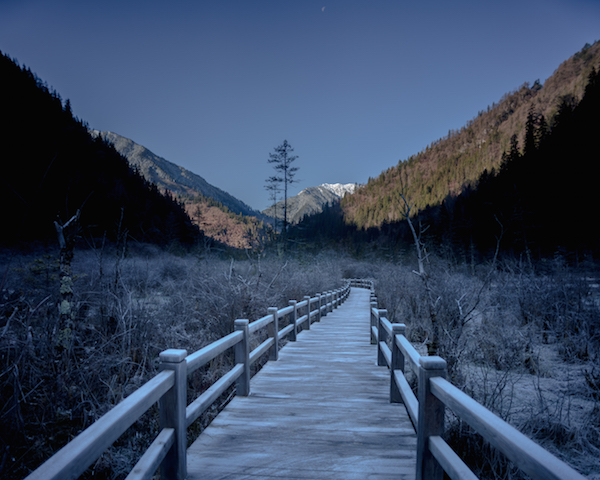 Zuzanna Grubecka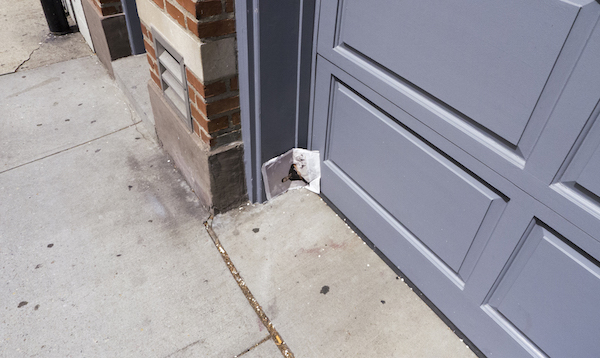 http://zuzazuza.tumblr.com/